New York attorney general to probe Facebook for email collection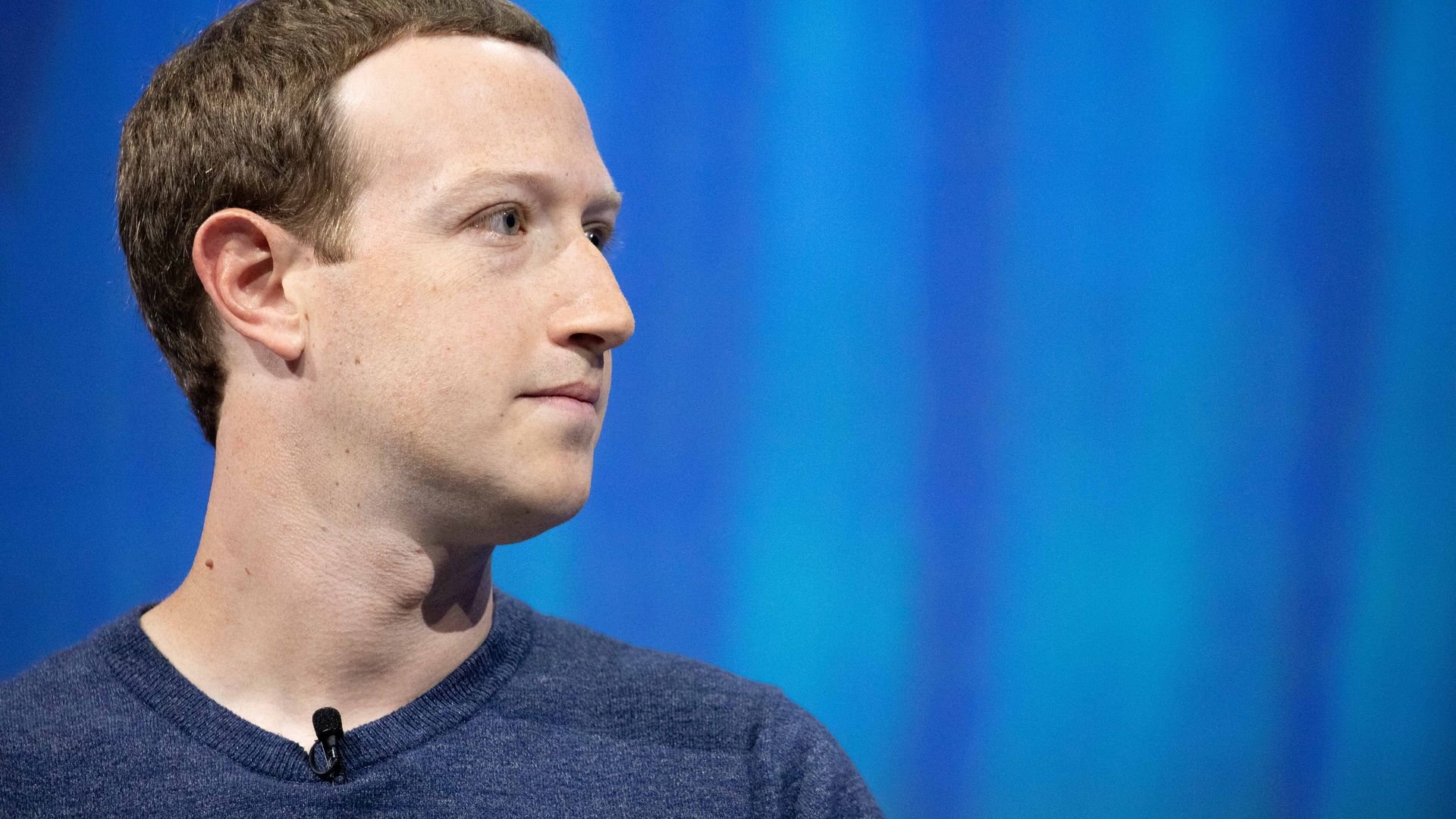 New York Attorney General Letitia James said Thursday that she would open an investigation into Facebook's collection of 1.5 million Facebook users' email contact databases. The tech giant admitted last Wednesday that it had "unintentionally uploaded" the email contact lists of 1.5 million people without their consent since 2016.
Why it matters: It's the latest privacy gaffe to pull Facebook into investigators' crosshairs. The company has faced several federal and state probes in the past year over the misuse of customer data.
Details: The attorney general's office is looking to understand exactly how many people were impacted by the practice.
It says that while Facebook has admitted that the contact books of 1.5 million people were directly harvested, "the total number of people whose contact information was improperly obtained by Facebook may be hundreds of millions, as people can have hundreds of contacts stored on their contact databases."
According to Business Insider, which first broke the story earlier this month, the revelation happened when a security researcher noticed that Facebook was asking some users to enter their email passwords when they signed up for new accounts to verify their identities.
Business Insider discovered that upon entering your password, your email contacts would be uploaded without Facebook first asking for permission.
Facebook told Business Insider that the email contacts were used to improve Facebook's ad targeting, build Facebook's web of social connections and recommend friends to add.
The big picture: Facebook has faced multiple investigations for data privacy scandals over the past 2 years. Most notably, the company revealed in its earnings report Wednesday that it expects a fine of up to $5 billion from the Federal Trade Commission for a probe into its use of user data in the wake of the 2018 Cambridge Analytica Scandal.
In a statement, James says that the incident "is the latest demonstration that Facebook does not take seriously its role in protecting our personal information."
The New York attorney general's office opened an investigation into Facebook over the reported misuse of user data with Cambridge Analytica last year as well.
Go deeper