Walgreens to raise its minimum age to buy tobacco to 21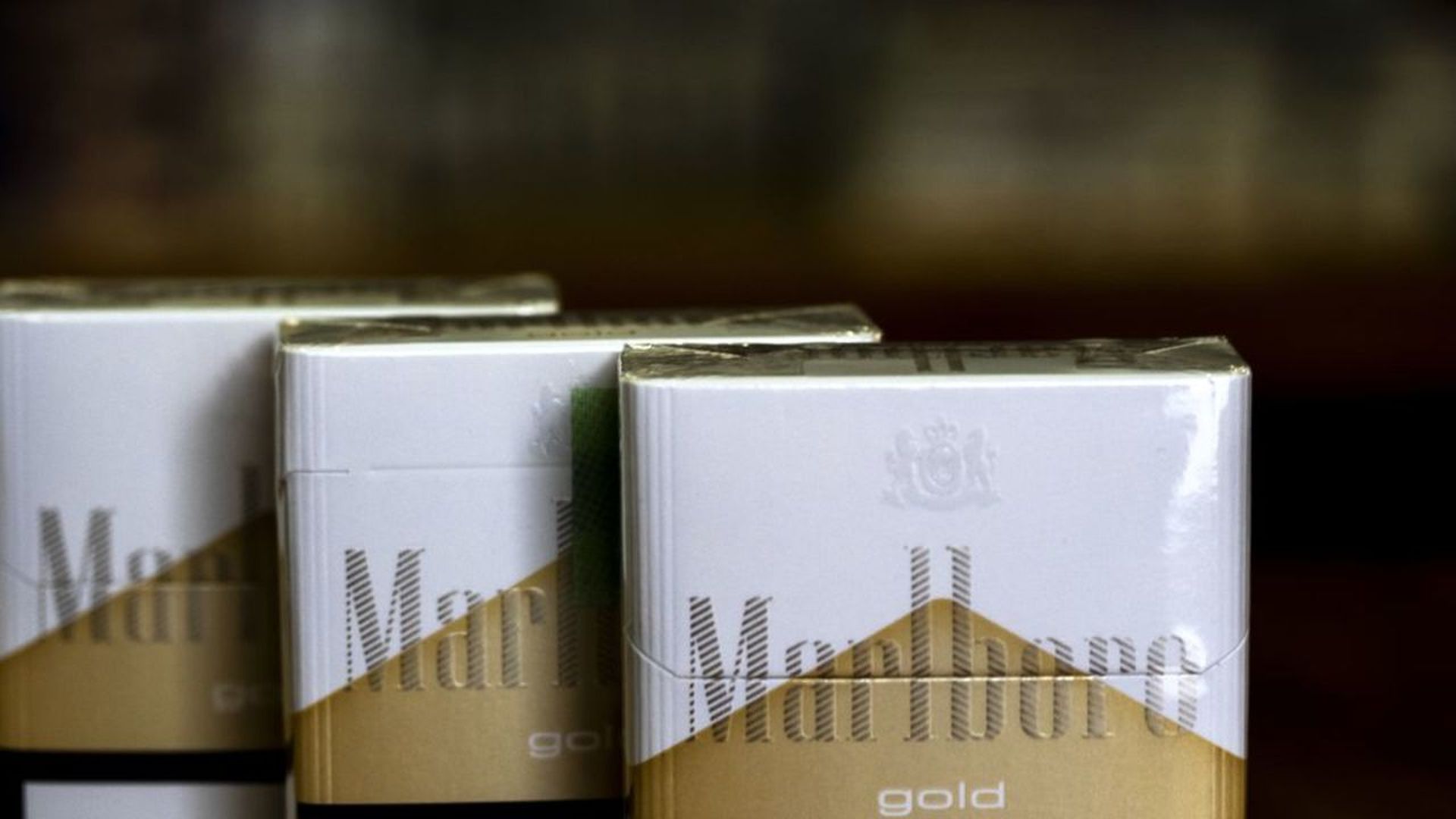 Walgreens announced yesterday that it won't sell tobacco products to anyone younger than 21, beginning in September — a response to the FDA's crackdown on its sales to young people, Forbes reports.
Why it matters: The rise in teen vaping has alarmed public health officials, prompting strong regulatory action and, increasingly, support of a higher smoking age in response.
Earlier this month, Senate Majority Leader Mitch McConnell said he'll be introducing a bill raising the federal smoking age to 21 — a huge boost for the effort.
The big picture: The FDA said in February that Walgreens was the top violator among pharmacies that sell tobacco products, in terms of selling illegally to minors. In contrast, CVS Health stopped selling all tobacco products in 2014.
Go deeper