Streamers win big battle over Oscar nominations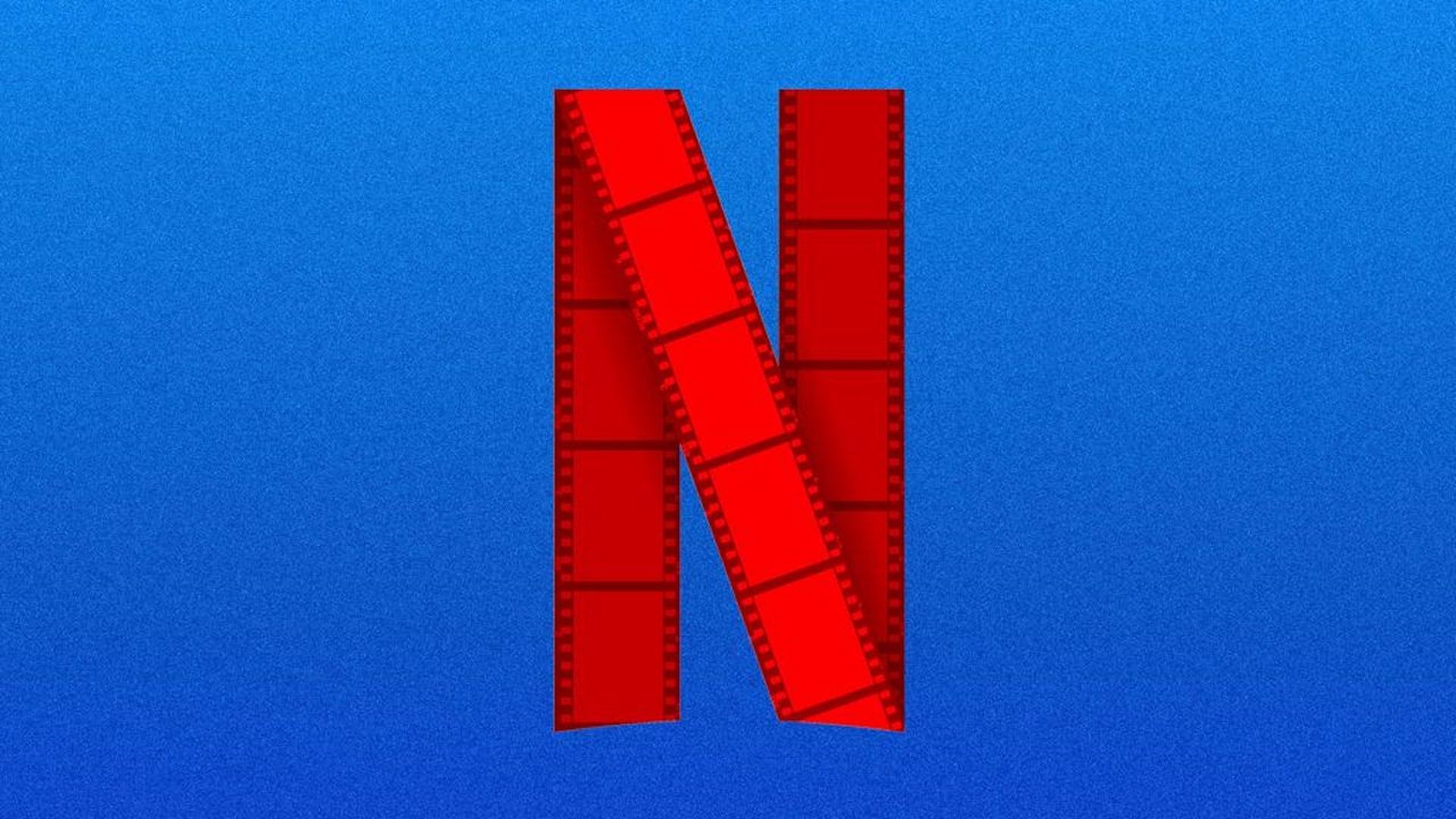 The Academy of Motion Picture and Arts and Sciences announced Tuesday that it voted to allow streaming services like Netflix, Hulu and Amazon Prime to be eligible for Academy Award nominations, even if their movies mostly live on the small screen.
Why it matters: The decision ends a bitter fight between legacy Hollywood heavyweights and tech giants over whether streamers should be eligible for Oscars.
Details: The Academy's Board of Governors voted to maintain a rule that in order to be eligible for awards consideration, a movie must run in a Los Angeles County commercial theater for at least 7 days, with at least 3 screenings per day for paid admission.
It also clarified that movies released on streaming services on or after the first day of their theatrical release remain eligible.
This means that films from streaming services like Netflix will remain eligible for Oscars nominations, so long as they put their movie in an L.A. theater for a few days when they release it on their app.
The backdrop: The dispute took center stage in March when Steven Spielberg suggested a rules change that would disqualify movies that debut on streaming services or only appear in a short theatrical window.
Weeks later, Variety reported that DOJ antitrust chief Makan Delrahim sent a letter to the Academy warning that it would be in violation of competition law if it voted to make streaming services ineligible for Oscar nominations.
Netflix, Amazon and other streamers have been increasing their presence at awards shows over the past few years as they invest more heavily in content. Netflix's black and white overseas film "Roma" received 3 Oscars this year, but was passed up for Best Picture.
The big picture: The Oscars eligibility fight underscores a bigger riff between legacy Hollywood players and tech newcomers. The fight extends beyond the movie industry to TV and music.
Go deeper:
Go deeper