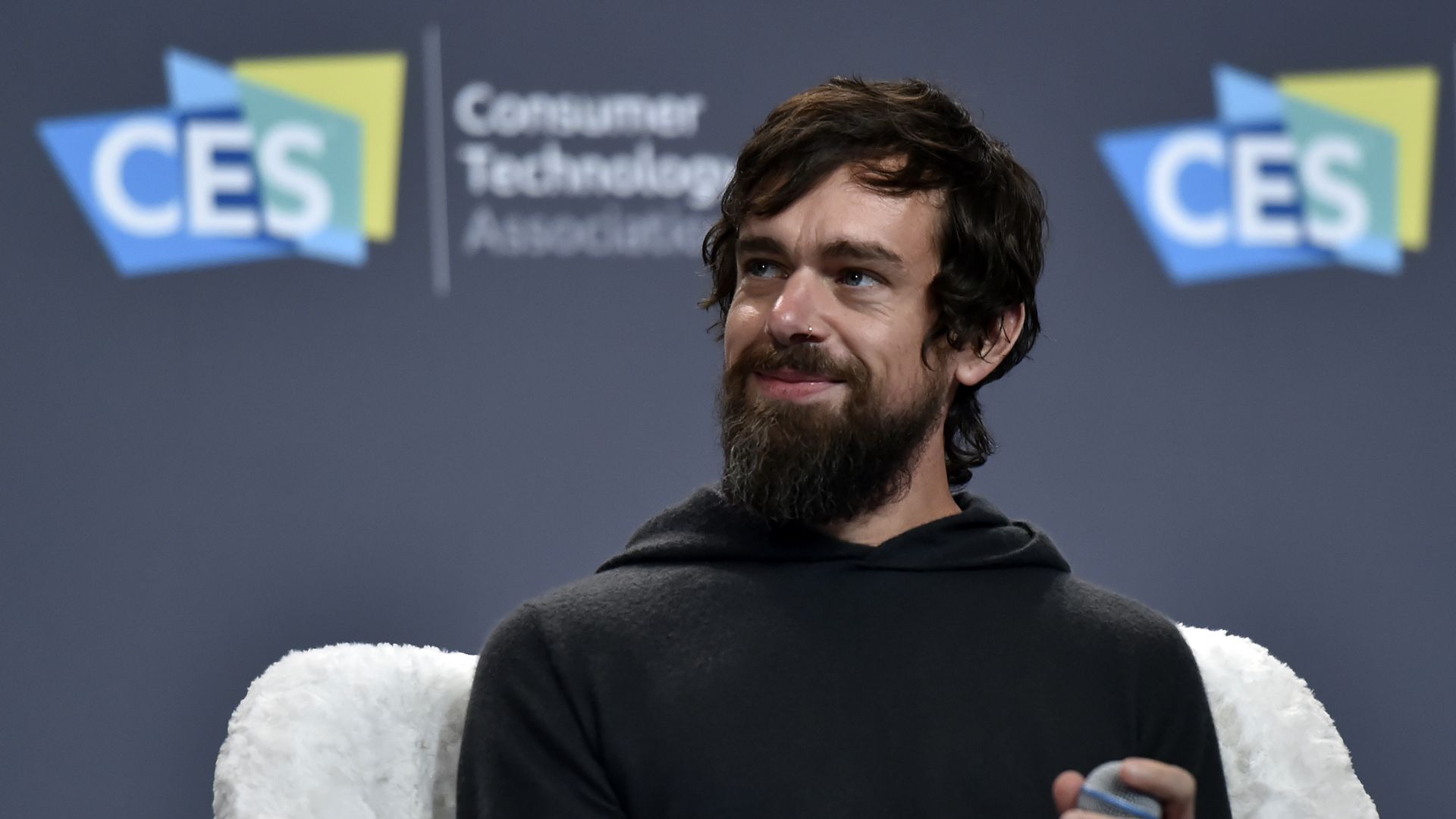 No matter how much you've read about Twitter's troubles, the platform is enjoying a burst of encouraging signs.
Driving the news: Twitter's Q1 numbers came in high today: 330 million monthly active users, 134 million visiting every day, and $787 million in revenue, beating analyst expectations.
Why it matters: When news happens, and when there's a major cultural event, Twitter is the second screen.
Twitter is building its key measurement around those spikes, focusing on daily active users, instead of monthly, and they're growing on that metric, particularly internationally.
But Twitter keeps getting criticized for brand safety during those spikes: Women and people of color face repeated harassment, fake news proliferates and the platform struggles to control propaganda and violence.
The big picture: Snapchat has more daily active users (186M). So does Instagram (500M for stories alone). And Facebook itself has 1.5 billion, The Verge notes.
That scale matters, especially for advertising.
It also matters for the future of Twitter. On the internet, at least, once you stop growing, you start shrinking.
Between the lines: "Twitter, which has a history of being slow to make changes to its service, has recently increased the pace of new product introductions," Bloomberg reports.
"Last month it opened access to its prototype app, called twttr, to test new ideas and get feedback."
"The company is also rolling out a Snapchat-like camera feature that lets users post videos or photos in a swipe."
P.S. Twitter CEO Jack Dorsey and President Trump met behind closed doors at the White House today, Motherboard first reported and a Twitter spokesperson confirmed.
"Jack had a constructive meeting with (POTUS) today at the president's invitation. They discussed Twitter's commitment to protecting the health of the public conversation ahead of the 2020 U.S. elections and efforts underway to respond to the opioid crisis."
— Twitter spokesperson
Go deeper