Student journalists are breaking big stories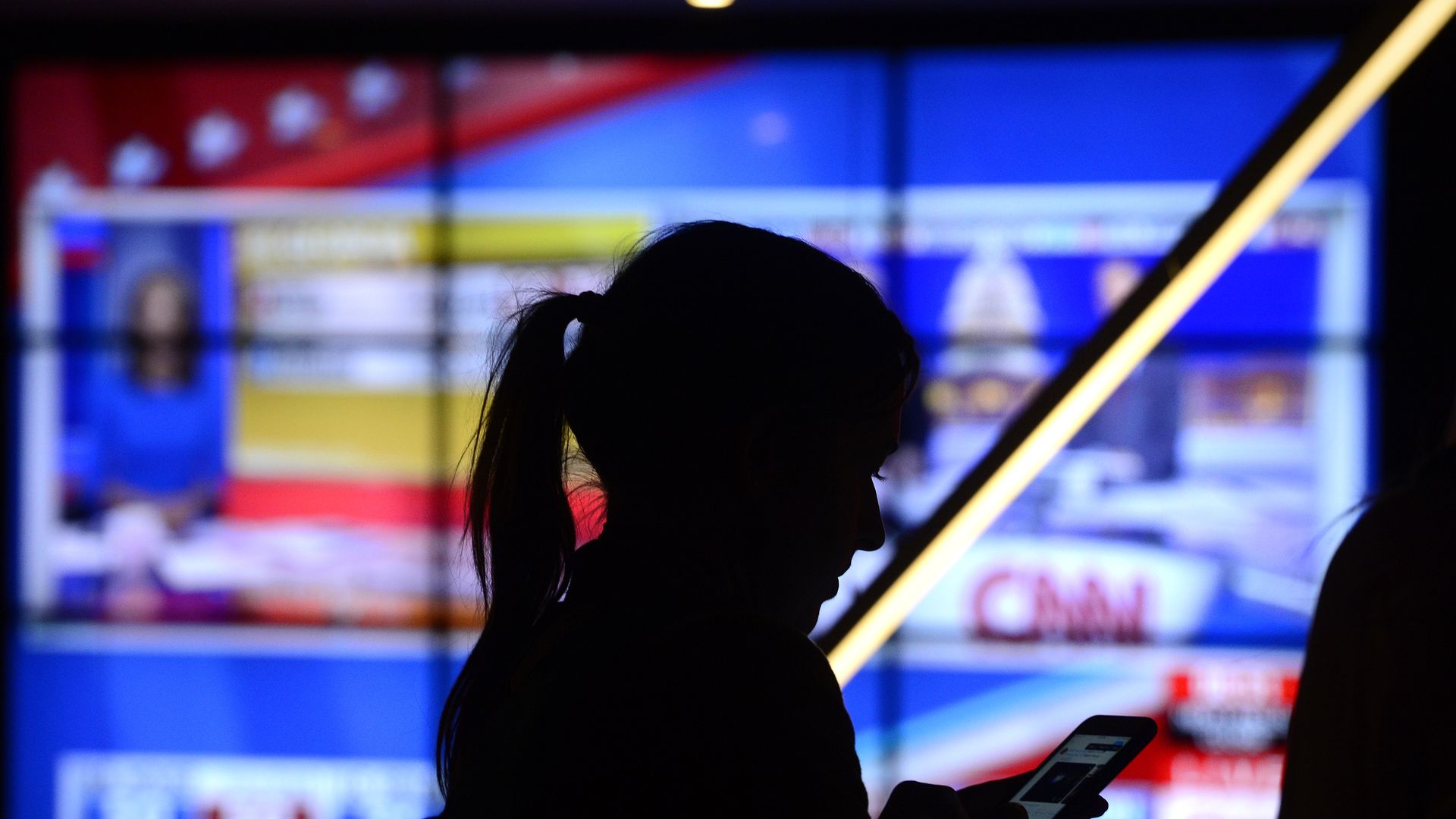 Some of the extraordinary investigations and features from college and high school journalists over the past few months suggest that the future of journalism is in safe hands.
The latest: Student journalists from Lexington, Ky., took to their paper's editorial page over the weekend to report about being shunned from a Betsy Devos education roundtable the was marketed as "open press," The Washington Post reports.
Over the past two years, several examples of outstanding student journalism have made national headlines:
Students from the University of Chicago's independent paper The Chicago Maroon broke a story last month about a University Administrator allegedly favoring donors' children for internship funding over students in need.
Students at Brown University uncovered a scandal in February. Breaking the news via their local paper, The Providence Journal, the students exposed exclusive dinners hosted by trustee emeritus and major donors that favored students that came from rich or elite families.
Students from Burlington High School in Vermont last year posted a story to their school newspaper website about a school employee facing state charges for unprofessional conduct. The papers' editors were asked by the school principal to remove the article when it was getting pickup online. They wrote about the request to censor their article, which forced the school to change its media policies.
Go deeper: A Trump effect at journalism schools? Colleges see a surge in admissions via The Washington Post.
Go deeper