Research and development for prescription drugs is thriving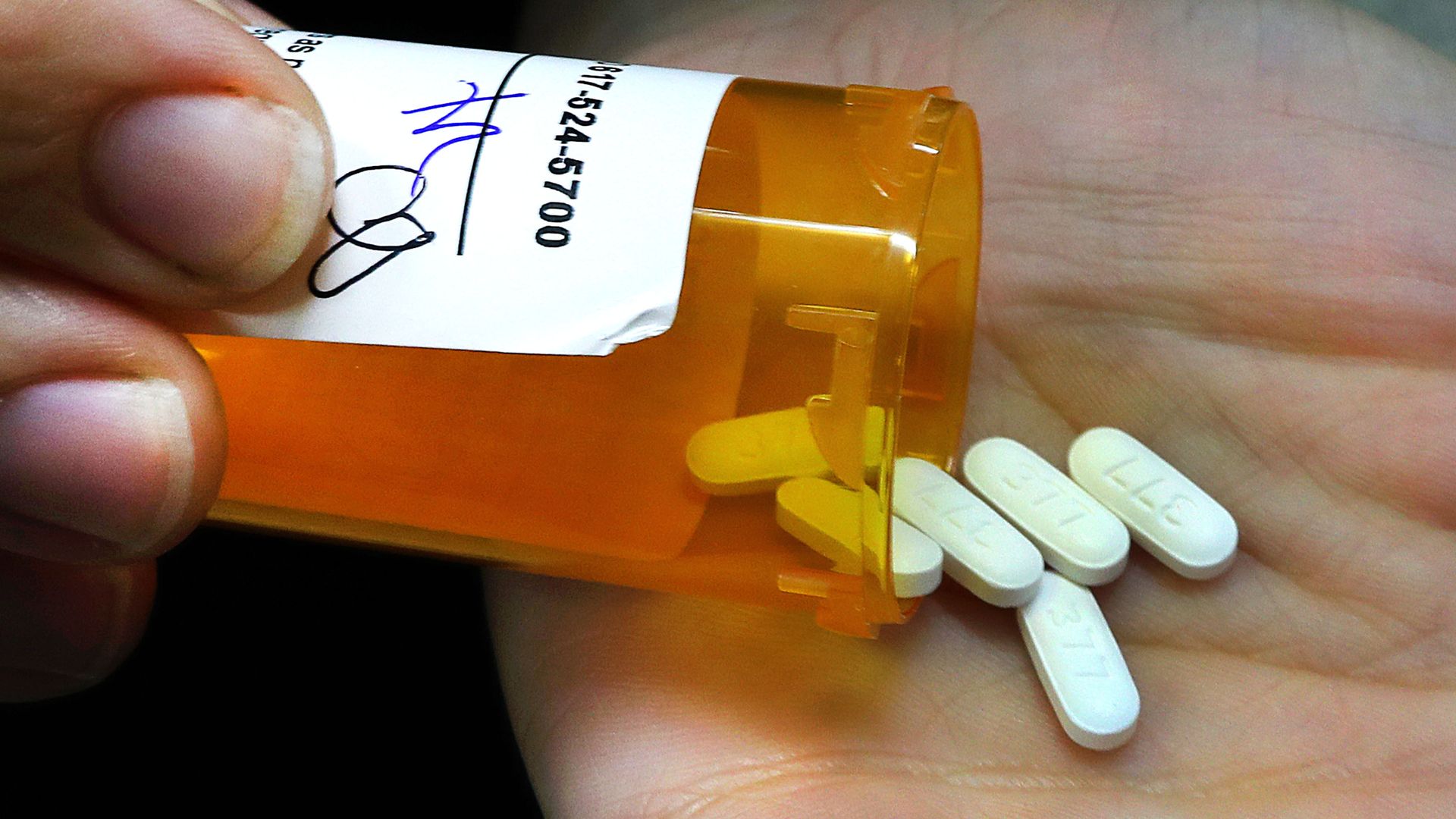 In 2018, a record 59 new drugs were launched — a portfolio that makes it clear that development is increasingly geared toward specialty drugs, according to a new IQVIA report.
By the numbers: Almost half launched with orphan drug status for the use that was being approved, meaning they were designed to serve small patient populations.
Oncology was the therapy with the most new launches — 16 — followed by infectious disease, which saw 12 launches.
One-third were identified as first-in-class, and 39 were specialty drugs.
A little less than half were approved based on trials with less than 500 people.
Small biopharmaceutical companies are playing an increasing role in the R&D ecosystem.
Emerging drug companies held the initial patents on 64% of the drugs launched in 2018, but about half of last year's drugs ultimately came to market via a larger pharma company.
Big Pharma is spending a huge amount on R&D. The top 15 largest companies spent more than $100 billion on R&D for the first time last year.
Go deeper: Pharma's research budgets are usually bigger than its profits
Go deeper