Rochester Drug Cooperative could face the first criminal opioid-related charges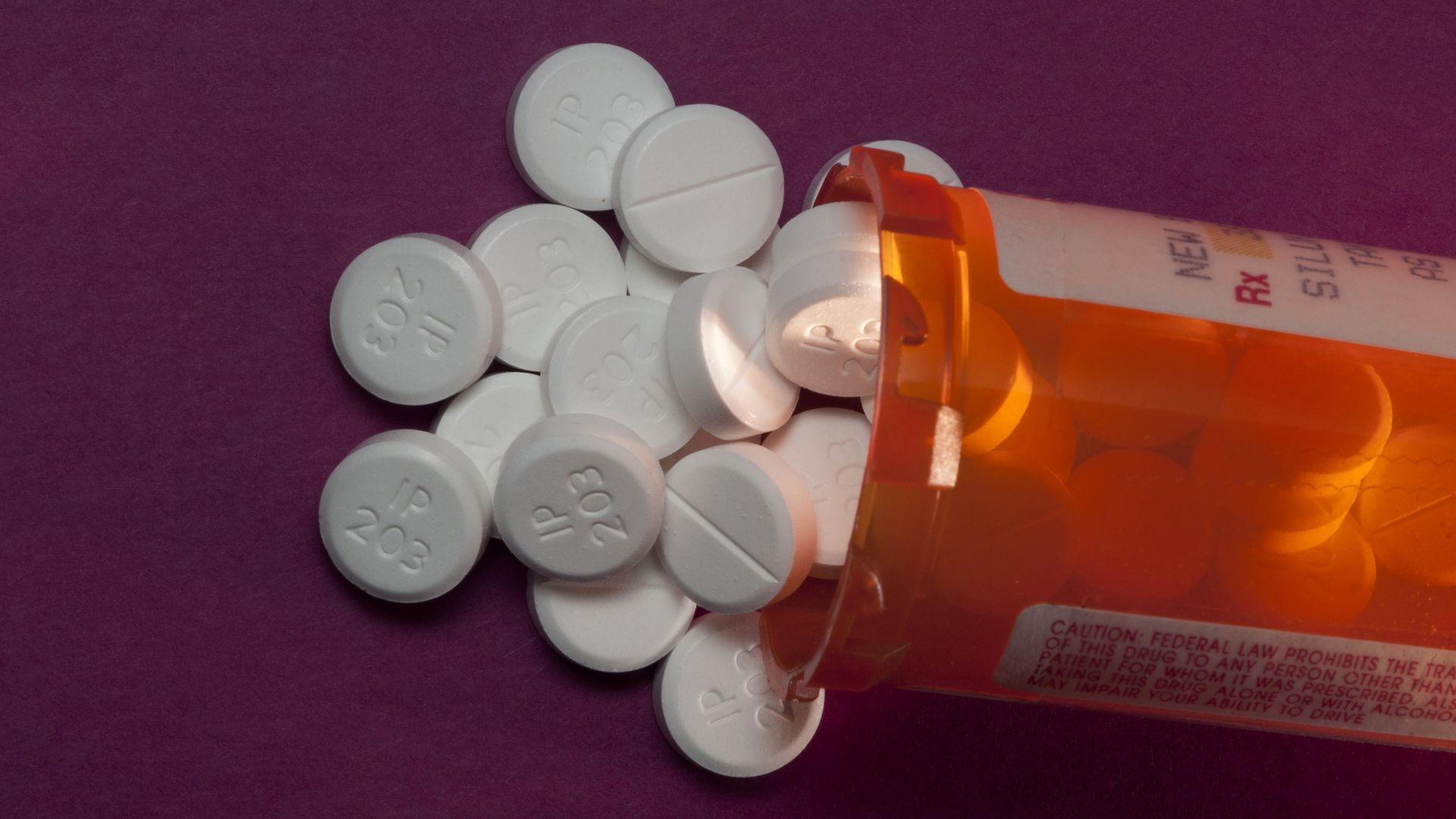 Rochester Drug Cooperative may become the first major drug distributor to face criminal charges over the opioid epidemic, the New York Times reports.
What's happening: The Southern District of New York and the Drug Enforcement Agency are wrapping up an investigation that began with an examination of potential crimes that included fraud and drug violations. It's unclear what charges would be brought against Rochester.
The big picture: Other major distributors are involved in other civil lawsuits across the country.
They allege that distributors created systems to evade regulators as they continued to shuttle around massive amounts of opioids.
The bottom line: The three largest distributors failed to adequately monitor suspicious opioid orders at the onset of the epidemic, and have since failed to build systems that prevent abuse, the NYT writes.
These distributors — Cardinal Health, McKesson and AmerisourceBergen — sold 1.6 billion oxycodone pills in New York between 2010 and 2018.
Go deeper:
Go deeper