Trump on White House staff: "Nobody disobeys my orders"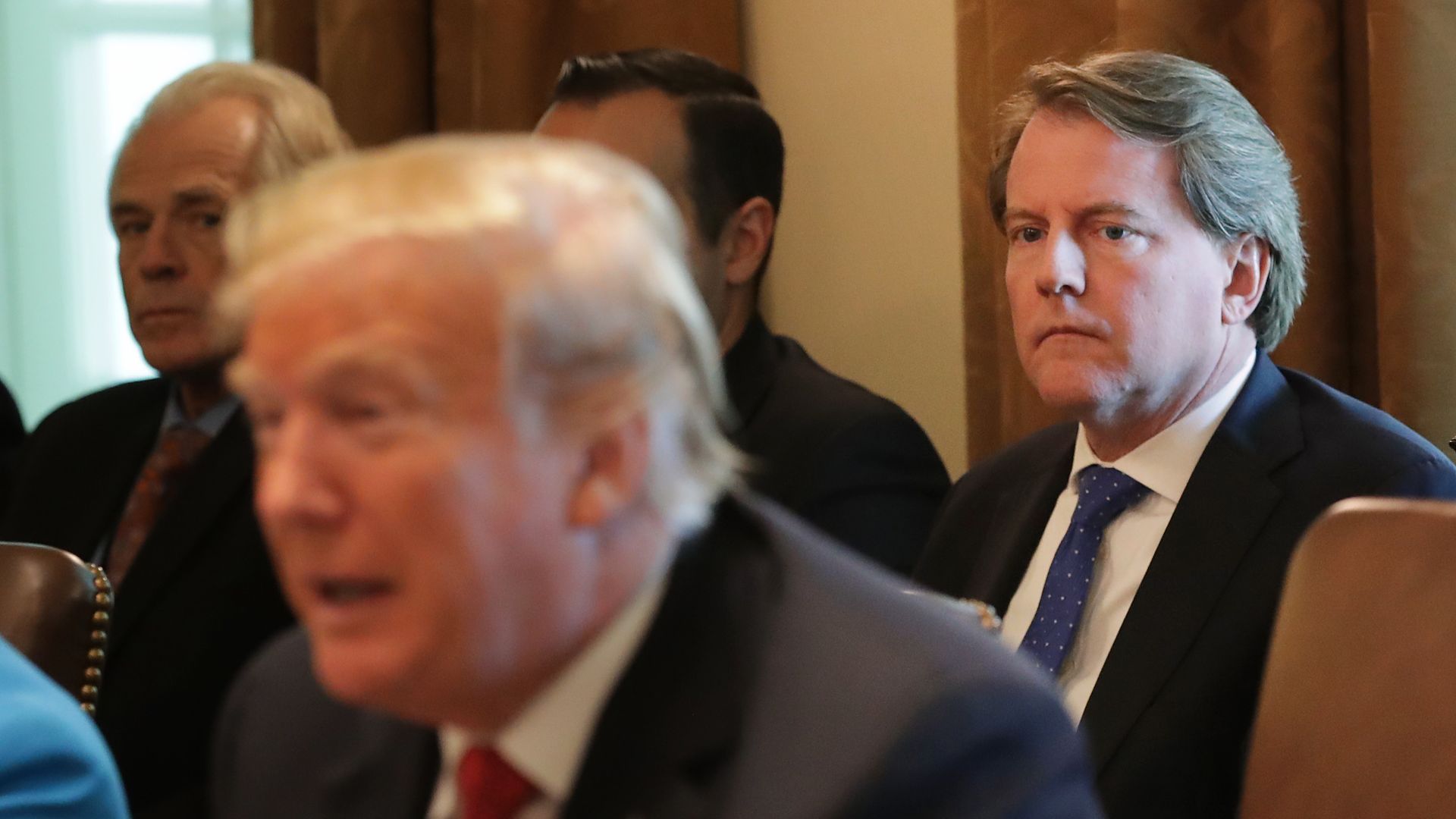 Responding to continued fallout over the Mueller report on Monday, President Trump told reporters during the White House Easter Egg Roll that "nobody disobeys my orders," and that he's not at all worried about the threat of impeachment from the Democrat-controlled House.
Reality check: On page 158 of the Mueller report's section on obstruction, the special counsel writes: "The President's efforts to influence the investigation were mostly unsuccessful, but that is largely because the persons who surrounded the President declined to carry out orders or accede to his requests."
House Speaker Nancy Pelosi did not rule out impeachment in a letter to Democrats on Monday, but said that there are other ways to hold the president accountable for his "highly unethical and unscrupulous behavior" besides initiating impeachment proceedings.
"While our views range from proceeding to investigate the findings of the Mueller report or proceeding directly to impeachment, we all firmly agree that we should proceed down a path of finding the truth."
Go deeper: Disobedient staff saved Trump from obstructing justice
Go deeper