Big Tech loses its luster at TED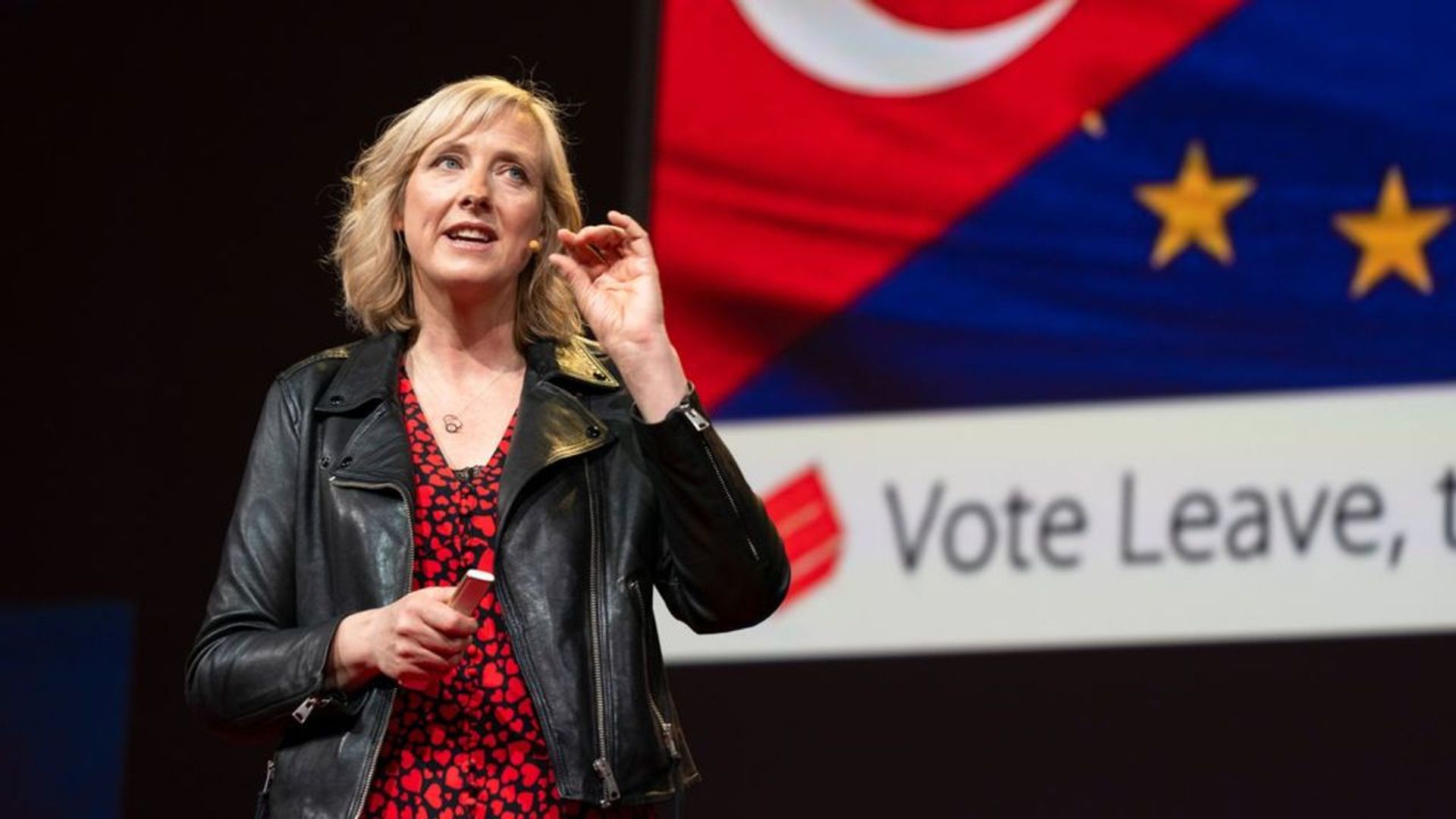 For Big Tech, TED is usually a friendly place. Companies like Google, Facebook and Microsoft have used past conferences to show off new advances, while executives from those companies mingle with leaders from finance and government.
The backdrop: In years past, despite some skepticism about the future of robots and artificial intelligence, the large companies themselves have generally enjoyed a warm reception. This year, though, things got decidedly chillier at TED 2019, which ended Friday.
Driving the news:
2 prominent Facebook critics spoke: U.K. journalist Carole Cadwalladr and Roger McNamee. Many attendees I talked to pointed to Cadwalladr's talk as the most notable of the event, in particular her claim that Facebook had subverted Western democracy.
As for the tech companies, Facebook was a sponsor, but declined an invitation to send a top executive. Twitter's Jack Dorsey did appear, though the general consensus was he didn't help the company's cause, largely reiterating past pledges to improve the dialogue without much in the way of new proposals.
There was one talk from Google: Ivan Poupyrev showed off Jacquard, an effort to weave technology into everyday objects. Although Jacquard has been around for some time now, Poupyrev struggled to get his touch-enabled Levi's jacket to control the slides.
The bottom line: Even the elites think it's time for action, not talk, from social media companies.
Go deeper: Our AI future dominates the conversation at TED2018
Go deeper