Seth Moulton on the issues, in under 500 words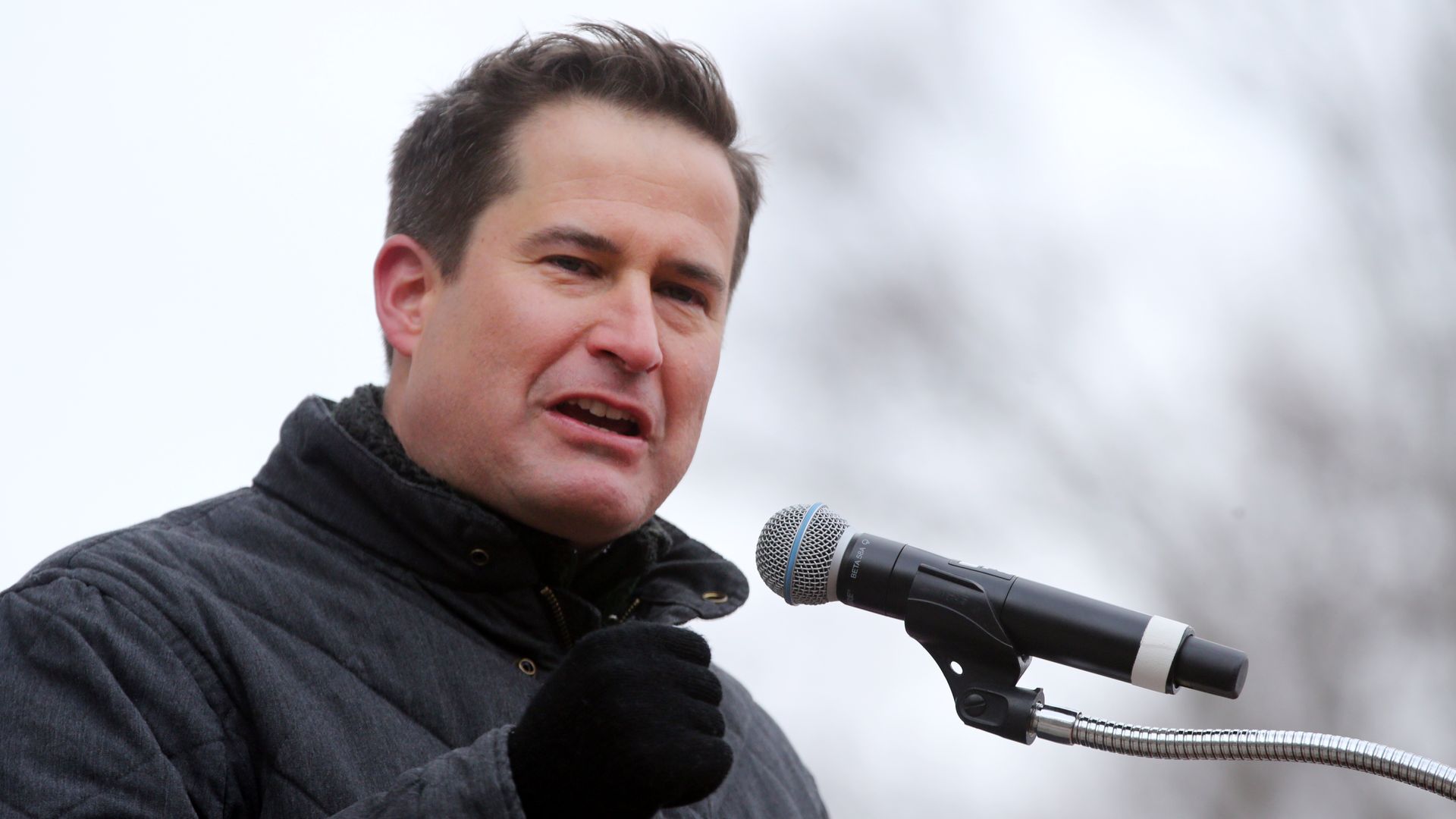 Editor's note: Moulton dropped out of contention for the Democratic presidential nomination on Aug. 23, 2019. Below is our original article on his candidacy.
Rep. Seth Moulton (D-Mass.), a former Marine and Iraq War veteran, wants to stand out in the crowded 2020 race with his focus on national security, foreign policy and defense. However, he lacks name recognition nationally — a huge detriment in a massive Democratic field.
Key facts about Seth Moulton
Current position: U.S. Representative for Massachusetts' 6th congressional district since 2015, member of the House Subcommittee on Strategic Forces
Age: 40
Born: Salem, Mass.
Undergraduate: Harvard University
Date candidacy announced: April 22, 2019
% of votes in line with Trump, per FiveThirtyEight: 18.3%
Previous roles: Four tours with the Marine Corps during the Iraq War, managing director of transportation firm Texas Central Railway, co-founded now-defunct Eastern Healthcare Partners
Seth Moulton's stance on key issues
Renewable energy: He signed a 2016 initiative for the U.S. to use 50% clean and carbon-free electricity by 2030.
Criminal justice: Supports legalizing marijuana, but does not believe incarcerated people should be able to vote.
Mental health: Unveiled a military mental health plan that includes required check-ups for active-duty military members and veterans and Veterans Affairs funding for alternative treatments, including cannabis and mindfulness therapies.
Key criticisms of Seth Moulton
Notoriety: Moulton is less nationally known than many other candidates in the Democratic field, but he did gain headlines for championing the campaign to remove Nancy Pelosi as Speaker of the House during the 2018 midterms.
1 fun thing about Seth Moulton
Go deeper: Everything you need to know about the other 2020 presidential candidates
Go deeper