The country's genius hubs are vacuuming up tech talent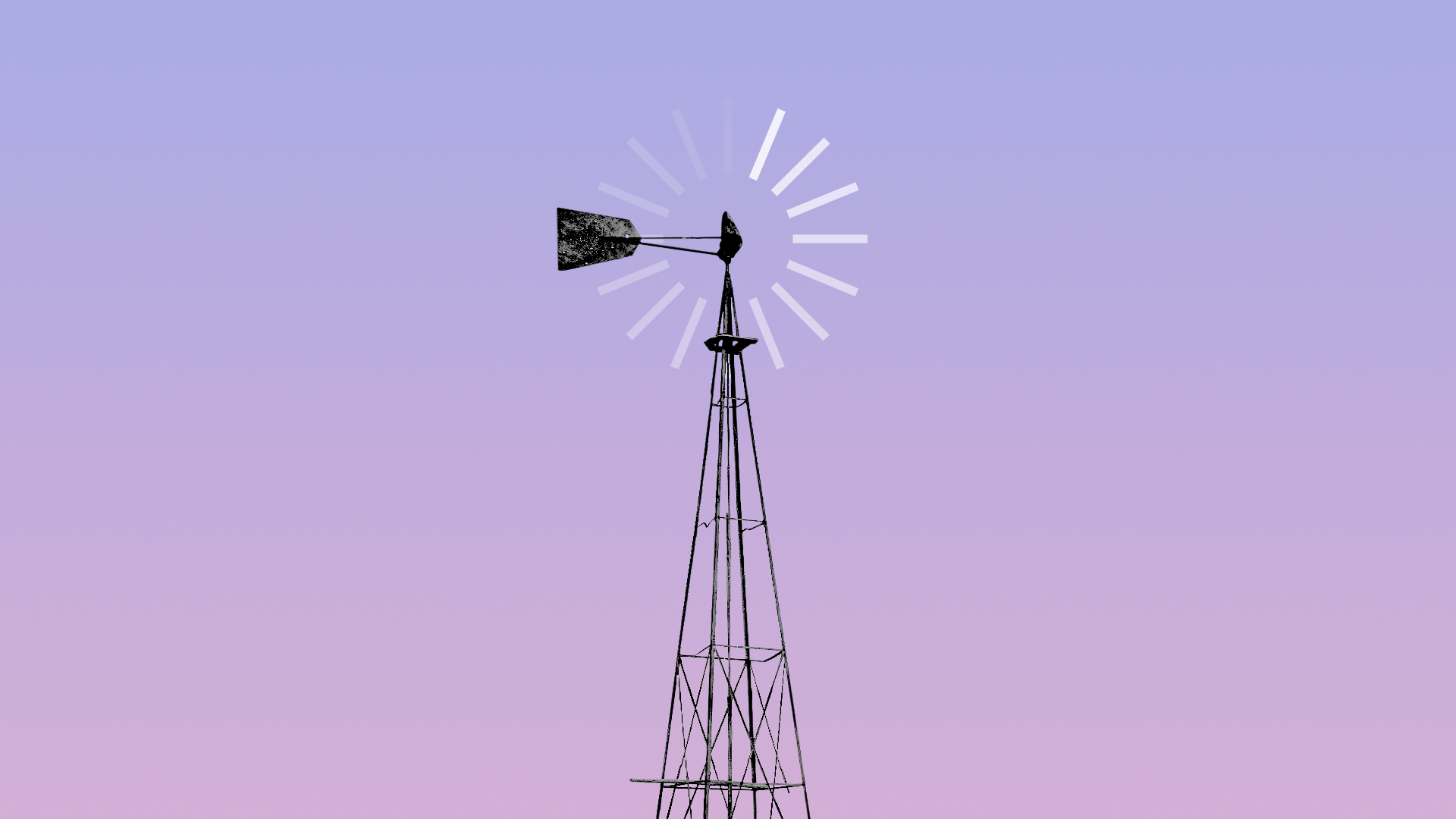 Over the past few years, big-name venture capitalists and flashy PR campaigns have boasted about replicating the Silicon Valley tech boom in second-tier cities around the country. But so far there is no stampede to the hinterland.
The big picture: Existing U.S. tech hubs are not only holding on to their imprimatur as primary magnets of top tech talent, but increasing it, persuading the best candidates to take jobs and stay put. Second-tier cities remain just that.
What's happening: A small number of U.S. cities — Boston, Austin, and of course the soup of cities making up Silicon Valley — still host almost all the Big Tech headquarters, while parceling out mere morsels of satellite offices or data centers elsewhere, away from the action.
New data from Indeed, the jobs site, shows that Silicon Valley's share of the nation's tech jobs has actually increased by 10% between 2017 and 2018. Austin's share grew by 9%.
"It's the revenge of geography. Geography really does matter," says Eric Weiner, author of "The Geography of Genius."
"The reason that these wannabe Silicon Valleys have not evolved past the wannabe stage is that you can't manufacture a genius cluster or a hub of creativity from scratch."
How they are doing it: "Not only do the Bay Area, Seattle, and Austin have a bigger concentration of tech jobs, but the tech jobs they have tend to be more cutting-edge and pay more," says Jed Kolko, chief economist at Indeed.
The most common job postings in tech hubs tend to be in robotics or deep learning, while the bulk of openings in second-tier cities are for roles in quality assurance or hardware engineering, Kolko's research found.
Time moves on: Though he sees Silicon Valley as a weighty and immovable object at the moment, Weiner says that, throughout history, creative hubs like Athens and Florence have led the world — before withering away after about a century.
If that is a measuring stick, Silicon Valley has another few decades to go, but may be waning around mid century.
"These huge, growing companies like Google and Uber, with their enormous market caps and the salaries they're giving to get people to stay with them, could actually hurt innovation," Mark Kvamme, a venture capitalist at Drive Capital in Columbus, Ohio, tells me. "Why go to a startup when Google is paying you $500,000?"
For now, the Valley is on top.
But venture capitalists and startup CEOs in middle America attempt to paint a glass half-full picture of the data.
Despite increasing their share, the tech hotspots still have just 32% of the country's tech jobs. Silicon Valley has just under 10%. The rest are scattered around the other cities and states.
"I think satellites matter a lot," says Bryce Roberts, a VC in Salt Lake City. "There's a synergy between satellite offices and endemic startup creation in second- and third-tier cities that I think is hard to spot sitting inside a first-tier market."
"Silicon Valley is going to be important because all the major tech companies are already there, and it's got 50% of the venture capital," says Kvamme. "But you've got fast-growing, innovative companies all across the U.S."
What to watch: Some major companies — like Salesforce in Indianapolis and Netflix in Albuquerque — have built massive offices outside of the tech hubs. But so far it hasn't been easy getting workers to move there.
One reason is the lack of critical mass — there is something unsettling about relying on the only game in town.
And, highly paid workers are not necessarily sold on the argument that a second-tier city has a cheaper cost of living, Weiner says.
The bottom line: When smaller places like Austin succeed, it's because they've managed to put together some magic themselves. "They're a tech hub because they're cool; they're not cool because they're a tech hub," says Weiner. "The coolness has to come first, and it has to be organic."
Go deeper