Mueller report shows Trump's biggest power play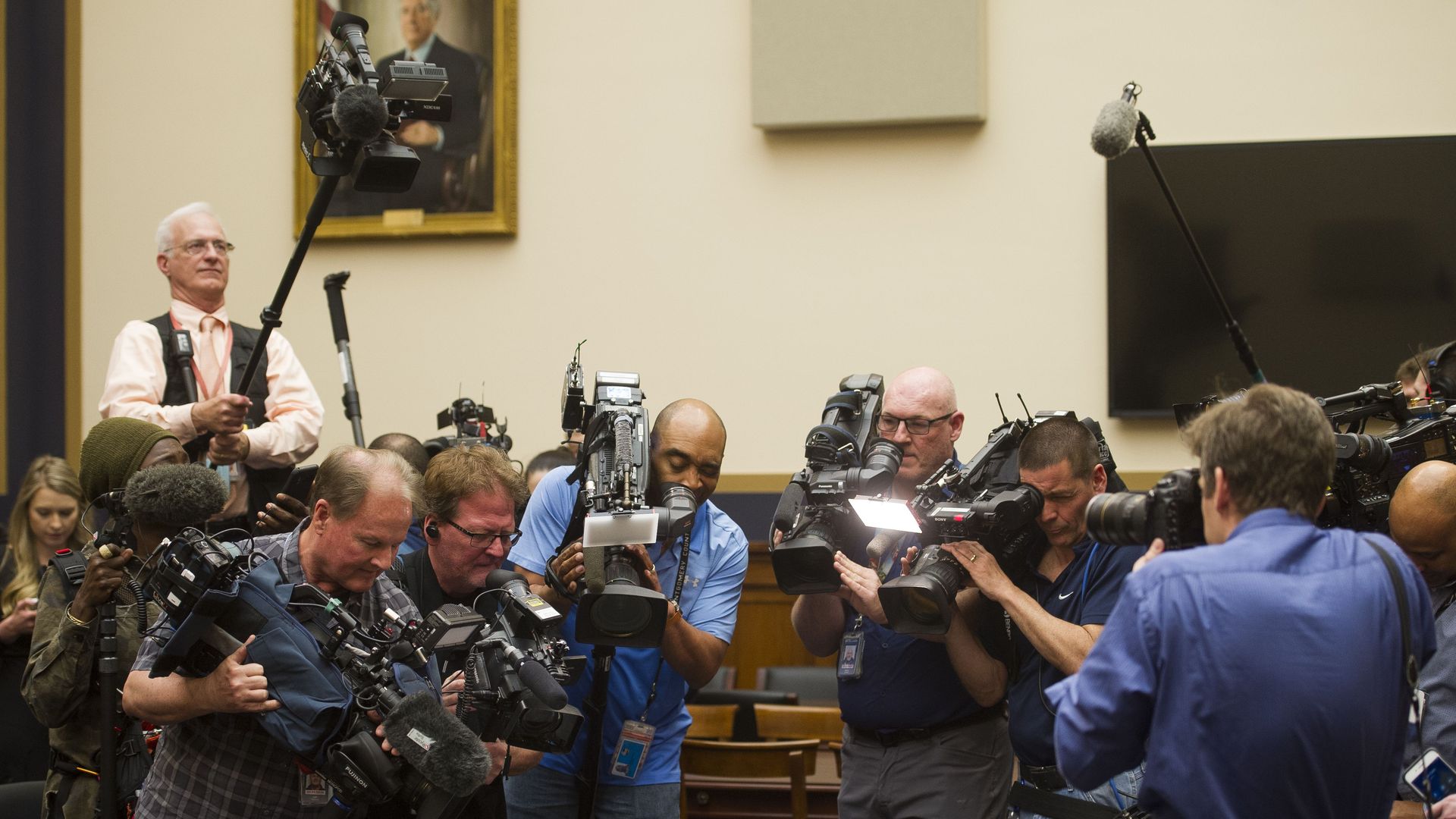 Imagine Sen. Mitt Romney, instead of Bill Barr, was attorney general. This is what Romney's summary of the Mueller report might have said, based on his statement yesterday:
I am sickened at the extent and pervasiveness of dishonesty and misdirection by individuals in the highest office of the land, including the President. 
I am also appalled that, among other things, fellow citizens working in a campaign for president welcomed help from Russia — including information that had been illegally obtained; that none of them acted to inform American law enforcement; and that the campaign chairman was actively promoting Russian interests in Ukraine.
Reading the report is a sobering revelation of how far we have strayed from the aspirations and principles of the founders.
Reality check: Romney isn't A.G.
Barr is — and his selection, performance and public spin have turned out to be of inestimable value to the president in weathering Mueller's findings.
What's new: Barr's spinmeistery press conference broke with DoJ practice by coming before any of the reporters there had seen the report, and seemed only to function as an effort to sell the report as good news for the president. 
Why it matters: Whether out of his own instincts or devotion to his audience of one, Barr dampened response to the Mueller report by preemptively describing it in terms that invited Trump to claim "Total EXONERATION."
Even Barr's summary letter made it clear that the report was mixed, at best.
But Trump and supporters filled the 25-day vacuum from letter to report with jubilant claims of vindication.
Be smart: It's working. Most Democrats, including Speaker Pelosi, are opposed to impeachment hearings. 
Go deeper