Using tech to police the police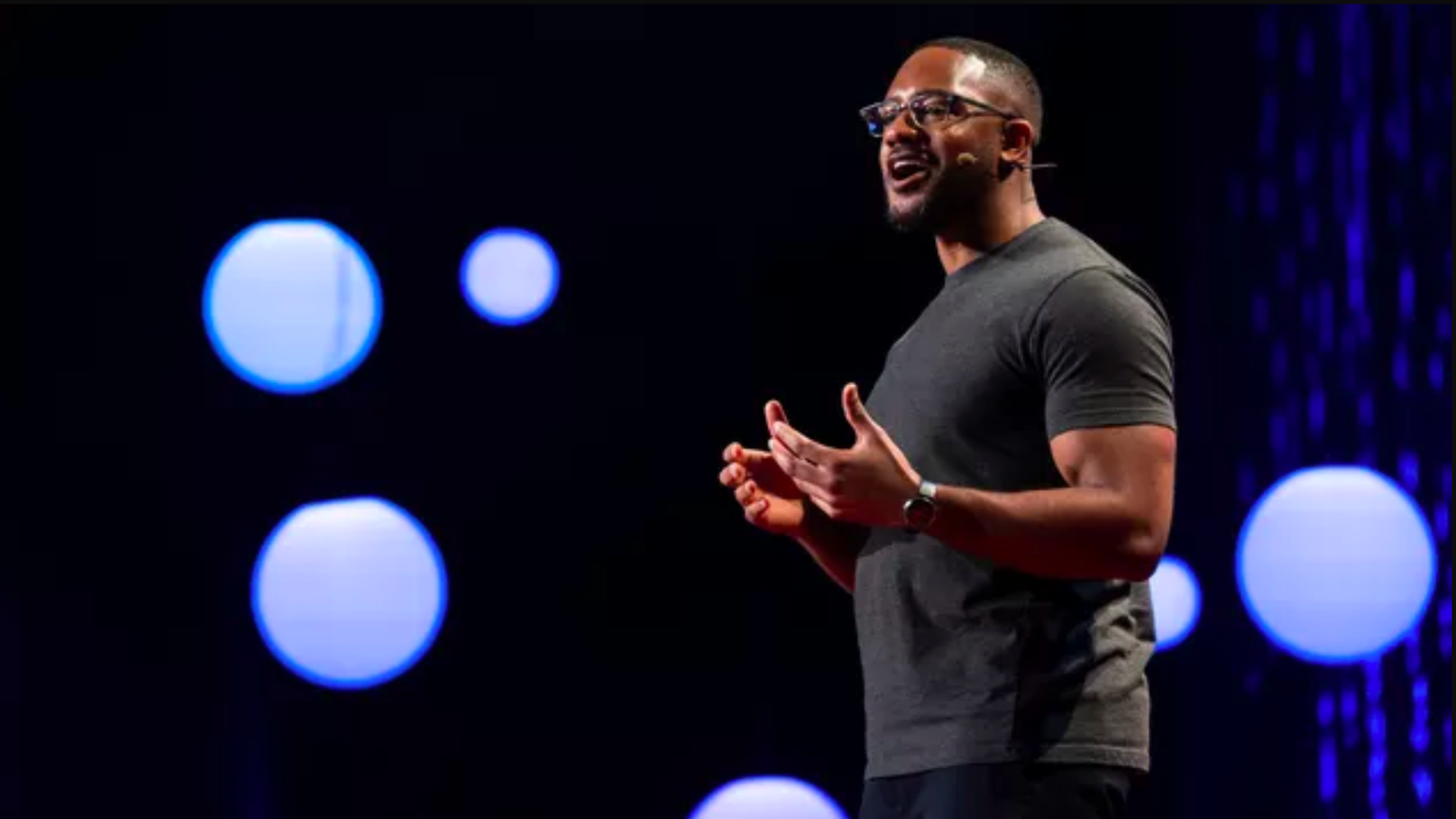 With minimal national oversight or unified data to rely on, police accountability groups are trying to create their own data systems to document use of force by law enforcement.
Why it matters: Police forces increasingly tap into location data, sensors and facial recognition to do their jobs. Now the groups who police the police are increasingly trying to use technology to empower citizens on the other side of the interaction.
Where it stands: A pair of talks at this week's TED conference highlighted two nonprofit efforts being made to improve accountability.
"This country is increasingly becoming monitored by police. I'm absolutely interested in using this technology to oversee the people who surveil us."
— Raheem founder Brandon Anderson
The big picture: Communities of color have come under particular police scrutiny both historically and as the new generation of surveillance technology has emerged.
"I have not heard a good reason as to why we cannot use that same tech for the benefit and the safety of community members," Anderson said.
Both Raheem and the Center for Policing Equity are working with the agencies they are monitoring and – in Raheem's case — with oversight boards and other entities, like public defenders.
How it works: By offering hard data, these groups shift the conversation from accusations to specific behaviors.
"Your character just isn't on the table," said Center for Policing Equity director Phillip Atiba Goff. "That allows for conversation[s] that simply aren't possible any other way."
Policing Equity, which has so far helped more than two dozen cities better understand what leads to arrests and use of force in their communities, was one of eight organizations that are splitting hundreds of millions of dollars in funding raised as part of TED's Audacious Project.
Anderson, a TED fellow, started Raheem and named the project (which is Arabic for second chance) after his partner, who died from police violence in Oklahoma City in 2007.
Raheem just launched in Oakland after a pilot program in San Francisco that accumulated twice as much data on police interactions in three months as the city normally collects in a year.
What's next: Raheem is looking to expand its use of technology to better inform and protect people in real time during their interactions with police, in addition to documenting what happens. 
The Center for Policing Equity is now aiming to expand its work to the state level. Goff said that 21 states collect at least some data on police interactions, mostly traffic stops.
Yes, but: Nonprofits in this realm face an uphill battle. Big data is a lot easier to deploy on behalf of big companies and big governments than relatively small communities or individual citizens.
Go deeper: FBI says it has first national database of "police-involved shootings"
Go deeper