What to search for when the Mueller report drops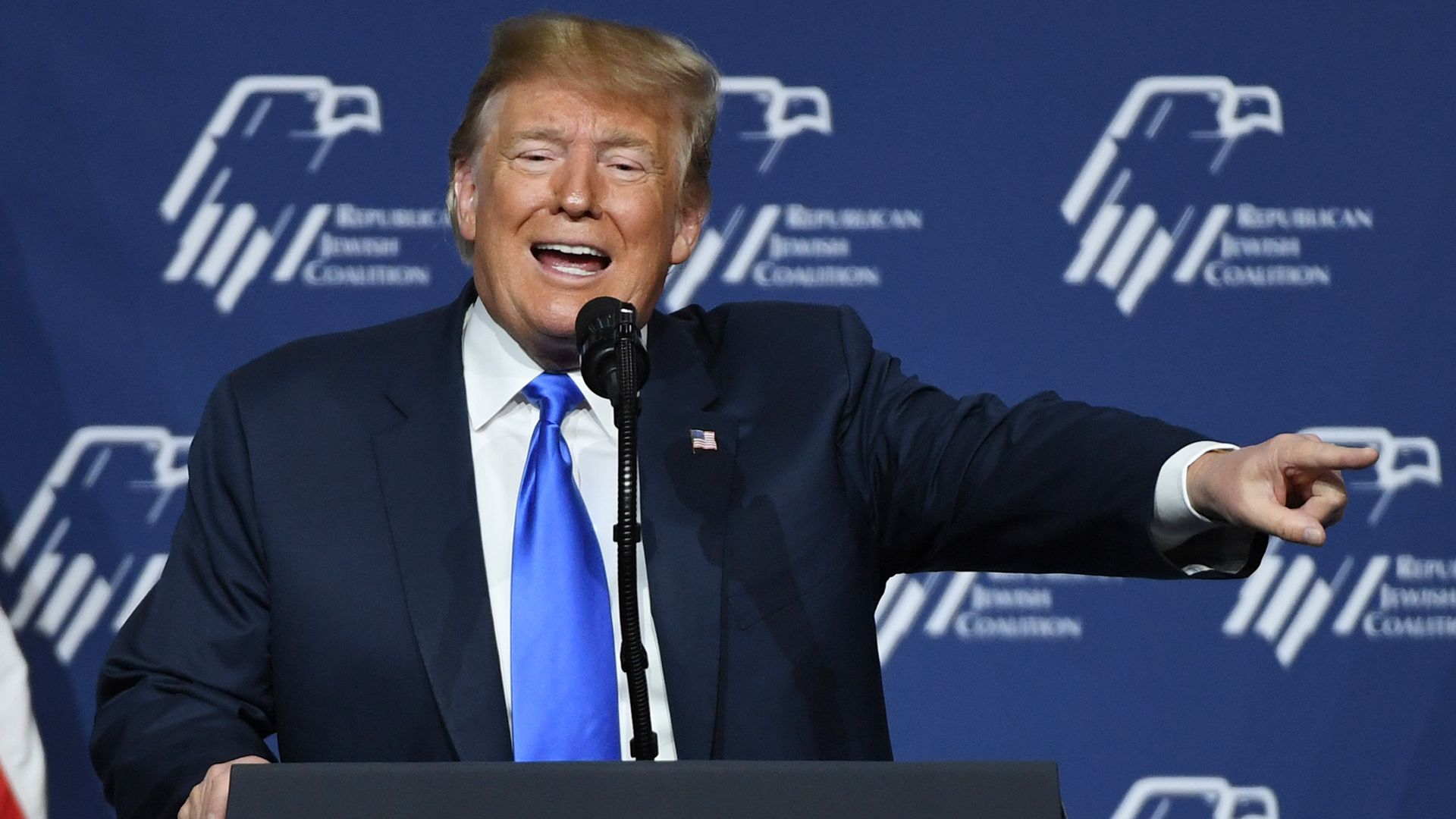 Bob Bauer, NYU law professor and former Obama White House counsel, told me this is the No. 1 thing he'll look for in the Mueller report:
His focus: Whether the extraordinary amount of time that former Trump White House counsel Don McGahn spent with the Mueller team — at least 30 hours — "included any attention to issues in addition to those of collusion and obstruction."
Matthew Miller, an MSNBC analyst and Obama Justice Department spokesman who has been one of the sharpest and most ubiquitous commentators on the investigation, told me he wants to know "how close the call was on obstruction, why Mueller didn't make it, and whether he explicitly left it to Congress."
"On collusion, I want to find out what it means that he didn't 'establish' that a criminal conspiracy took place. Was there evidence of collusion that didn't rise to a prosecutable crime? Huge question."
"Then there are a bunch of specific Qs: Did Trump know that [former national security adviser Mike] Flynn was going to discuss sanctions with the Russian ambassador in advance, and if he didn't, when did he find out?"
"Who directed the senior campaign official to get in touch with Roger Stone to find out what WikiLeaks was up to, and who was that senior campaign official?"
"How did WikiLeaks get the Podesta and DNC emails — was it a blind drop from the Russians, or was Assange working in concert with them?"
The White House speed read, per the N.Y. Times ... Aides "intend to all but skip the sections related to potential criminal conspiracy, and instead zoom in on two outstanding questions that Mr. Trump himself wants to ignore":
Why Mueller "was not able to conclude whether Mr. Trump obstructed justice."
What Barr "meant when he wrote in his letter that 'much' of the president's conduct was public — meaning some of it was not."
Go deeper:
Go deeper