Facebook adds 2 new fact-checking partners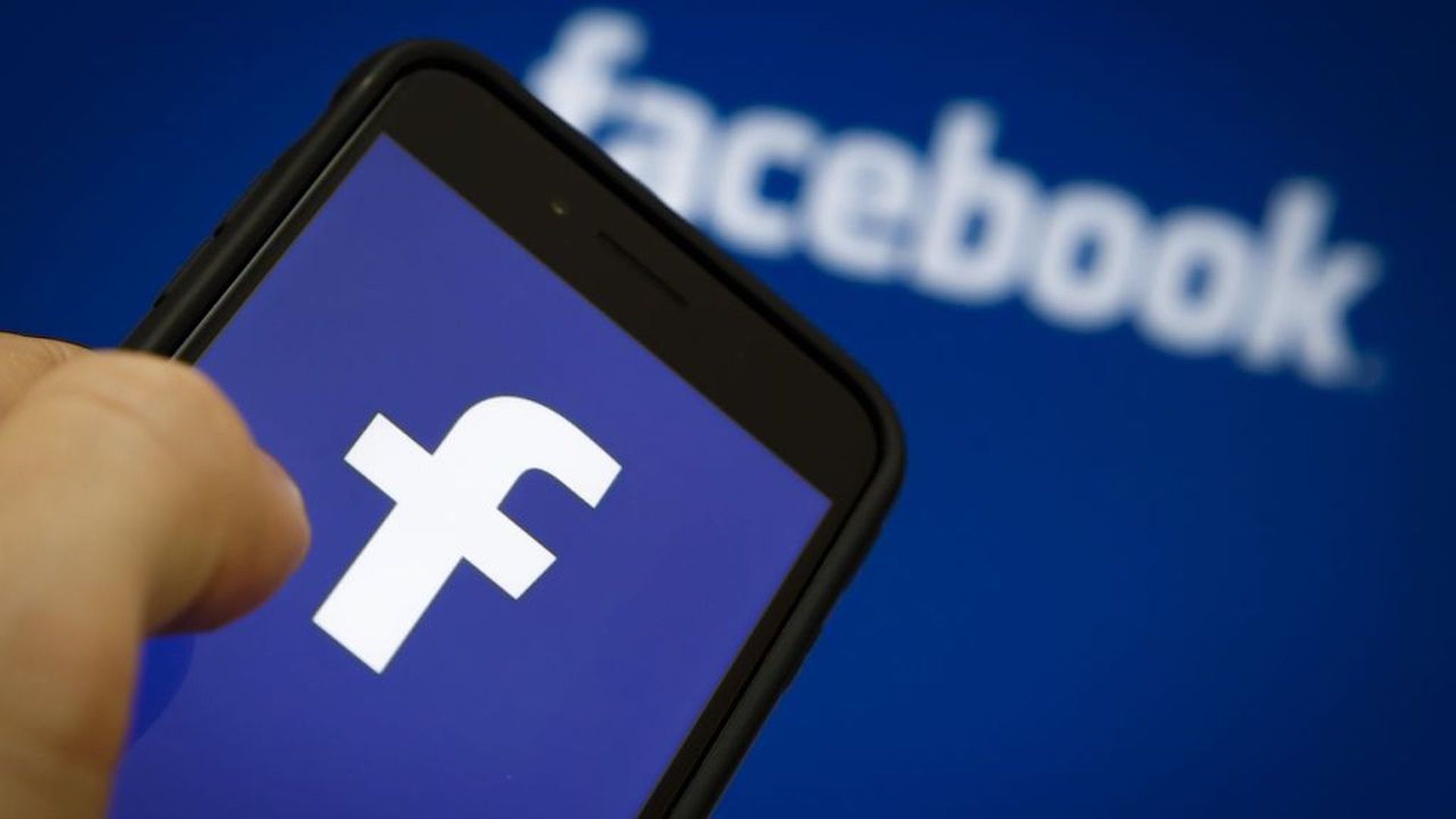 Facebook has added 2 new fact-checking partners to help it determine whether content is valid on its platform, according to a spokesperson. Both partners were approved by Poynter's International Fact Checking Network Board, which Facebook has partnered with to approve fact-checkers.
Yes, but: Both of the outlets approved by the Board are considered by some to be partisan: CheckYourFact.com arguably leans right, as it's a for-profit subsidiary owned by The Daily Caller, Inc., although editorially independent. Science Feedback fact-checks news and information primarily based on whether it is rooted in science. Some conservatives disagree with this characterization, arguing climate change is not a settled science.
Why it matters: The situation highlights how messy and complicated fact-checking can be on Facebook — as well as on tech platforms generally, who do not want to exercise editorial responsibility for content that gets posted.
Details: According to a Facebook spokesperson, the agreement struck between Poynter and Facebook in 2016 requires Facebook to accept these entities as a part of its own fact-checking program.
Facebook originally outsourced the practice of selecting fact-checkers to Poynter via this partnership in 2016 to avoid having to make any decisions about fact-checkers that could be clouded as biased.
Between the lines: Poynter's International Fact-Checking Network is considered credible, and is used to enforce standards for fact-checking broadly, not just at Facebook.
The board is made up of well-known fact-checkers from around the world, including from the Washington Post and Poynter.
The IFCN board votes on certification of fact-checkers without any input from Facebook or other partners.
It looks at a set of criteria when reviewing fact-checking partners to be a part of its network, including non-partisanship and fairness, transparency of sources, transparency of funding and more.
Yes, but: Just because an outlet is approved as part of the fact-checking network doesn't mean that it's not partisan.
Facebook has come under fire for working with certain fact-checking partners in the past. Most notably, it was criticized — particularly by left-leaning outlets — for adding The Weekly Standard as a fact-checking partner in September before the publication shut down several months ago.
In an interview with the Columbia Journalism Review in September, Alexios Mantzarlis, who ran the International Fact-Checking Network at the time, said of The Weekly Standard's approval: "I'm not denying The Weekly Standard is a partisan publication, but the decision we made was that we would look at the partisanship of the fact-checking operation itself, not the entire publication."
The bottom line: Facebook has decided to outsource the approval of fact-checkers, which both saves it from having to make editorial decisions while also forcing it to incorporate fact-checking partners that could be considered controversial.
Correction: A previous version of this article incorrectly stated that Science Feedback does not have a website.
Go deeper