From China to the U.S., sensor surveillance gets real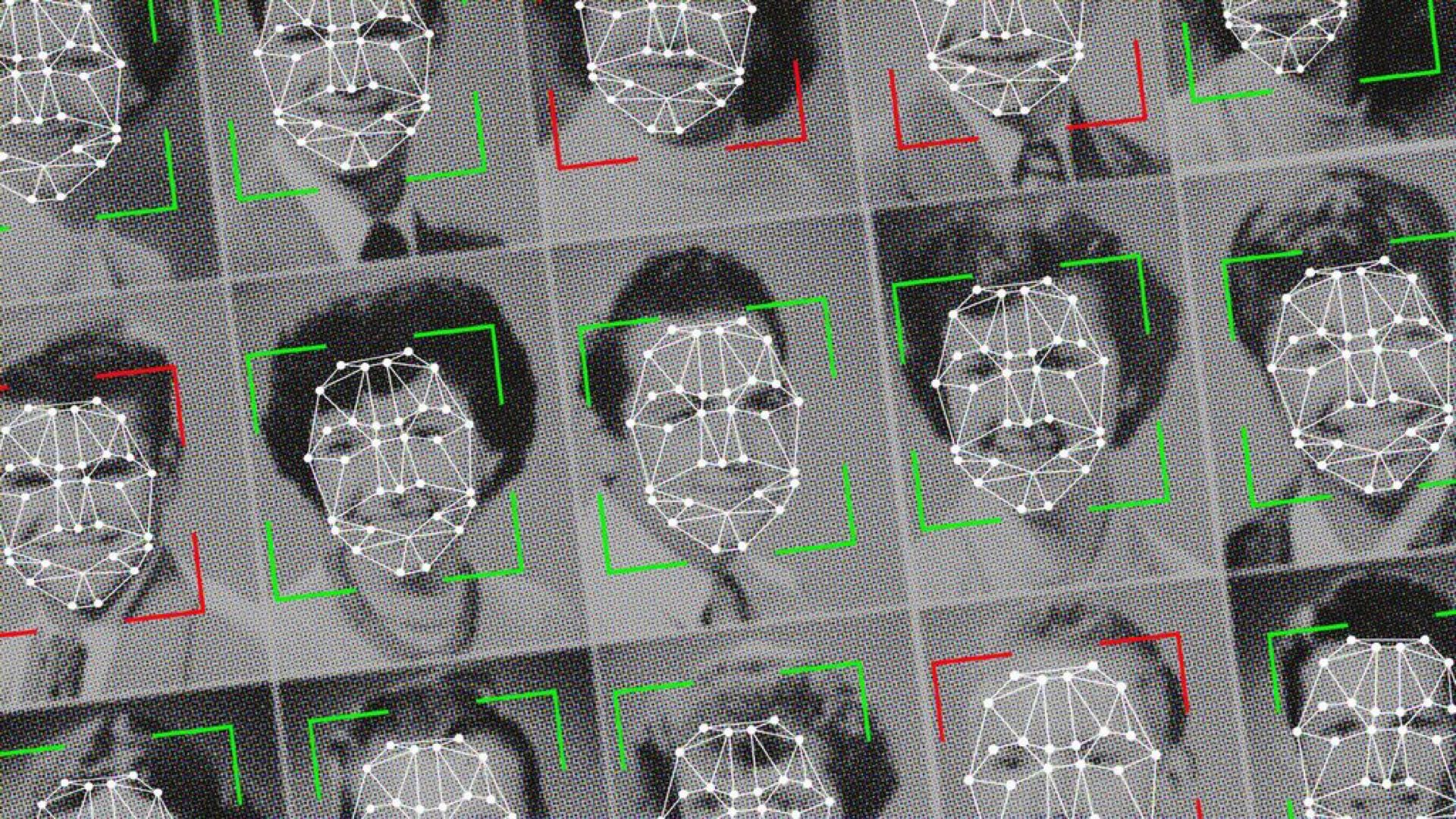 For years, we've known that the phones we love and are glued to also record our locations, faces, and fingerprints. And we've understood that the same sensors that serve our individual needs could also, theoretically, be used to conduct surveillance on us.
Driving the news: It's increasingly clear that things have moved from the theoretical to the real, as a pair of reports in the New York Times underscores.
1. One article details how law enforcement in the U.S. has been making use of a trove of location data assembled by Google, called Sensorvault, that helps find both suspects and witnesses to crime.
"Anytime a technology company creates a system that could be used in surveillance, law enforcement inevitably comes knocking," writes NYT's Jennifer Valentino-DeVries.
"Sensorvault, according to Google employees, includes detailed location records involving at least hundreds of millions of devices worldwide and dating back nearly a decade."
2. The other piece describes how China is using facial recognition to identify and take action against its Uighur Muslim population.
The AI-based system, which uses surveillance cameras in public places rather than phones, tracks the minority population's members not only in their home province but when they travel in other Chinese regions.
"Using algorithms to label people based on race or ethnicity has become relatively easy," writes NYT's Paul Mozur. "But China has broken new ground by identifying one ethnic group for law enforcement purposes."
Meanwhile, marketers are also stepping up their use of location data to deeply target advertising, as Axios' Sara Fischer reports.
Google has already started to build the next phase of its advertising business around its ability to track users' location in real time. 
The company is beefing up the ads served via its real-time navigation app Waze. Waze announced last month that it's parenting with ad giant WPP (via its ad-buying arm GroupM) to help Waze develop new ad formats.
In a pitch deck revealed to Digiday last month, the company expanded on its efforts to sell such ads. It said it would sell ads that try to convince drivers to alter their routes by using things like "branded pins" that would guide drivers to nearby stores or restaurants.
It has also begun publicly talking about its next big moneymaker: maps. Rajas Moonka, director of product management for Google Maps, told Bloomberg last week, "We want to be able to highlight things that are around you and surface them nearby to you in a way that's not disrupting your experience."
Why it matters: This data can be used for purposes that some might identify as good and others might find objectionable. But it's most definitely already being used, ever more widely, while our legal systems and personal understandings lag far behind.
Our thought bubble: It's (past) time to start making rules for how this information can and can't be accessed and by whom.
Go deeper: AI surveillance goes to school
Go deeper