Lack of communication spurs fear of U.S.-Russia conflict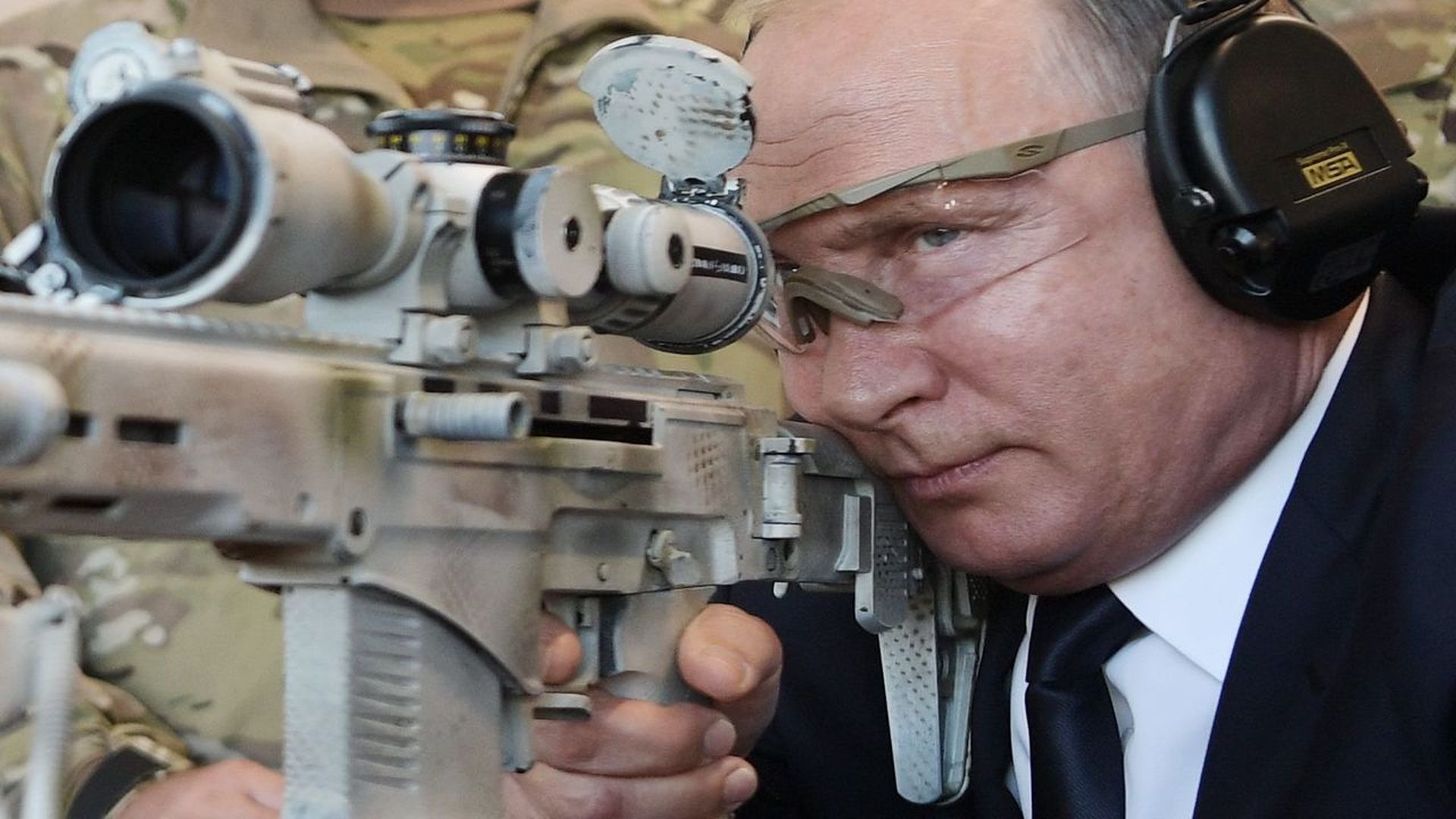 "The deep chill in U.S.-Russian relations is stirring concern ... that Washington and Moscow are in danger of stumbling into an armed confrontation that, by mistake or miscalculation, could lead to nuclear war," AP's Bob Burns writes.
Why it matters: "Unlike during the Cold War, when generations lived under threat of a nuclear Armageddon, the two militaries are barely on speaking terms."
"American and European analysts and current and former U.S. military officers say the nuclear superpowers need to talk more."
"A foundational arms control agreement is being abandoned and the last major limitation on strategic nuclear weapons could go away in less than two years."
Go deeper: Putin warns of growing threat of nuclear war
Go deeper