Mnuchin: U.S. and China should face repercussions in trade deal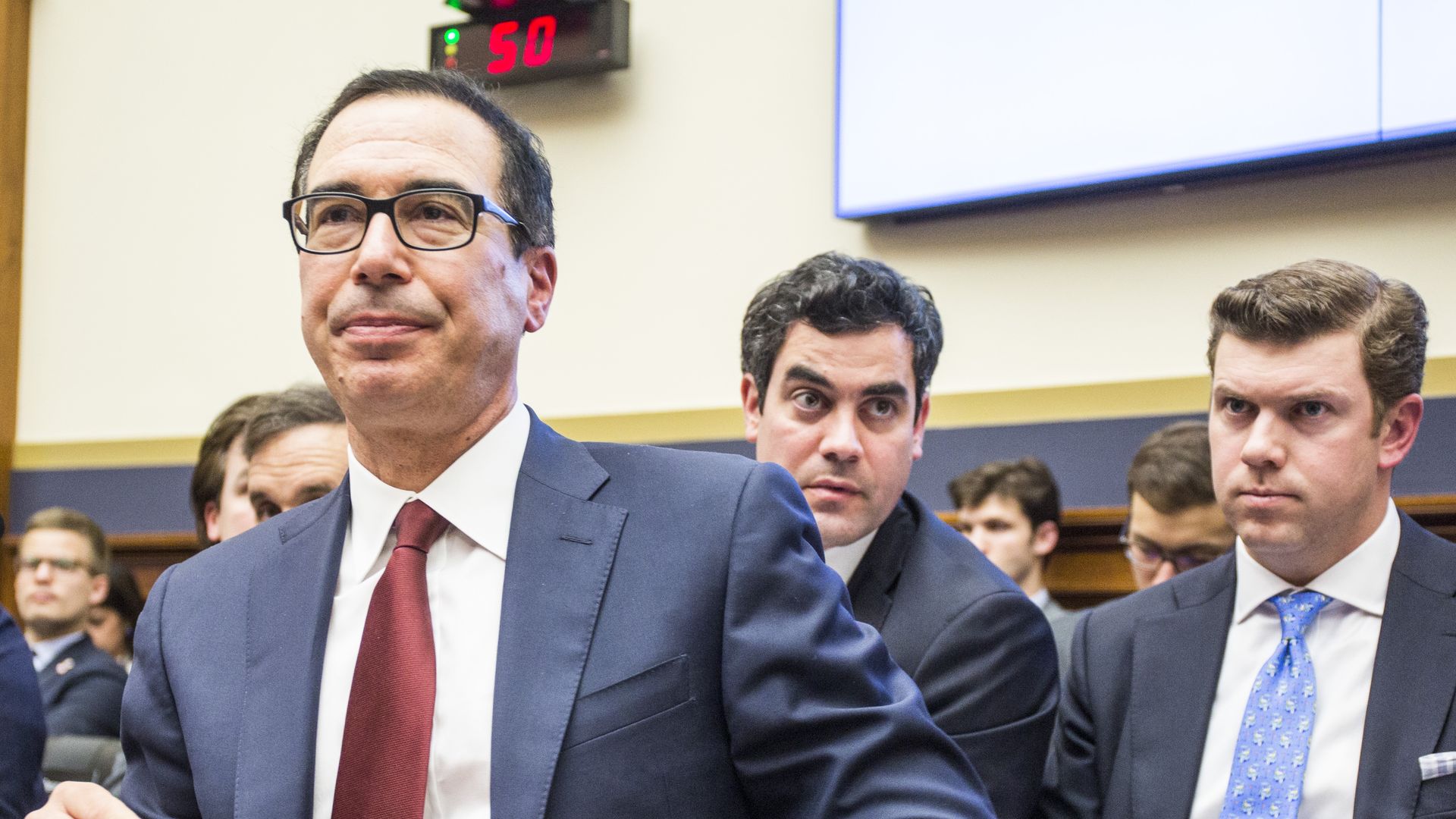 Secretary of the Treasury Steven Mnuchin says the U.S. government is willing to accept penalties if they don't fulfill their commitments to the U.S.-China trade deal, reports Bloomberg.
Details: At an International Monetary Fund meeting in Washington, D.C., Mnuchin said both countries have commitments they are working to honor, and both should face consequences if they don't uphold their respective ends of the bargain, per Bloomberg. The U.S. and China are currently in talks about the possibility of holding more in-person meetings and Mnuchin has said progress is being made to put an end to the 9-month trade and tariff war.
Go deeper