The cashless backlash is getting results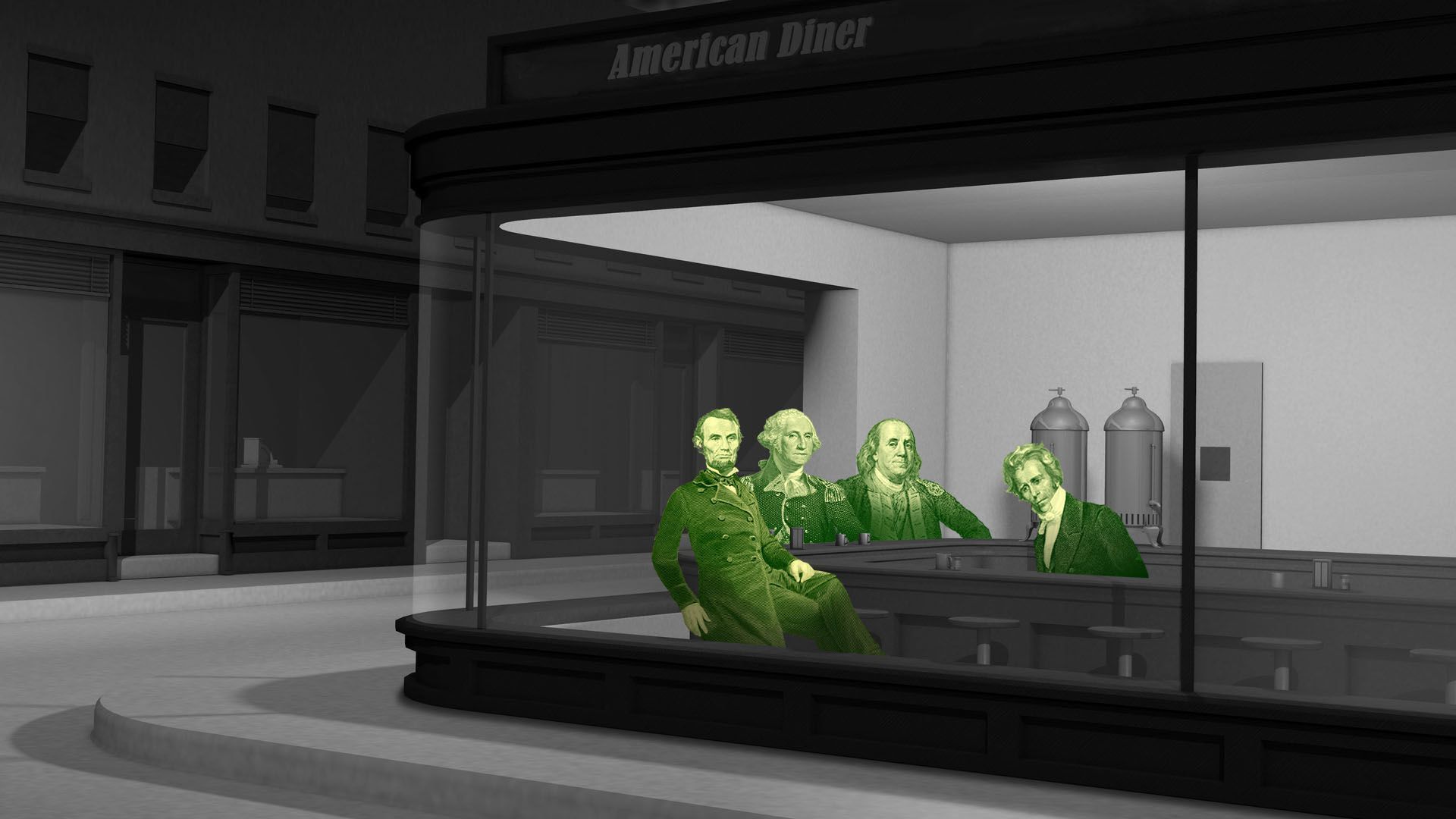 While Big Tech is increasingly on board with helping Americans emulate the rest of the world on cashless payments, there's a growing backlash at home against stores that don't take cash.
What's happening: The push against cashless is reaching companies.
It began in Philadelphia and has since spread to New York, D.C., Chicago, San Francisco and beyond.
An Amazon spokesperson told Axios the company is exploring a cash option at its Go stores.
Standard Cognition, a Silicon Valley startup that outfits existing stores with automated checkout, said it is doing the same.
The big picture: As we've reported, the U.S. still leans on cash. Around 30% of all U.S. business is still done in cash, not credit cards — some 14 million Americans have no bank account.
Over the last two years or so, Chinese tech giants Alibaba and JD.com have wholly eliminated checkout in hundreds of stores. American counterparts Amazon and Walmart, meanwhile, are only starting to debut such technology in a few flagship locations.
But unlike in China, local U.S. movements are working to keep cash alive.
The bottom line: While adding cash could make these futuristic bodegas accessible to millions more Americans, it will add hiccups to the streamlined "just walk out" checkout model that many of these companies originally touted.
Go deeper