Israeli spacecraft set for historic moon landing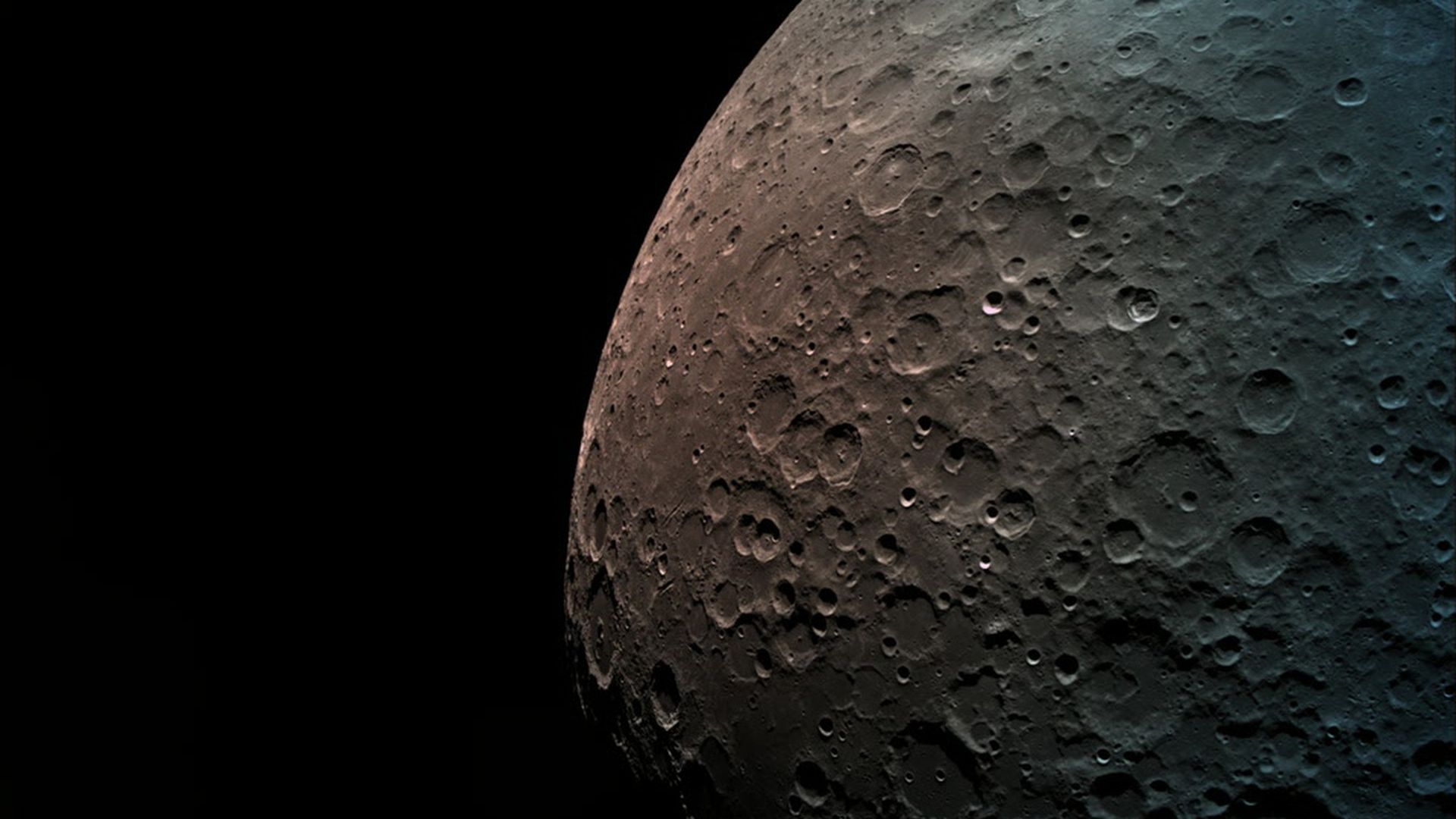 Israel's uncrewed Beresheet lander is flying ever closer to its moon landing on Thursday.
Why it matters: The landing, if successful, will mark the first time a privately-built spacecraft has touched down on the lunar surface. The moon has historically been the domain of wealthy nations like the U.S., China and Russia, but today's landing could prove that space is open to more people than just a chosen few.
Beresheet's mission is centered around inspiring Israeli children with the promise of spaceflight and innovation, according to SpaceIL, the non-profit behind the lander.
Details: SpaceIL originally conceived of the project as part of the Google Lunar X Prize, a contest designed to bolster the space economy with $30 million in prize money. That competition ended without a winner in 2018, but SpaceIL continued its mission, launching Beresheet to the moon aboard a SpaceX Falcon 9 rocket in February.
If the landing succeeds, the X Prize Foundation has decided that it will award SpaceIL $1 million, even though the X Prize contest itself is over.
What to watch: Beresheet is expected to touch down on the moon at 3:25 p.m. ET. SpaceIL will broadcast a live feed of the control room during the landing on YouTube starting at 2:45 p.m. ET.
Go deeper:
Go deeper