China's misunderstood edge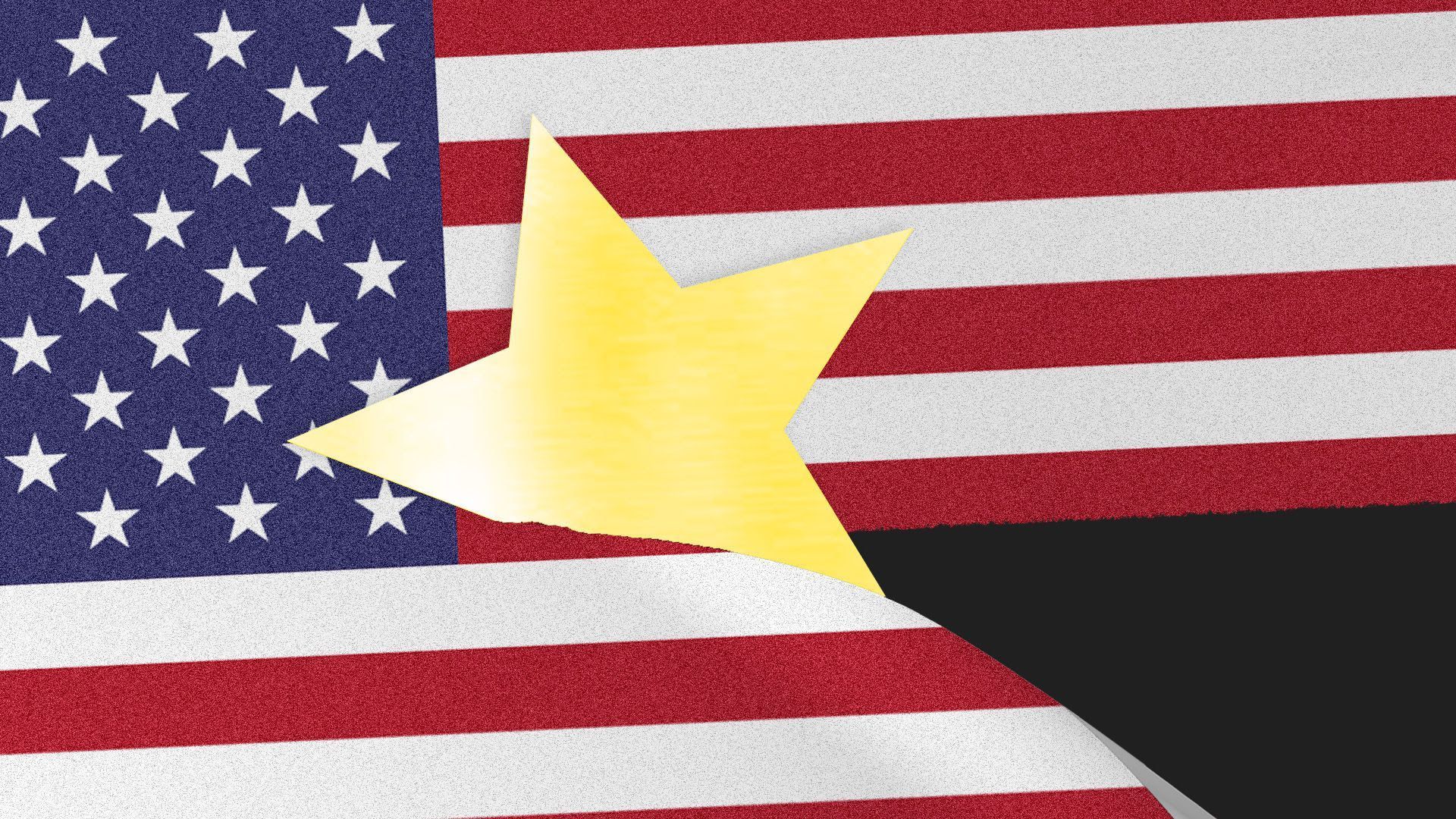 America is holding on to a narrow lead in a number of new technologies that will shape the future, but China is rapidly catching up.
Driving the news: Per a new report from the Information Technology and Innovation Foundation, China is closing the gap — and even edging ahead — as an innovator.
By the numbers: In 2008, China filed a tenth as many patents as the U.S. under the international Patent Cooperation Treaty. But, last year, China nearly closed the gap, filing 81% as many. China is catching up to the U.S. in the development of supercomputers. In 2008, China had a twentieth of the number of supercomputers that the U.S. had, but by 2018, it had twice as many. Over the last 10 years, China's expenditures on R&D grew from 33% of that of the U.S. to 76%.
The bottom line: The lead does appear to be slipping away as the pace of China's catch-up keeps accelerating. On R&D investment, "China could become #1 next year," Harvard professor Graham Allison tells Axios.
And for the U.S. to lose its upper hand in these emerging technologies could hurt American national security and economic well-being for decades to come.
"The trajectories of both sides transform yesterday's chances for science and tech cooperation into tomorrow's flashpoints for conflict," says Allison.
Go deeper