New Zealand to ban guns within days in response to mosque attacks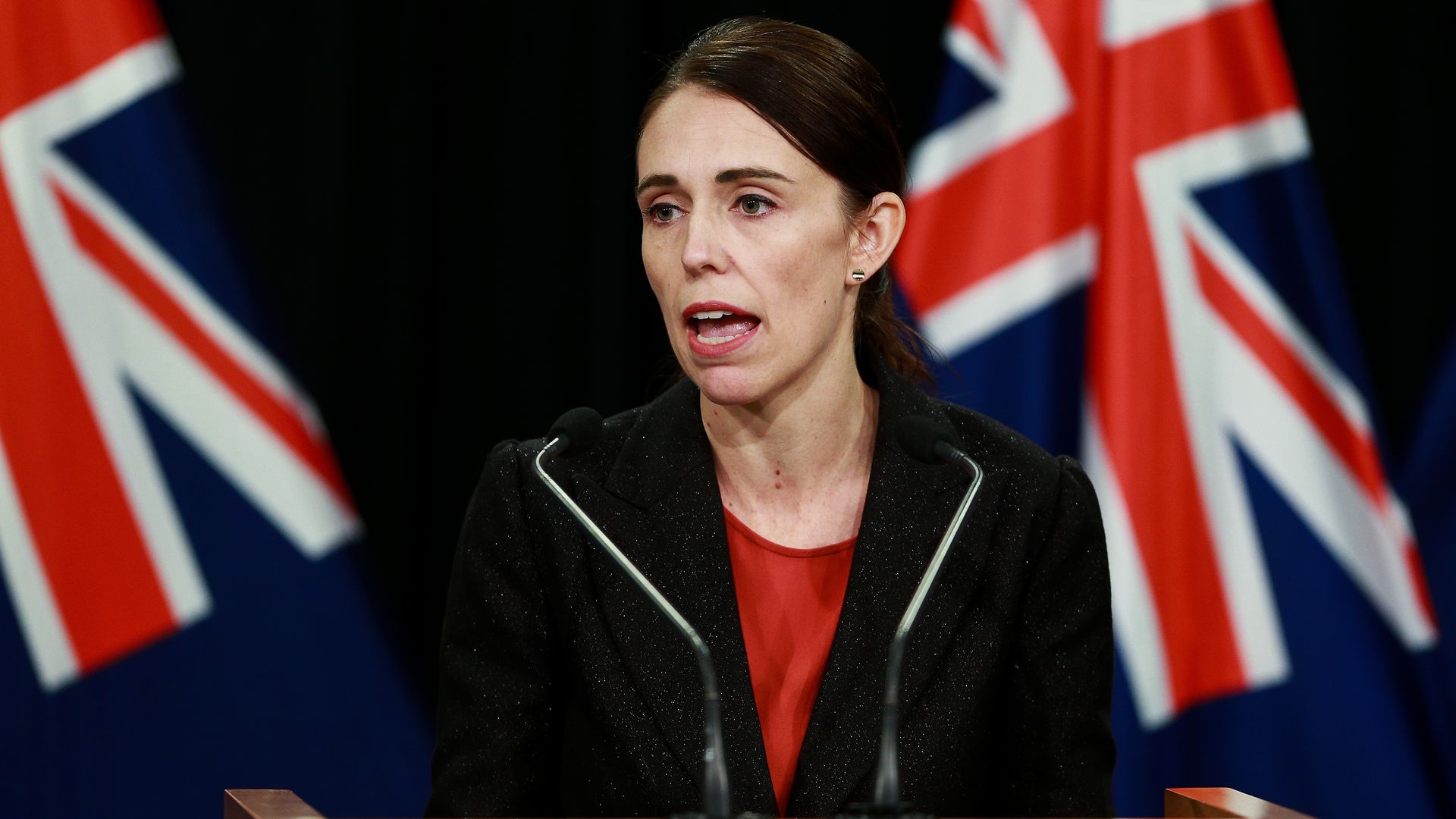 New Zealand's tough new gun laws are set to come into effect Friday after members of parliament voted overwhelmingly to back the measure at the bill's final reading Wednesday night local time.
Details: Prime Minister Jacinda Ardern announced last month all military-style semi-automatic weapons and assault rifles would be banned. Only 1 MP voted against the measure, introduced in response to the Christchurch terrorist attack. Under the new law, anyone found with a banned gun faces up to 5 years in prison.
What she's saying: Ardern fought back tears as she completed the final reading of the bill. "We are here just 26 days after the most devastating of terrorist attacks created the darkest of days in New Zealand's history," she said. "These weapons were designed to kill, and they were designed to maim and that is what they did on the 15th of March."
Go deeper