Biden still plans 2020 announcement this month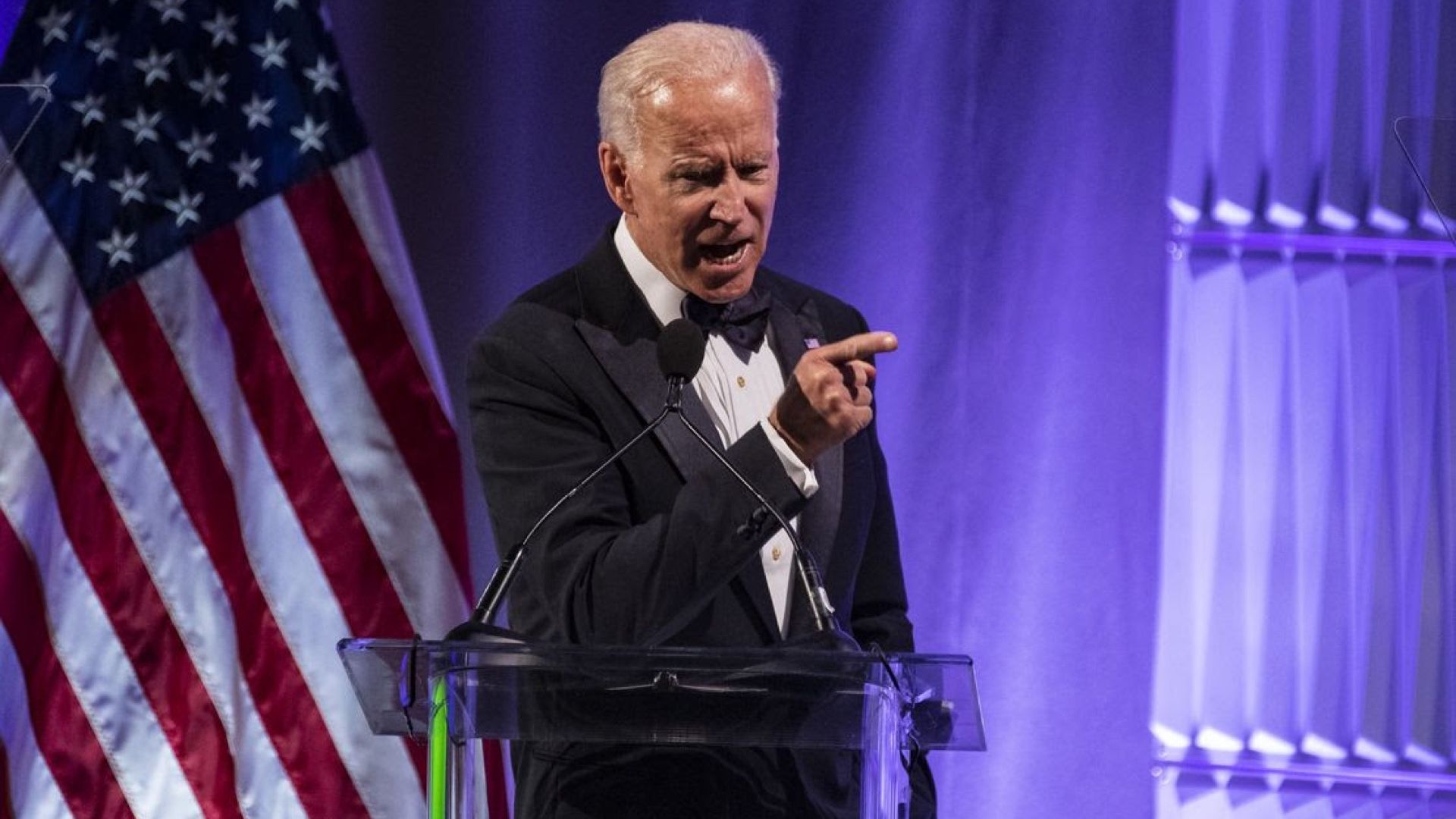 The "personal space" uproar has left Joe Biden undeterred: He plans to announce his White House run toward the end of April (likely after Easter, which falls April 21), friends say.
The big picture: "Joe knows the field will try to crush him once he announces and he is totally prepared for it," one associate said. The former vice president is planning a couple of big speeches after his announcement, to build a substantive bulwark aimed at defusing claims he's a man out of time.
Go deeper