NYC declares public health emergency despite safe, available measles vaccine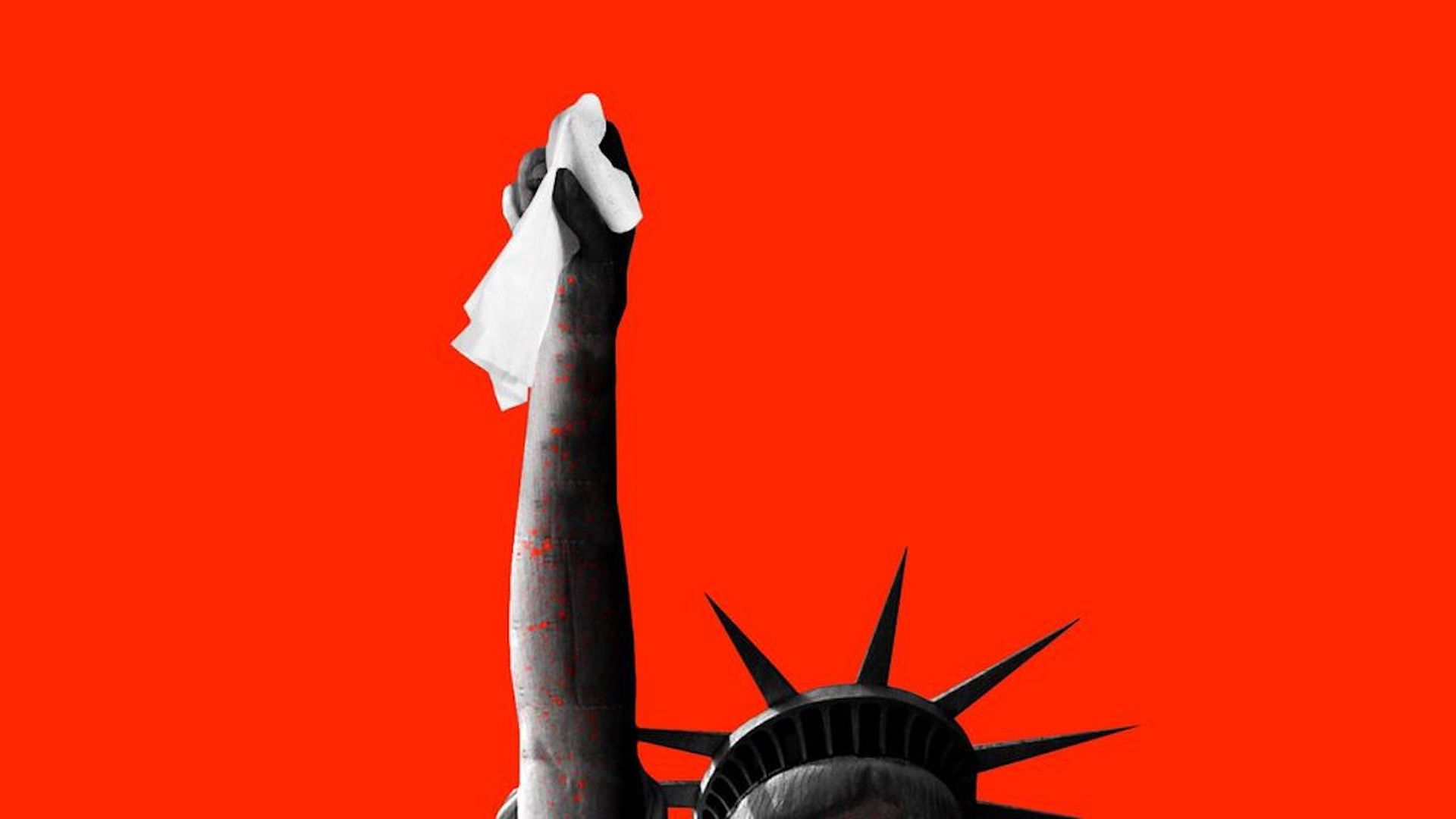 There's a state of emergency in New York City, where Mayor Bill de Blasio is practically begging residents to get their vaccinations after 285 confirmed cases of measles since the fall.
Why it matters: The world's financial capital has declared a public health emergency in the face of a virus that has a safe and effective vaccine.
"This is the epicenter of a measles outbreak that is very, very troubling and must be dealt with immediately," de Blasio said today. "The measles vaccine works. It is safe, it is effective, it is time-tested."
21 cases have put people in the hospital, including 5 who needed intensive care, the N.Y. Times reports.
"The majority of the cases have been concentrated in Hasidic communities in Williamsburg and Borough Park, Brooklyn."
The big picture: National Institute of Allergy and Infectious Diseases director Anthony Fauci just last month told Axios the current outbreak of measles would "certainly" overtake all of last year's cases, and he was right.
What's next: New York is threatening fines of up to $1,000 on individuals in certain areas who don't get their kids vaccinated.
"We are absolutely certain we have the power to do this," de Blasio said today. "This is a public health emergency."
The bottom line: The spread of measles can be controlled if enough people are vaccinated. The World Health Organization says the magic number is between 93%–95% of people.
Go deeper: Long-term measles vaccine study shows no link with autism — again
Go deeper