David Axelrod makes "The Axe Files" podcast exclusive to Luminary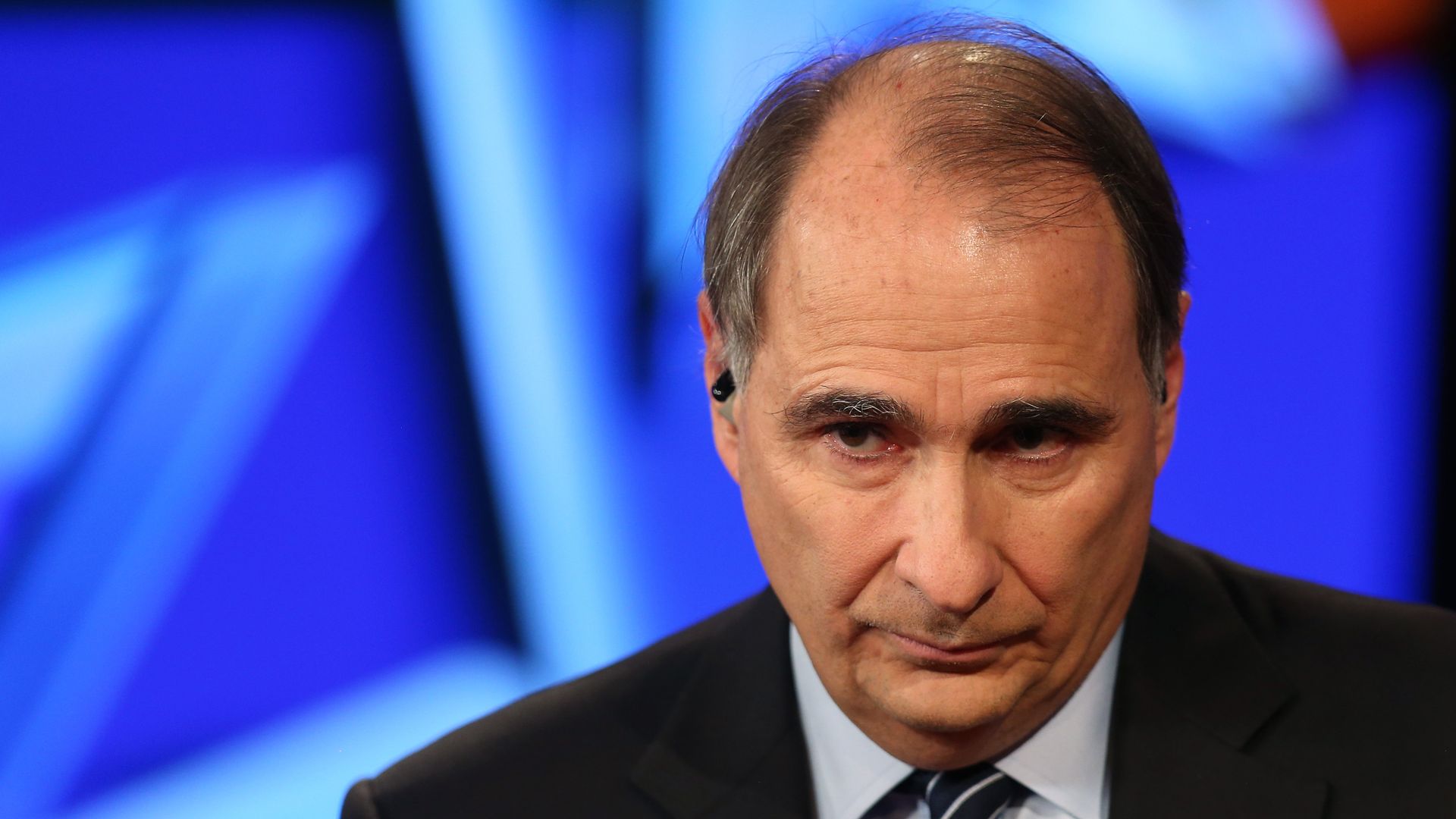 David Axelrod is making his popular podcast, "The Axe Files," exclusive to Luminary, which has raised $100 million and plans to launch a paid platform with ad-free podcasts, starting with 25 shows the week of April 23.
Details: Some of Axelrod's expected upcoming guests include Aaron Sorkin, Bryan Cranston, Jason Rezaian, Meghan McCain and Kal Penn.
"The Axe Files" will continue to air once a month on CNN in a televised version.
Axelrod told me, as he headed to El Paso to interview Beto O'Rourke, that the podcast is a return to his roots as a political reporter for the Chicago Tribune.
"I realized when I was writing my memoir that my whole life has been about storytelling, as a journalist or as a strategist," he said.
"Now I get to explore people's stories and try and convey to the listener a better sense of who it is I'm talking to. ... So I'm loving it."
Go deeper