What the internet knows about you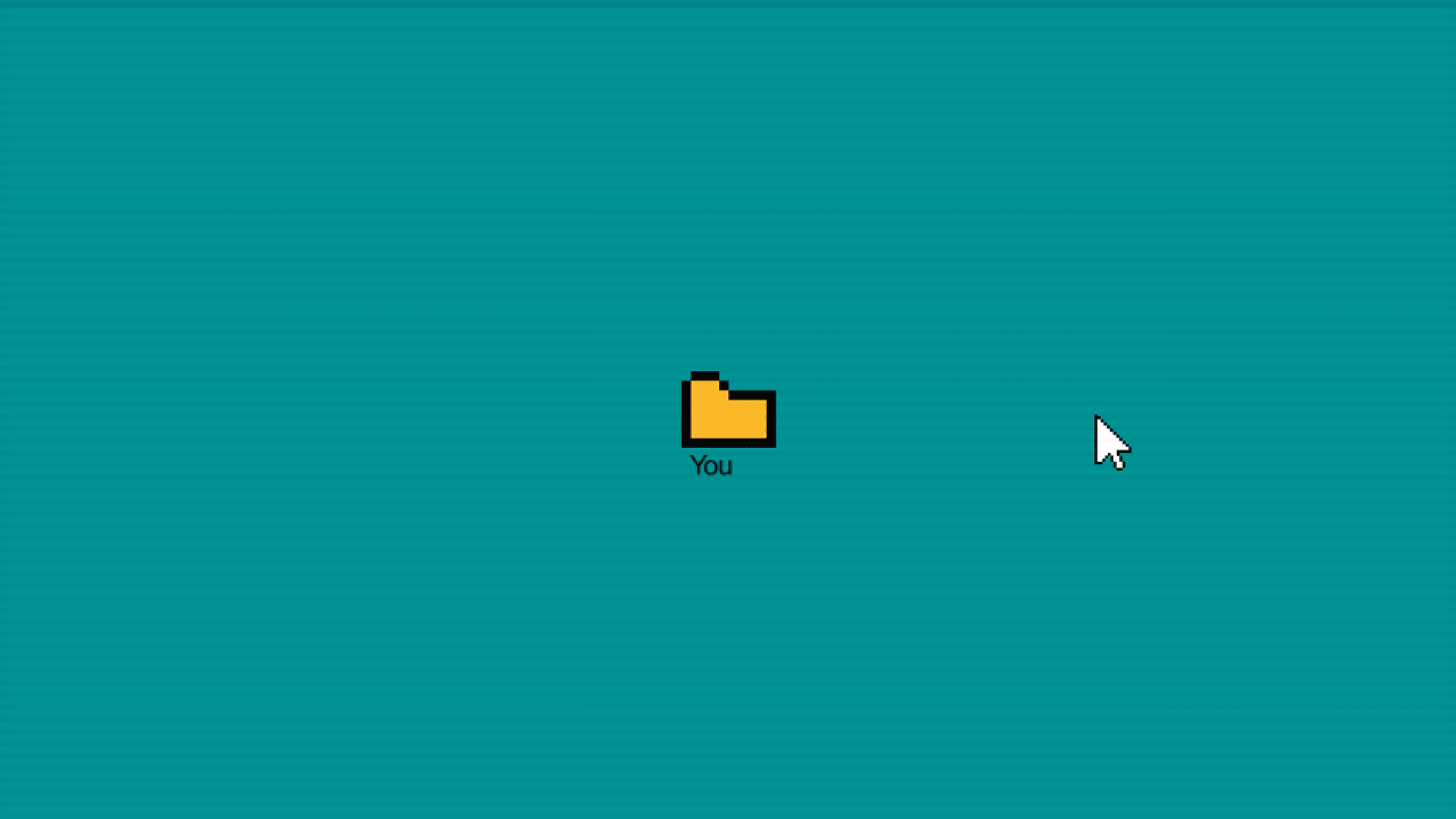 Any search engine can quickly reveal your phone number, address and family information with a surprising level of detail.
It can be instantly culled on the open web from sites like White Pages and Spokeo.
Why it matters: This information, combined with social media posts, can be used by anyone to intimidate, harass, or stalk high-visibility people like politicians, business leaders, celebrities and journalists.
And it's getting easier for trolls to find specific information about all of us as we go about our daily lives.
The big picture: Finding personal information online is relatively easy; removing all of it is nearly impossible.
However, going through smart opt-out processes can reduce your online footprint, making it more difficult for malicious actors to target you.
Here's how:
Go to one of the lists of people aggregator sites, like the one provided by IntelTechniques, and go through the opt-out steps.
Don't provide any additional, optional, or new information like a driver's license or phone number, and consider making a burner email just to receive opt-out confirmations.
Opting out of all of them is harder than unsubscribing from an email. So aim for reducing the amount of information available, rather than attempting to go completely off the grid.
What else you can do:
IntelTechnique's full list of people finder sites with associated opt-out steps.
The New York Times information security team has a tip sheet, including links to some of the largest people finder sites that regularly appear in search results.
The Privacy Rights Clearinghouse also provides a consumer guide detailing the specifics of government records and public versus private information.
Not every site contains the same detailed information. But a quick search can reveal more information about you than you're comfortable sharing — like:
Home address.
Phone numbers.
Vehicle information.
Court records (like marriage, divorce, or arrest records).
Income range.
Political affiliations.
Relatives (based on shared last names) and their info.
Roommates (based on shared addresses) and their info.
Additional information from data breaches. Check your address here.
How it works: There are more than a dozen people-finder sites that act as data brokers, vacuuming up public and private records, like court and motor vehicle records, or the Postal Service change of address database.
These sites can glean information from subscriptions to magazines or groups and brands you've engaged with on social media.
In addition to the larger companies, between 100 and 200 smaller ones scrape that data from more prominent people finder sites.
The backstory: People-finder sites, which have been publicly available since the 1990s, make money various way: ads, subscribers and wholesale data brokerage.
They operate in a shadowy legal area similar to credit reporting agencies, but without as much regulation.
A rare limit is on marketing information to employers or recruiters.
The bottom line: These sites don't necessarily delete your records from their database if you opt out. But they can make you a more difficult target for people to quickly pinpoint.
Most opt-out processes take about a few days to a few weeks. Then, after about a month, you should see your information disappear from the first few pages of search results.
Go deeper:
Go deeper