Speed limit increases killed 37,000 people over 25 years, study claims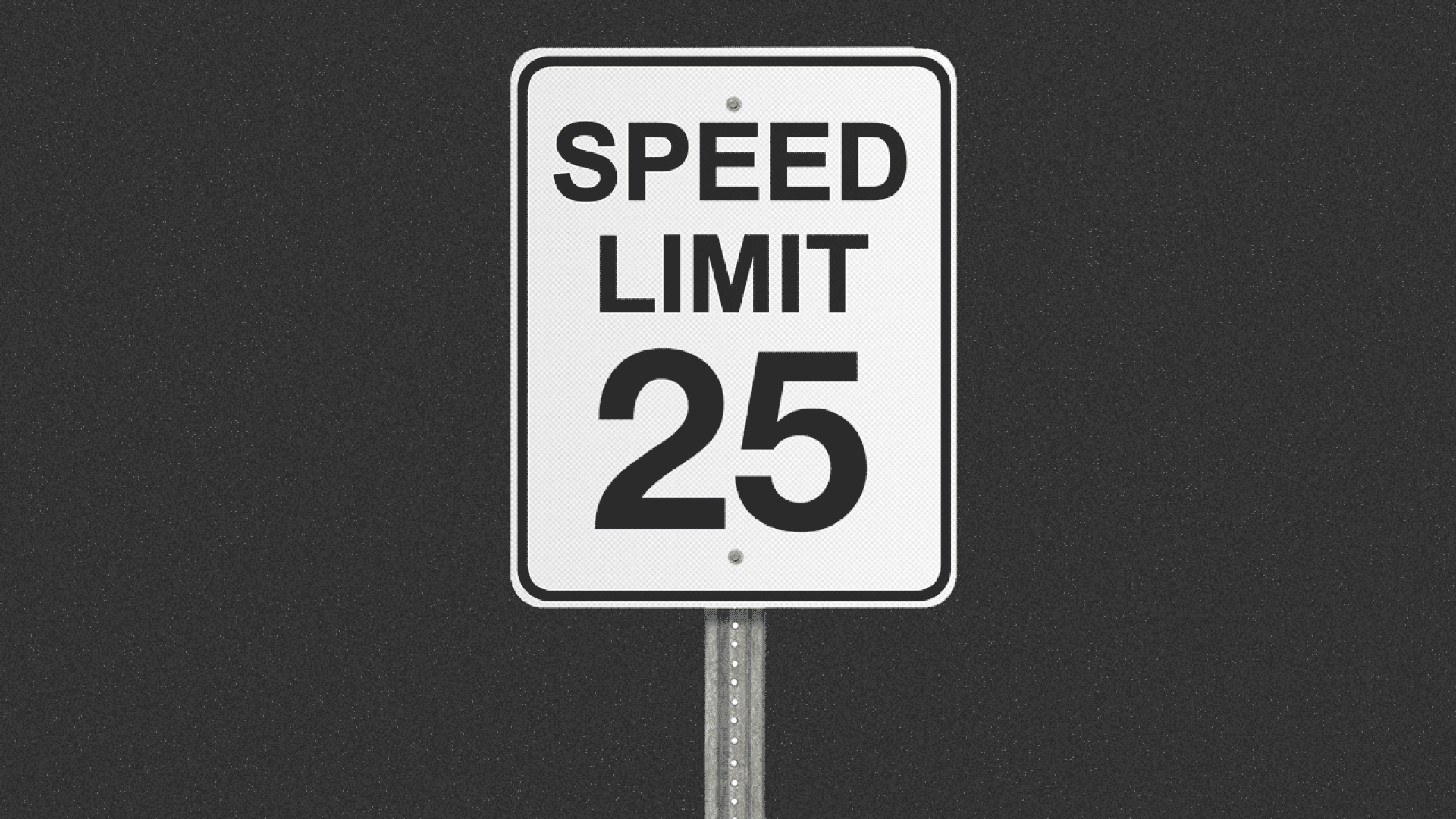 The right to drive fast may not be as sacrosanct in the U.S. as Germany, but it comes at a price either way.
Driving the news: "Increased speed limits have killed nearly 37,000 people over the last 25 years, according to new research by the Insurance Institute for Highway Safety," USA Today reports. "The study concluded that a 5 mph increase in the speed limit causes an 8% increase in death rates on interstates and freeways. It causes a 3% increase in deaths on other roads."
The big picture: "41 states have roads with speed limits of at least 70 mph."
Between the lines: Germany considered speed limits for environmental reasons earlier this year, but then backed off, the N.Y. Times reports.
"Germany is woefully behind on meeting its 2020 climate goals, so the government appointed a group of experts to find ways to lower emissions in the transport sector. Cars account for 11 percent of total emissions, and their share is rising."
"A highway speed limit of ... 75 miles per hour, could cover a fifth of the gap to reach the 2020 goals for the transport sector, environmental experts say."
"Irate drivers took to the airwaves. Union leaders menacingly put on their yellow vests, hinting at street protests. And the far-right opposition used the opportunity to rage against the 'stranglehold' of the state."
The bottom line: "Every time you raise speed limits, you see more deaths," said IIHS vice president for research and statistical services Charles Farmer.
Go deeper