In wake of Trump recognizing Golan Heights, Netanyahu considers annexing parts of West Bank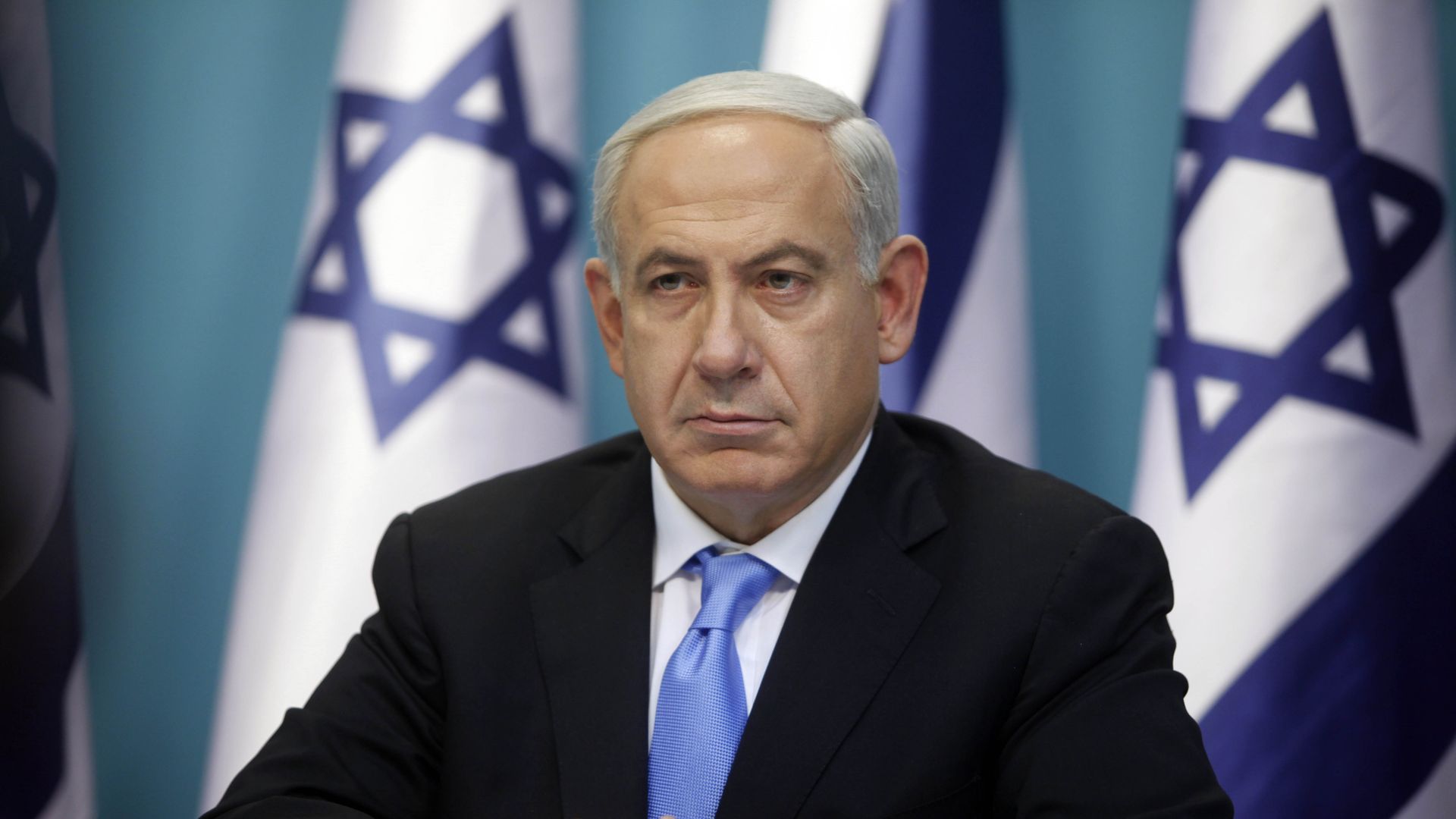 If re-elected next week, Israeli Prime Minister Netanyahu is considering annexing or extending Israeli law to parts of the West Bank which have been occupied by Israel in 1967, Netanyahu's aides told me.
Why it matters: The international community sees the West Bank as Palestinian occupied territory and the Israeli settlements there as illegal. The Trump administration has changed U.S. policy on the West Bank, and while not recognizing it as part of Israel, it does not designate it as occupied.
Netanyahu's aides told me the Prime Minister used to reject the idea of annexing the West Bank or extending the Israeli law to the West Bank, but that lately he changed his mind and is much more open to implementing such a move in the West Bank that will at least include the settlements.
Netanyahu's aides say the Prime Minister was encouraged to consider such a move by President Trump's decision to recognize Israeli sovereignty over the Golan Heights. They added that if Netanayhu wins the elections and forms a right wing government, the annexation scenario will become much more likely.
The timing of such a move by Netanyahu will be connected to the launching of the Trump administration's peace plan. Netanyahu is expected to say yes to the plan with several reservations while the Palestinians are expected to reject the plan.
Netanyahu's aides say the Prime Minister thinks that in such a situation he will get a green light from the White House to annex parts of the West Bank, or at least extend Israeli law over some or all the Israeli settlements.
Go deeper