1 generational thing: Are we speaking the same language?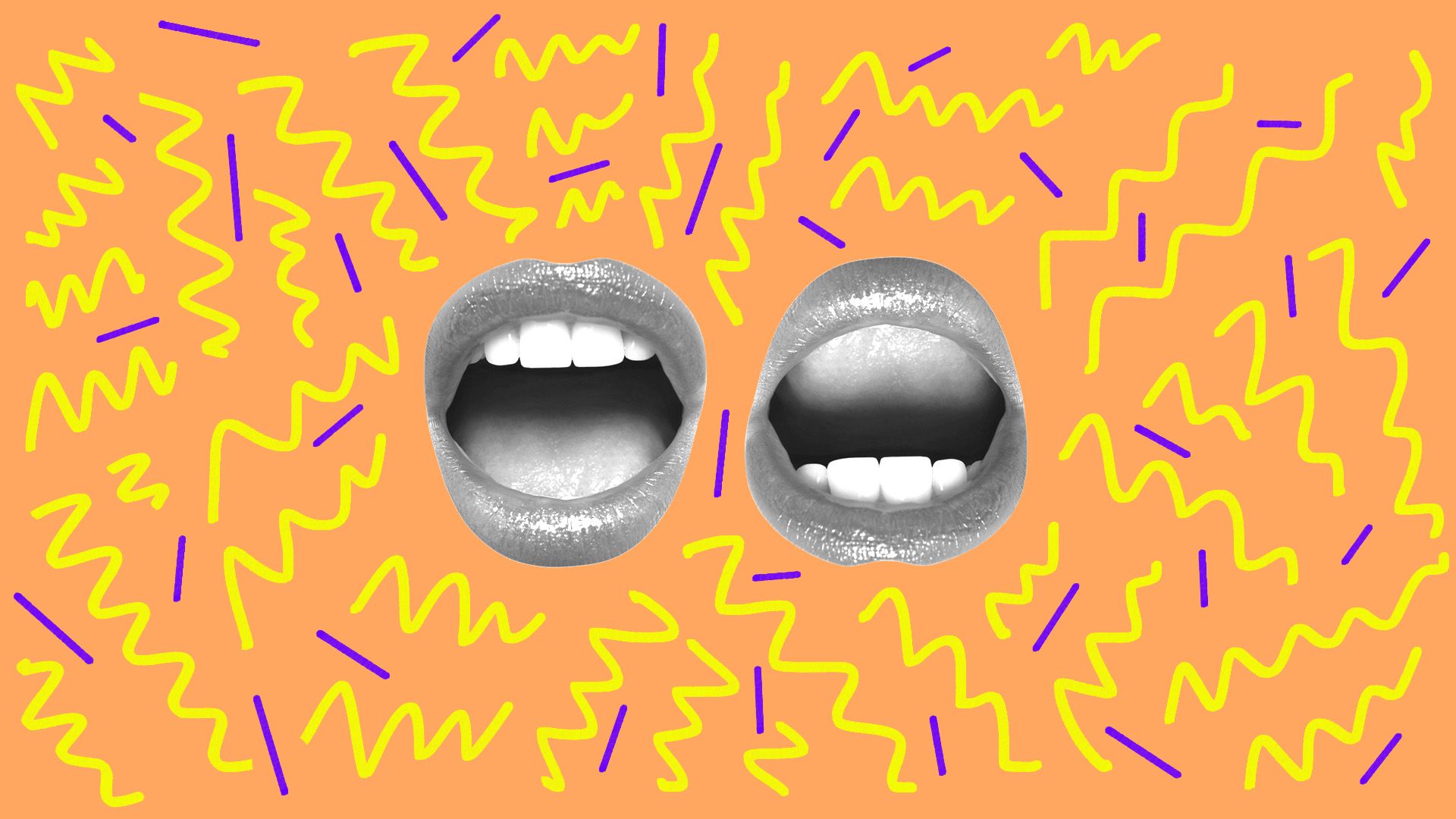 Being a millennial writer with a boomer editor has hiccups. Some days, I wonder if my editor, Steve, and I are speaking the same language.
Like the time he posed this question about a story pitch: "Is this about the man in the grey flannel suit?"
Huh?
Steve explained that the idiom went back to a hit novel and film and cultural touchstone in the 1950s. It refers to a corporate cog in the machine — "just another man in a gray flannel suit."
This linguistic gap can make me nervous. Once, Steve inserted the phrase "inside dope" into one of my articles.
"My story has nothing to do with secret weed, if that's what you mean," I wrote Steve, with some sarcasm. But what the heck was the dope reference?
Slang for insider info, I learned.
More recently, Steve asked if a company I cover had established a "beachhead."
This one, I Googled. I now have a starting list for boomer military references.
Go deeper