Israeli lunar lander Beresheet is now orbiting the moon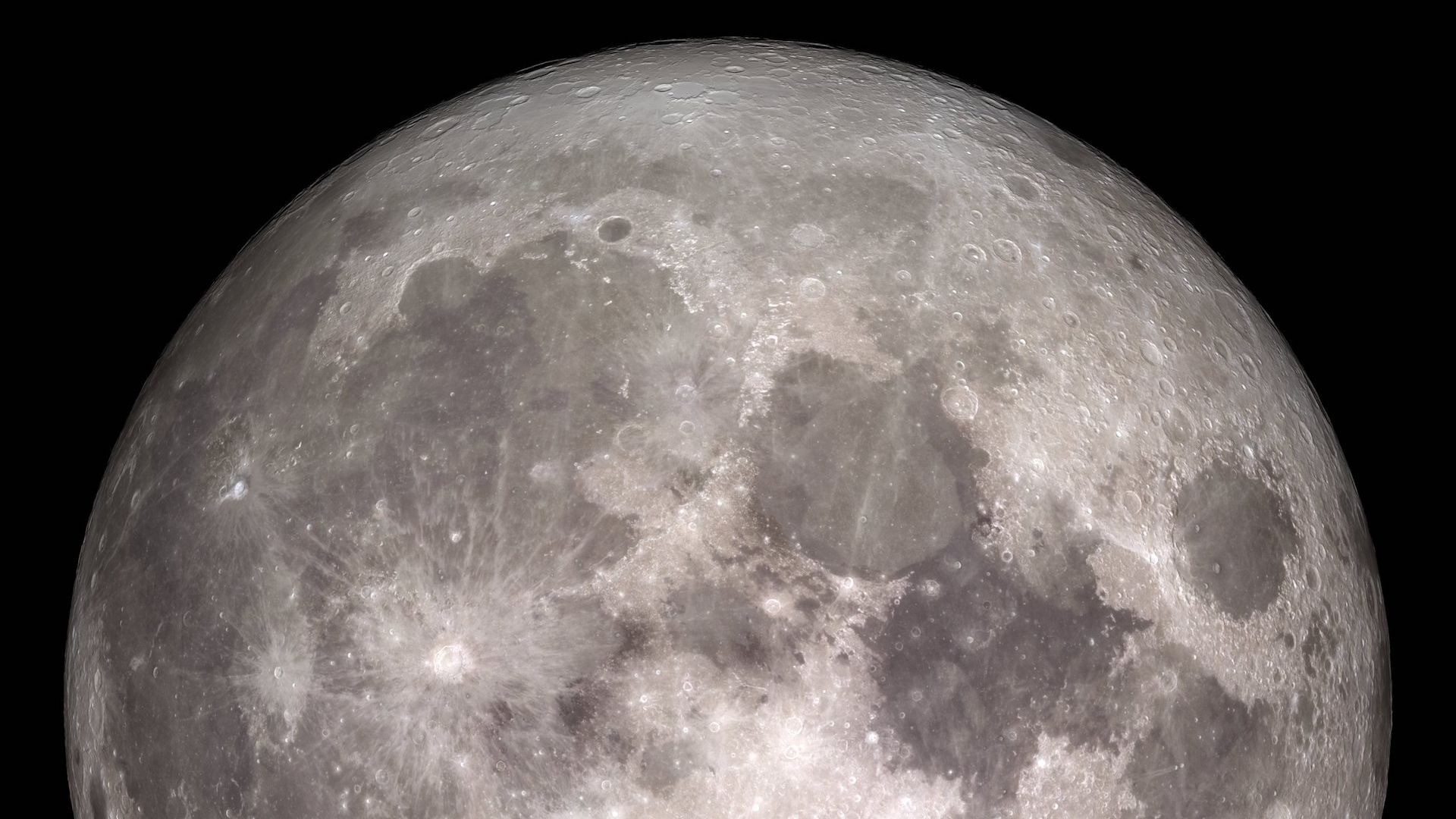 Israel's Beresheet lander is now in orbit around the moon, setting the stage for the spacecraft's historic landing on the lunar surface expected on April 11.
Why it matters: If the landing is successful, Beresheet — which means "genesis" in Hebrew — will become the first privately-funded mission to make it to the moon's surface. Historically, nations like the U.S., China, and Russia have been the only entities capable of landing a probe on the moon, but if SpaceIL succeeds, it will show that space is becoming more accessible for all.
SpaceIL's initial data shows that Beresheet is likely in a good orbit, but the non-profit will continue to monitor the spacecraft to track exactly what its orbit is looking like in the coming hours.
The big picture: SpaceIL's mission is centered around inspiring Israeli children — and people around the world — with the beauty and drama of spaceflight.
"I think that this milestone means a huge deal for the team, since we can easily see the effect we have on the people and especially on the children of Israel," SpaceIL team member Yoav Landsman told Axios ahead of orbital insertion. "Personally, I'm in awe of the tremendous interest of the worldwide space industry and community. We actually paving the way to commercial lunar landers, and I am grateful to be responsible for a major part of it."
Originally, the mission started off as part of the Google Lunar XPrize, designed to bolster the space industry by awarding money to private companies for landing on the moon and performing a series of tasks. After that contest ended without a winner in 2018, SpaceIL continued to aim for the moon, launching Beresheet aboard a SpaceX Falcon 9 rocket in February.
Go deeper:
Go deeper