Google ends controversial AI advisory board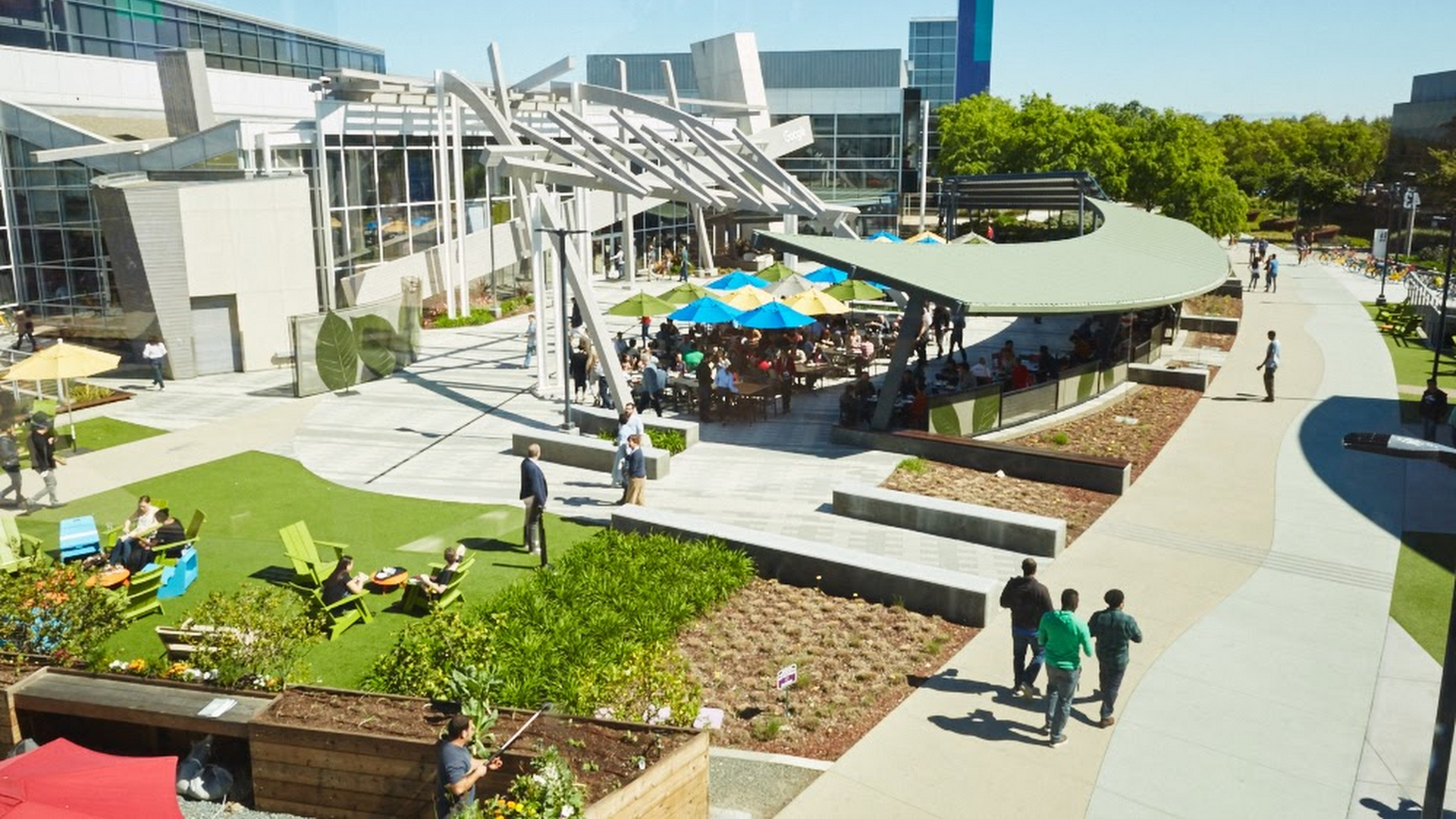 Google has pulled the plug on an outside advisory group that was to have helped guide AI work following a series of controversies, the company confirmed on Thursday
Why it matters: Google, like Microsoft, had been looking for outside input to guide its AI efforts. However, Google's panel drew almost immediate outcry for, among other things, including the president of the Heritage Foundation.
"It's become clear that in the current environment, (the panel) can't function as we wanted," Google said in a statement. "So we're ending the council and going back to the drawing board. We'll continue to be responsible in our work on the important issues that AI raises, and will find different ways of getting outside opinions on these topics."
Thousands of Google employees and others had signed a petition calling for the removal of Kay Coles James, citing views they said were anti-transgender, anti-gay and anti-immigrant.
"So many people (over 2300 Googlers & over 300 supporters from industry, academia and civil society) answered the call to #StandAgainstTransphobia," the petition's organizers said on Twitter. "We thank you for your support & unwillingness to compromise on hate."
A source had earlier told Axios that Google planned to hold firm and keep Coles, citing a desire to hear from a range of voices and draw on Coles' free market mindset.
The group's disbanding was first reported by Vox.
Go deeper