Australian violent content law targets social media executives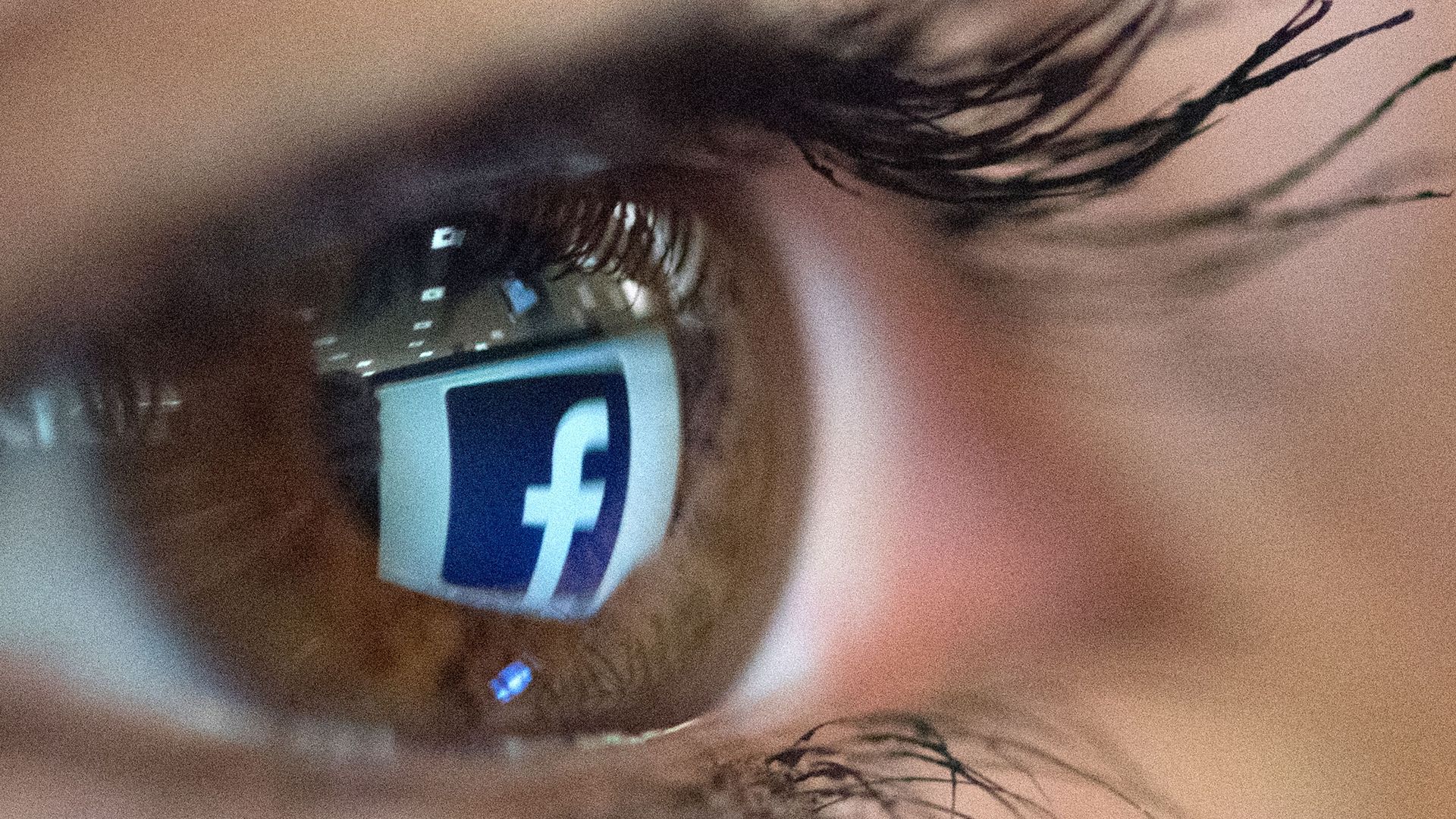 Social media executives could face imprisonment or billions of dollars in fines for broadcasting violent content in Australia under new legislation passed Thursday in response to live footage broadcast of New Zealand's mosque attacks.
Details: The Sharing of Abhorrent Violent Material bill passed with 2 days of parliament left ahead of a federal election. The streaming of violent acts, including murder and rape, must be removed from platforms within a "reasonable time" or penalties apply. Facebook said it removed 1.5 million videos of the March 15 Christchurch attacks in 24 hours.
Go deeper