Trump admin moving "shortly" to block H-4 visa holders from working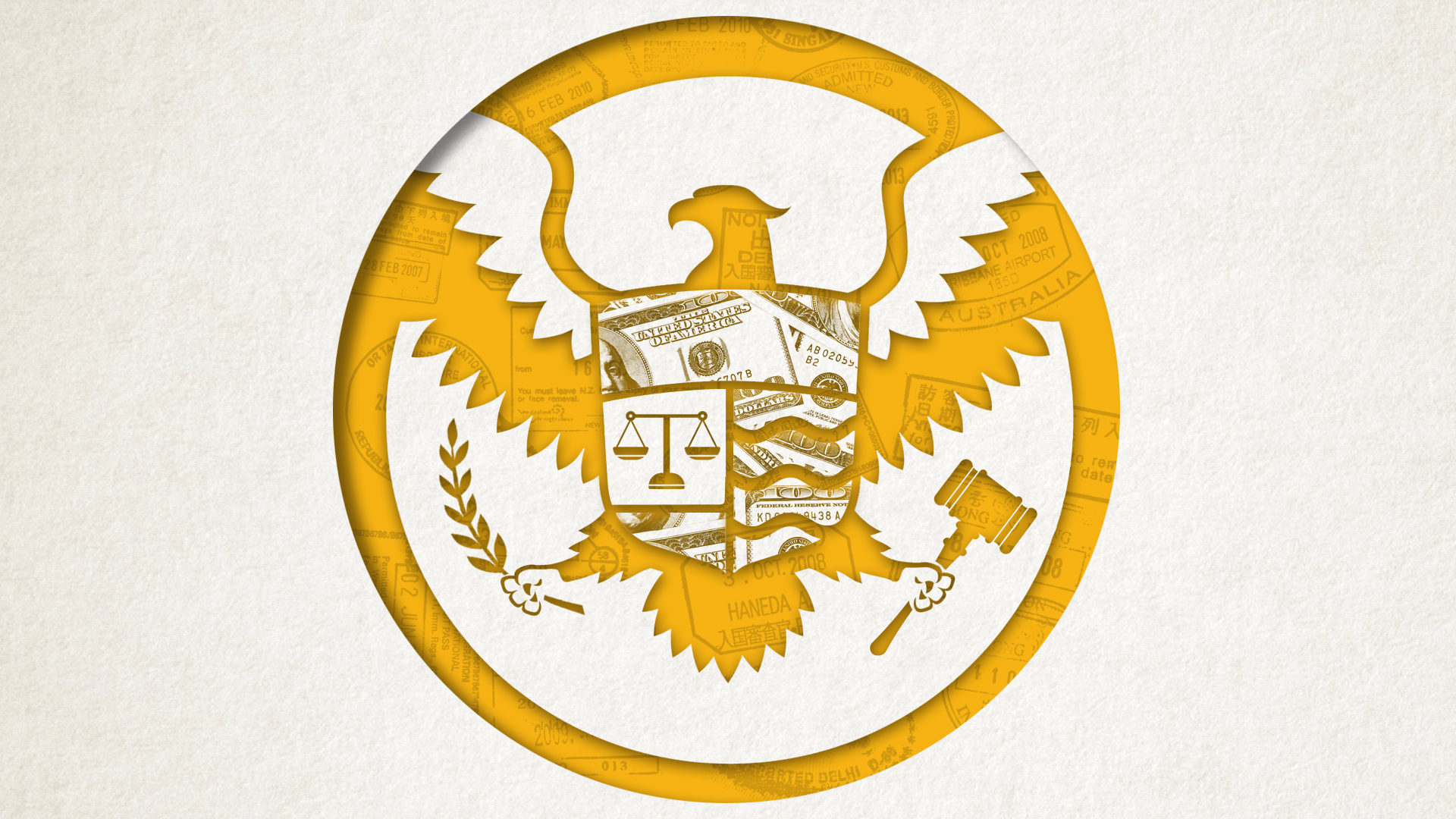 A proposal to block H-4 visa holders — the spouses of H-1B visa holders — from legally working will be published "shortly," according to a Department of Homeland Security court filing from earlier this week.
The backstory: A U.S. IT worker organization sued the Obama administration over H-4 visa work authorization, claiming that their jobs had been taken by H-1B and H-4 workers. The case continued into the Trump administration. This week, DHS asked the D.C. circuit court to drop the case because the new rule would remove work authorization for certain H-4 visa holders anyway — making the case moot.
Go deeper