Kushner: Trump's "weighing all options" after border closure threat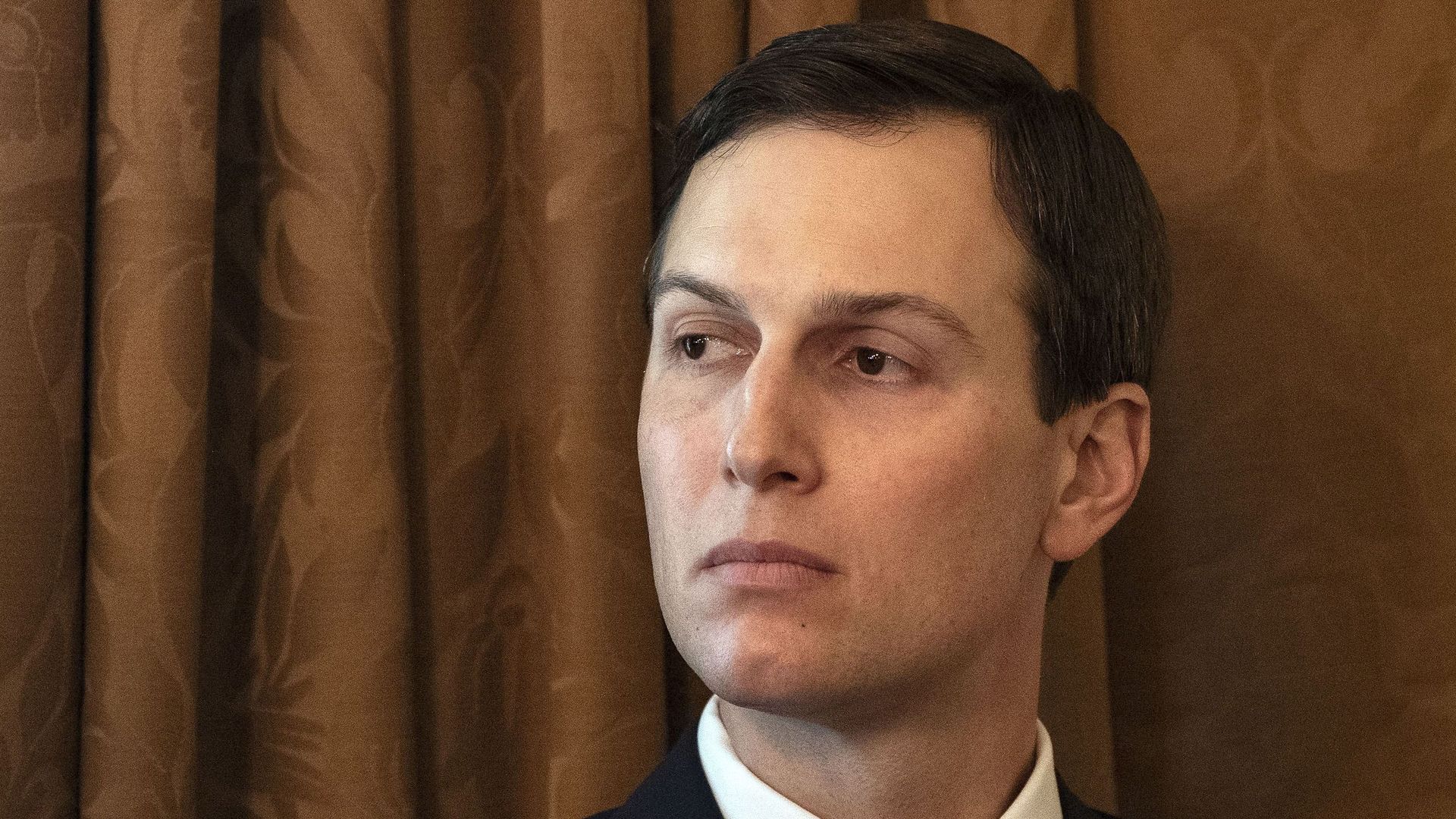 President Trump's threat to close the southern border is designed to "pressure everybody" on illegal migration, White House senior adviser Jared Kushner told Fox News' "The Ingraham Angle" Monday evening.
Details: "I think the president's definitely made increased awareness to the issue," Trump's son-in-law told host Laura Ingraham. "I think he's weighing all the options." Ingraham asked Kushner if the goal of the strategy was to pressure Mexico. "No, I think it's to pressure everybody," he replied.
The backdrop: Kushner's language tempers the threats Trump made in a series of Twitter posts Friday to close the U.S.-Mexico border — or "large sections" of it — this week unless Mexico "immediately" stops "all illegal immigration."
The big picture: On the show, Kushner also discussed with Ingraham Trump's 2020 strategy, the Mueller Report and the president's prison reform work.
On the Mueller report, Kushner said he hoped for "cooler heads" over media coverage of the fallout from the investigation findings. "We're all on the same team," he said. "We're all here for America."
On the Russia investigations, Kushner said he would testify on Capitol Hill but dismissed the probes as "nonsense harassment investigations." He wished House Democrats luck in their investigations into collusion between the Trump campaign and Russian officials.
Go deeper