Googlers protest AI advisory board member over anti-LGBT, anti-immigrant comments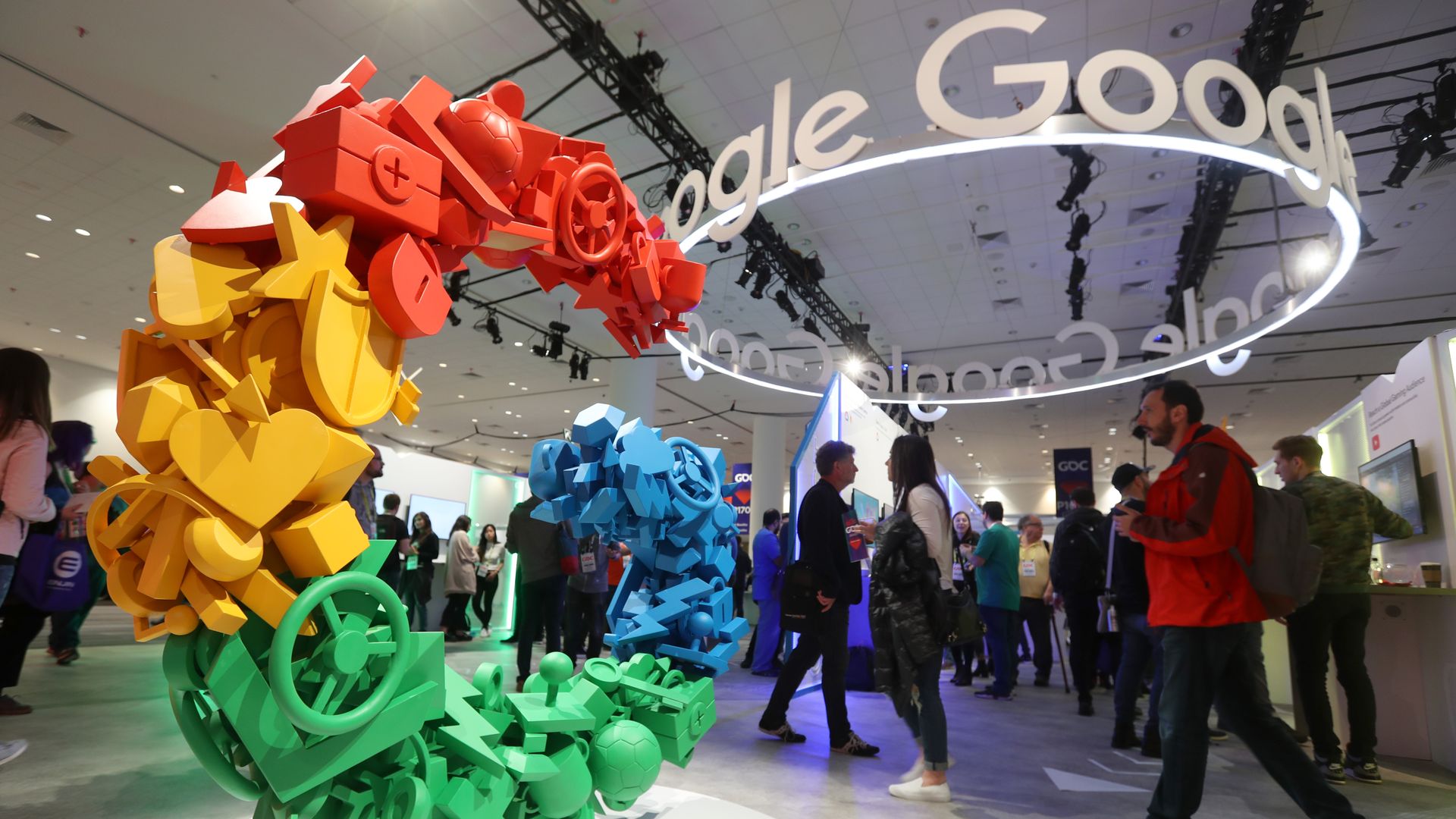 More than 1,000 Google employees are calling for Google to rescind its decision to include Heritage Foundation president Kay Coles James on a key AI advisory panel, pointing to her history of anti-gay, anti-transgender and anti-immigrant comments.
What they're saying: "Her record speaks for itself  —  over, and over, and over again," the Google employees said in a petition. "Google cannot claim to support trans people and its trans employees  —  a population that faces real and material threats  —  and simultaneously appoint someone committed to trans erasure to a key AI advisory position."
The big picture: Google last week named James to its Advanced Technology External Advisory Council. The company declined to comment. However, a source familiar with the situation said Google isn't budging and that the company likes the perspective she brings, including her NASA experience and free market thinking.
Plus, the company wants to be challenged on various issues by those that aren't part of its usual circles.
Between the lines: There is also a feeling in Google leadership that the company can't be seen as having to put all its management decisions up for a popular vote.
Flashback: Google refused for months to pull down an Android app that LGBT groups said engages in a form of conversion therapy.
However, it reversed course less than 24 hours after the Human Rights Campaign suspended Google's rating in its influential Corporate Equality Index.
Go deeper