First Amendment group asks court to release Mueller grand jury materials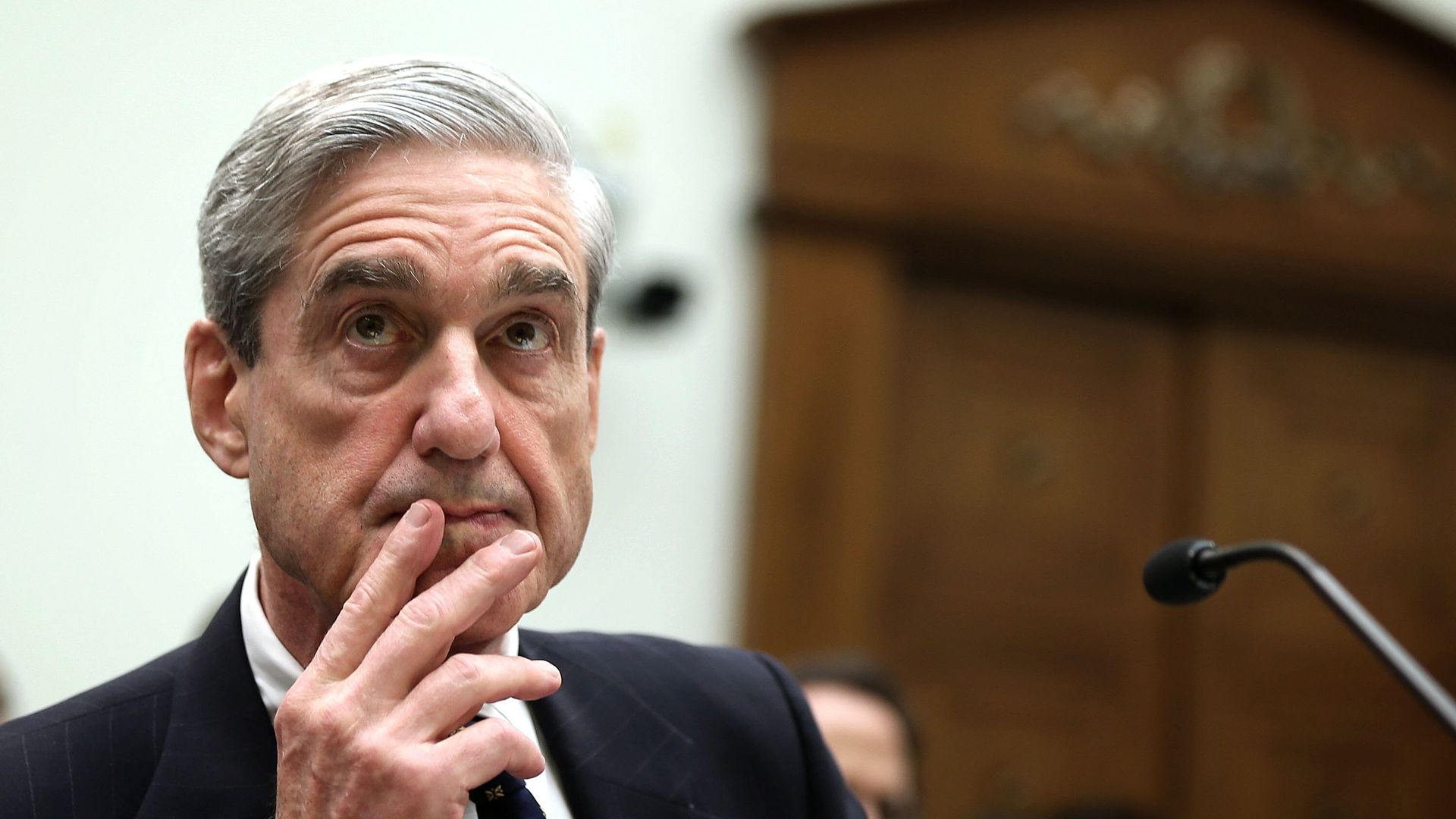 The Reporters Committee for Freedom of the Press has submitted a Freedom of Information Act request asking D.C.'s district court to release grand jury materials "cited, quoted, or referenced" in the Mueller report.
Why it matters: Attorney General Bill Barr said on Friday that while he intends to release a version of the full Mueller report by mid-April, he will first redact "material subject to Federal Rule of Criminal Procedure (6e) that cannot be made public." The RCFP argues that "[g]iven the historical significance and overwhelming public interest" in the Mueller investigation, the public is entitled to see the full, unredacted report, and that the court should exercise its authority to release the grand jury material.
"The American people deserve to see and scrutinize the full contents of the report so they can evaluate for themselves the threats to our electoral system from Russian interference and make their own judgments about whether the president and his campaign coordinated with Russia or obstructed justice."
Go deeper: House Judiciary to vote to reauthorize subpoenas for release of report
Go deeper