Google pulls "conversion therapy" app amid pressure from LGBTQ groups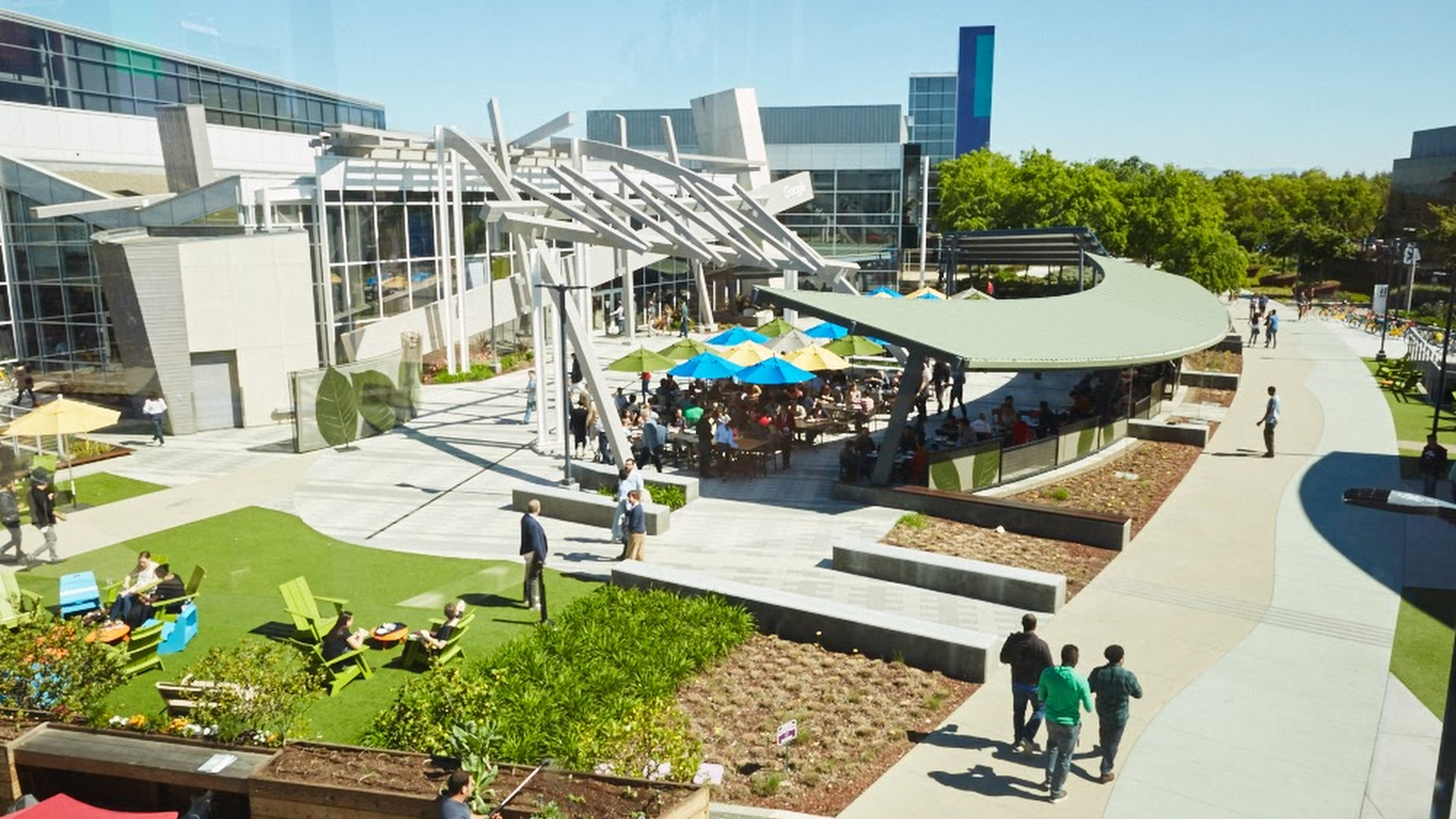 Google is pulling a controversial app that LGBTQ rights groups say engages in a form of conversion therapy, joining Apple, Amazon and Microsoft, all of which banned the app months ago.
Why it matters: Google had refused to ban the app from Living Hope Ministries, saying it didn't clearly violate its Play Store terms of service.
The backdrop: The change comes less than a day after Human Rights Campaign suspended Google's rating in its influential Corporate Equality Index. Axios first reported last week that HRC was considering such a move. Google's score in the index, released earlier Thursday, will now be restored.
What they're saying:
Google: "After consulting with outside advocacy groups, reviewing our policies, and making sure we had a thorough understanding of the app and its relation to conversion therapy, we've decided to remove it from the Play Store, consistent with other app stores."
HRC President Chad Griffin: "We applaud Google for making the right decision to pull this app from their online store. So-called conversion therapy is a debunked practice that's tantamount to child abuse and is proven to have dangerous consequences for its victims. Google and other platforms that have pulled this app are taking an important step to protect LGBTQ youth."
Amit Paley, CEO & Executive Director, The Trevor Project: "The very idea that sexual orientation and gender identity should be changed is junk science. We are glad Google has joined the rest of the technology sector in its rightful rejection of the dangerous and discredited practice which harms the LGBTQ youth we serve each day."
The app, which had been downloaded at least 1,000 times, offered testimonials and articles and includes sections for men, women, young people and parents.
More than 140,000 people had signed a Change.org petition calling on Google to ban the app. That effort as well as a behind-the-scenes push to get others to apply pressure was spearheaded by Truth Wins Out. A separate petition, calling on Apple to reinstate the app, has 24 signatures.
Go deeper