NBC News to host first Democratic debate in Miami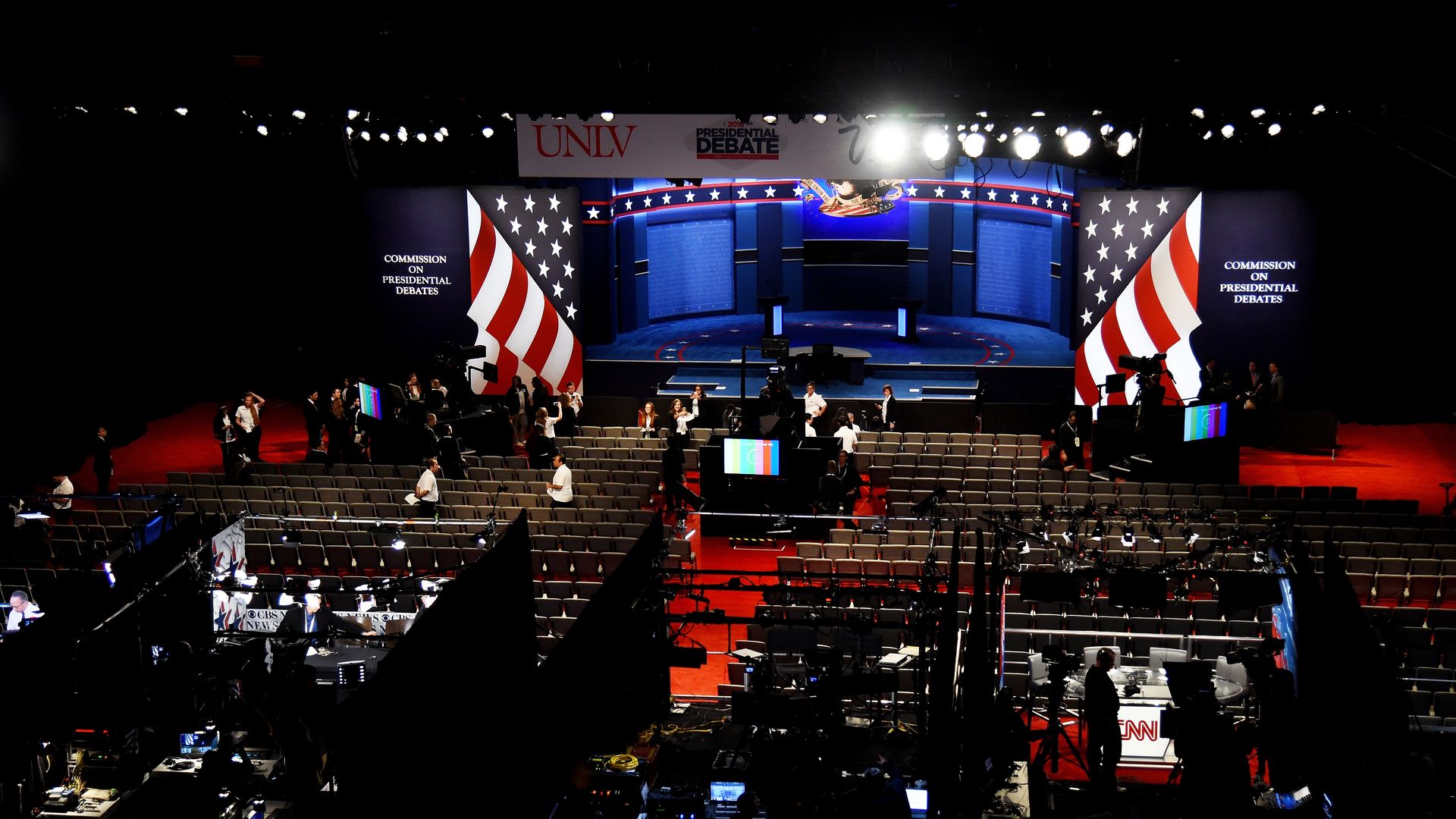 The first Democratic debate of the 2020 presidential primary will take place on June 26 and 27 in Miami, host NBC News announced on Thursday.
Details: Further specifics on the venue and timing are yet-to-be announced, as well as who will moderate. MSNBC, Telemundo and NBC News' digital platforms will also air the event. To qualify, candidates — of which there are already 15 Democrats who have formally announced — will need at least 1% support in 3 qualifying polls or be able to provide proof of at least 65,000 unique donors, with a minimum of 200 unique donors in at least 20 states.
Go deeper