Mueller's investigation is over. Russia's election meddling isn't.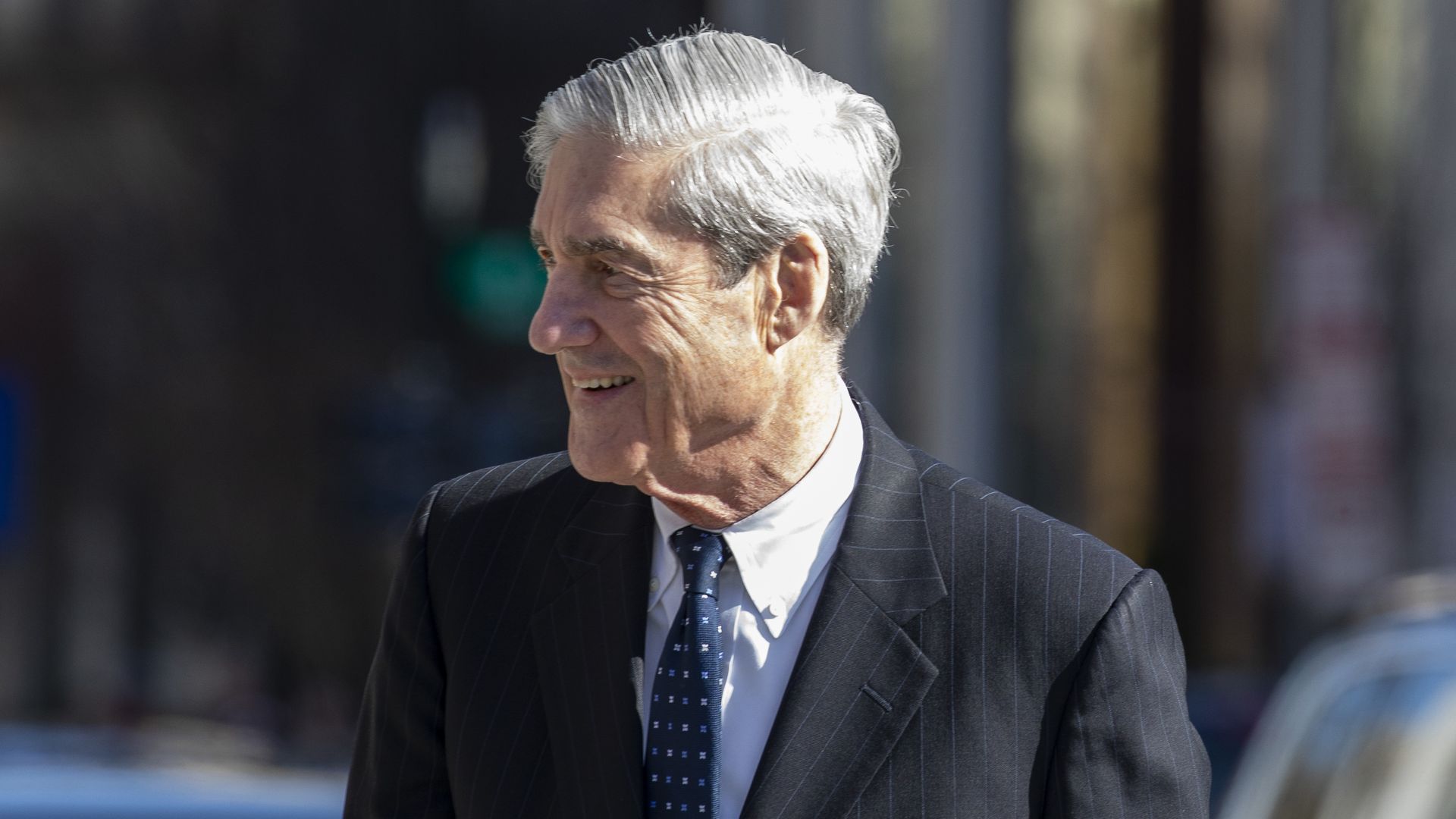 Special counsel Robert Mueller concurs with the Intelligence Community's assessment that the Russian government carried out a sophisticated, multi-pronged campaign to interfere in the 2016 election, per Attorney General William Barr's letter summarizing the investigation's findings.
Why it matters: Absent a bipartisan effort to combat this threat, Russian meddling may continue to disrupt American democracy.
Background: Russia's meddling didn't stop on election day in 2016. The Kremlin seeded disinformation to influence the 2018 midterm elections and may have sought to compromise electoral infrastructure.
Russia's campaigns spread propaganda and disseminate private information with the aim of sowing discord among Americans.
What's new: A social media campaign is already underway to spread falsehoods about 2020 presidential candidates, and it appears foreign state actors are behind at least some of that activity. Elements of the campaign resemble the information operations Russia has deployed to misinform and polarize voters.
What to watch: Per Barr's letter, more information on the results of Mueller's investigation should be publicly released. That could help social media companies, journalists and national security professionals draw lessons for combating future interference.
Jessica Brandt is a fellow at the German Marshall Fund and the head of policy and research for its Alliance for Securing Democracy.
Go deeper