HUD files charges against Facebook over ad discrimination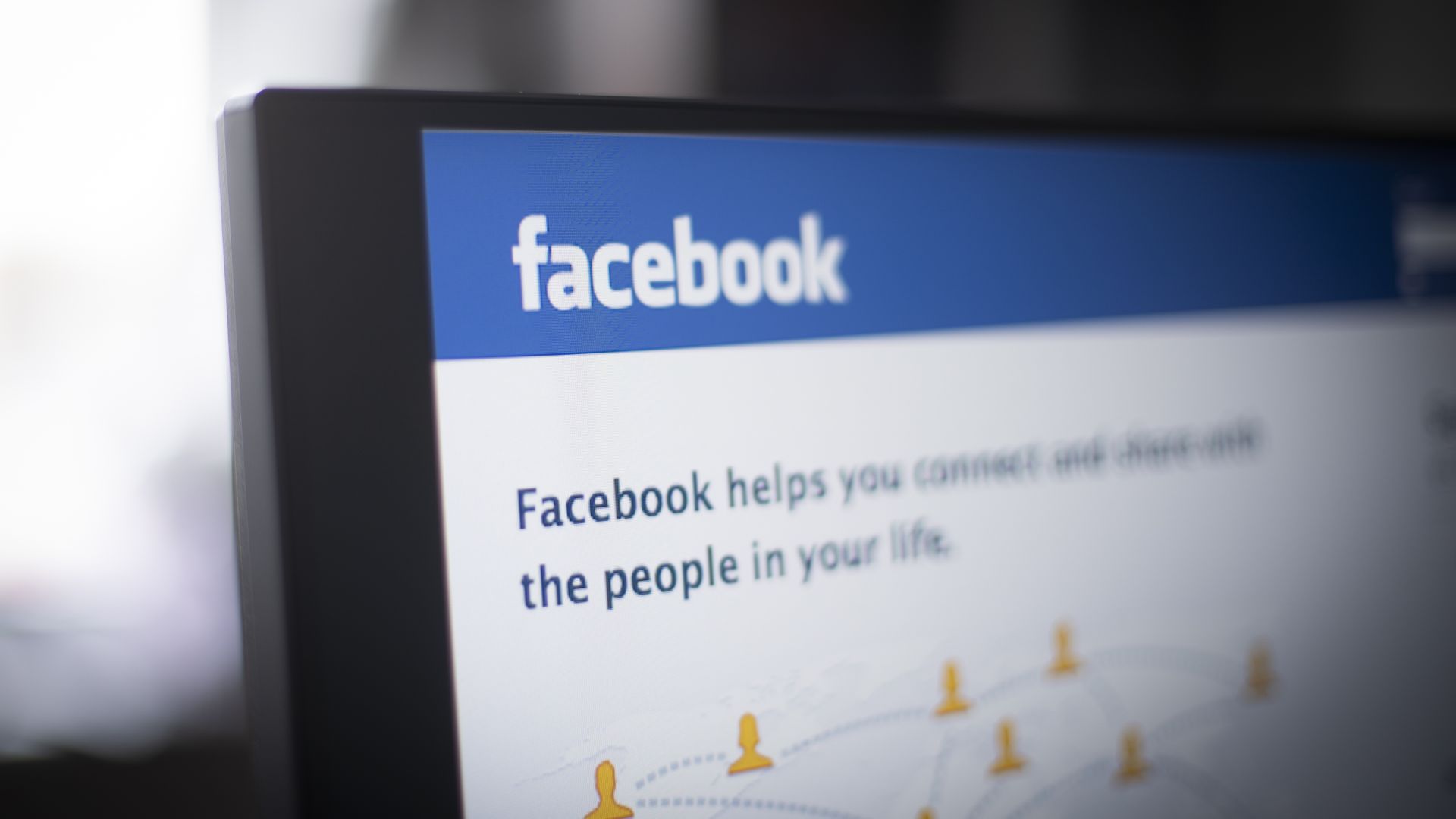 The Department of Housing and Urban Development filed charges against Facebook Thursday for violating the Fair Housing Act by encouraging, enabling and causing housing discrimination through the company's advertising platform.
Why it matters: Facebook just reached a historic settlement with the ACLU and other advocacy groups around this same issue, so it's surprising that a settlement did not occur between HUD and the tech giant.
Be smart: According to sources familiar with talks between Facebook and HUD, the two bodies were close to settling. They believe HUD's move could be driven by the agency's desire to show it's going on the offense before HUD Secretary Ben Carson heads to Capitol Hill next week for routine meetings with the House and Senate Appropriations Committees.
Details: HUD alleges that Facebook unlawfully discriminates against users by restricting who can view housing-related ads on Facebook's platforms and across the internet.
It also alleges that Facebook mines extensive data about its users "and then uses those data to determine which of its users view housing-related ads based, in part, on these protected characteristics."
The charge also claims that Facebook groups users who have similar attributes and behaviors — unrelated to housing — via machine learning and presumes a shared interest or disinterest in housing-related advertisements.
HUD says this process functions "just like an advertiser who intentionally targets or excludes users based on their protected class."
How we got here: HUD filed an initial complaint against the tech giant last summer, following a series of investigative reports over the past two years about ways users can abuse Facebook's ad platform in order to discriminate against certain people.
That complaint alleged that it allowed advertisers to illegally discriminate in housing ads by excluding some groups from seeing the ads.
Facebook has acknowledged over the past year that its tools have been abused to discriminate unfairly against people.
Over the last year, it's removed over 5,000 ad-targeting options to prevent abusive ad targeting. Last week, Facebook said it would block racially-targeted ads for housing, employment and credit.
What they're saying: "Facebook is discriminating against people based upon who they are and where they live," said Carson. "Using a computer to limit a person's housing choices can be just as discriminatory as slamming a door in someone's face."
"We're surprised by HUD's decision, as we've been working with them to address their concerns and have taken significant steps to prevent ads discrimination," says a Facebook spokesperson. "We're disappointed by today's developments, but we'll continue working with civil rights experts on these issues."
Between the lines: According to a Facebook spokesperson, talks broke down when HUD "insisted on access to sensitive information — like user data — without adequate safeguards."
Facebook is very protective about giving up user data, even to governments that demand it.
HUD says "fashioning appropriate remedies and the rules of the road for today's technology as it impacts housing are a priority for HUD."
What's next: HUD's charge will be heard by an administrative law judge unless Facebook elects to have the case heard in federal district court.  
According to HUD, if a judge finds after a hearing that discrimination has occurred, "he may award damages for harm caused by the discrimination."
"The judge may also order injunctive relief and other equitable relief, as well as payment of attorney fees. In addition, the judge may impose fines to vindicate the public interest. If the matter is decided in federal court, the judge may also award punitive damages."
Go deeper: ACLU reaches settlement with Facebook over discriminatory ads
Go deeper