The squeeze of monopolistic platforms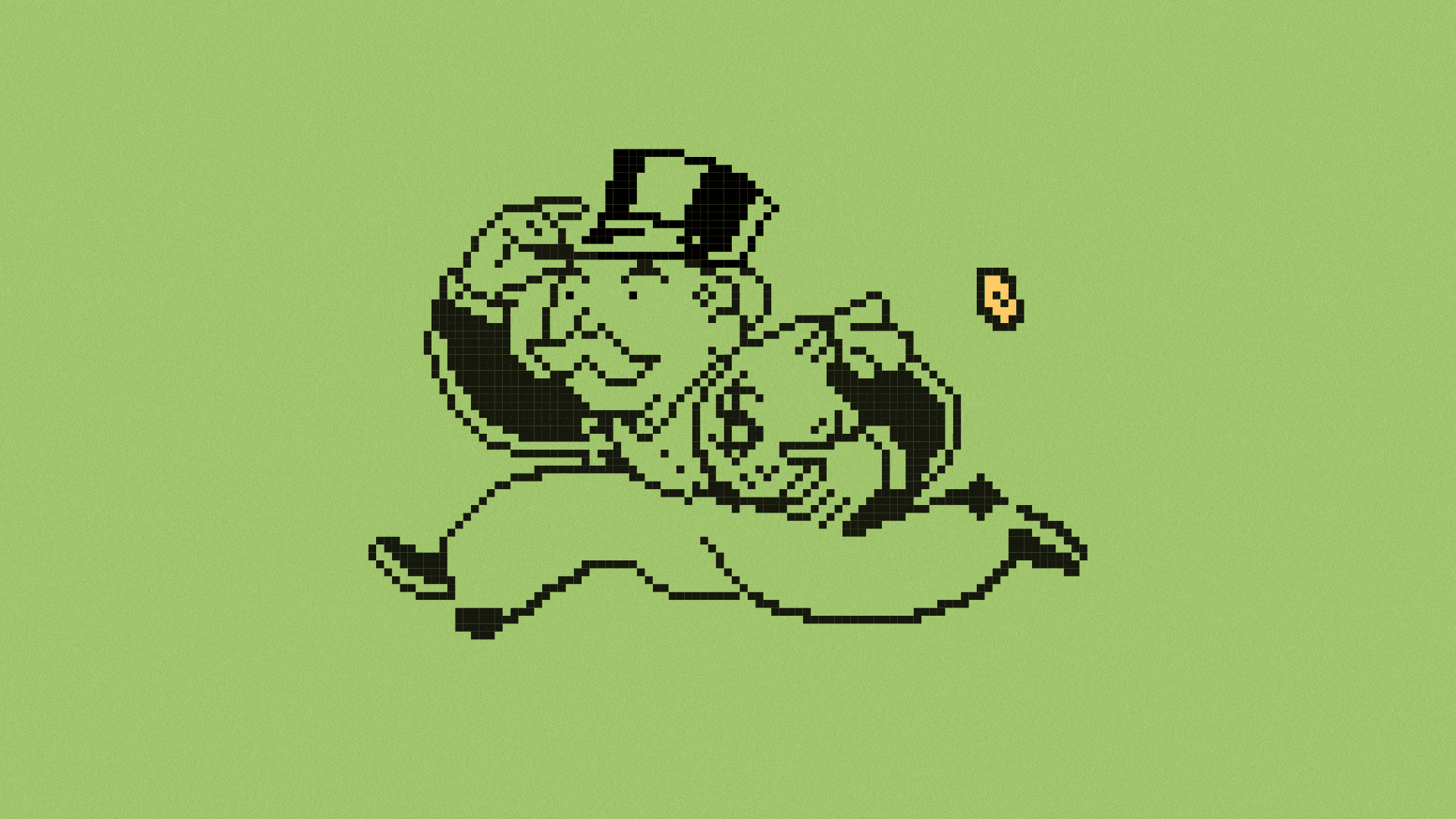 By now, Big Tech is following a familiar pattern: launch in a single lane, expand, kill competition, capture more and more of your users' waking hours, kill more competition, expand more, and all the while deaden any public suffering with free services.
The big picture: With immense, monopolistic power, Big Tech platforms — Apple, Amazon and Google — are behaving like governments, taxing competition with sky-high fees and marching across industries.
Driving the news: Yesterday, Apple announced its latest gambit — movie, music, news and banking services, following Amazon and Google, which have both ballooned far beyond their original business lines.
In its new news service, Apple demanded a 50% cut of the take from newspapers and magazines, much higher than its already-controversial approximately 15%-30% slice off the top of other sales on its platform.
The Wall Street Journal, the New Yorker and the L.A. Times signed on, while the NYT and WP refused.
How Apple can pull it off: It shares an effective duopoly with Google in mobile app stores. "That is why they can set their tax so high," Jonathan Tepper, author of "The Myth of Capitalism," tells Axios. "They can dictate terms for buyers and sellers."
The NYT and WP were public with their disgruntlement.
In an interview with Reuters, NYT CEO Mark Thompson said, "We tend to be quite leery about the idea of almost habituating people to find our journalism somewhere else."
"We create journalism that is worth paying for so having a direct relationship with our audience is essential," a NYT spokesperson told me.
Shani George, the Washington Post's director of communications, told me, "Our focus is on growing our own subscription base, so joining Apple News+ did not make sense for us at this point."
But not all businesses are powerful enough to dodge the tech platforms.
Amazon's role as both the online mall and a store within the mall has long made it a target of critics and regulators on both sides of the Atlantic.
As we've reported, the EU is in the middle of a probe into whether Amazon's mountain of data on what people are browsing and buying gives it an inherent — and unfair — advantage over the small sellers on its marketplace.
India has prohibited Amazon from selling its own merchandise while also marketing others'.
But everywhere else, businesses like booksellers that directly compete with Amazon have to use its platform.
Roundabout Books, an independent bookstore in Greenfield, Massachusetts, has split its store in half. The front is a showroom, and the back a warehouse from which the staff ships about 100 books per day, owner Raymond Neal tells me.
Selling on his own website isn't enough, Neal says. He relies on Alibris, eBay and Amazon, among others, but Amazon charges the highest fees by a long shot.
In 2017, the company raised its cut per book from $1.35 to $1.80 and started taking 15% commission on the cost of shipping as well as the cost of the book itself.
For example, for a $10 book, Amazon's share increased from 22.5% to 33%. That amounted to a $30,000 hit to Roundabout's revenue, says Neal.
"My least favorite place to sell is Amazon because their fees are just oppressively large," Neal says. But "Amazon accounts for our about 70% of all our sales, so they are essentially the only game in town."
Raven Bookstore, an independent seller in Lawrence, Kansas, survived through the early 2000s when a Borders opened across the street, but now it faces Amazon.
"The scariest thing about Amazon is not their prices, it's that they're very good at convincing people that their service is essential — that there's no life without Amazon. You put the speakers in your house, you get your groceries from them. They've convinced basically everybody that they're an essential part of American life."
— Danny Caine, owner of Raven Bookstore
Go deeper