The overwhelming majority of the world's busiest ports are in China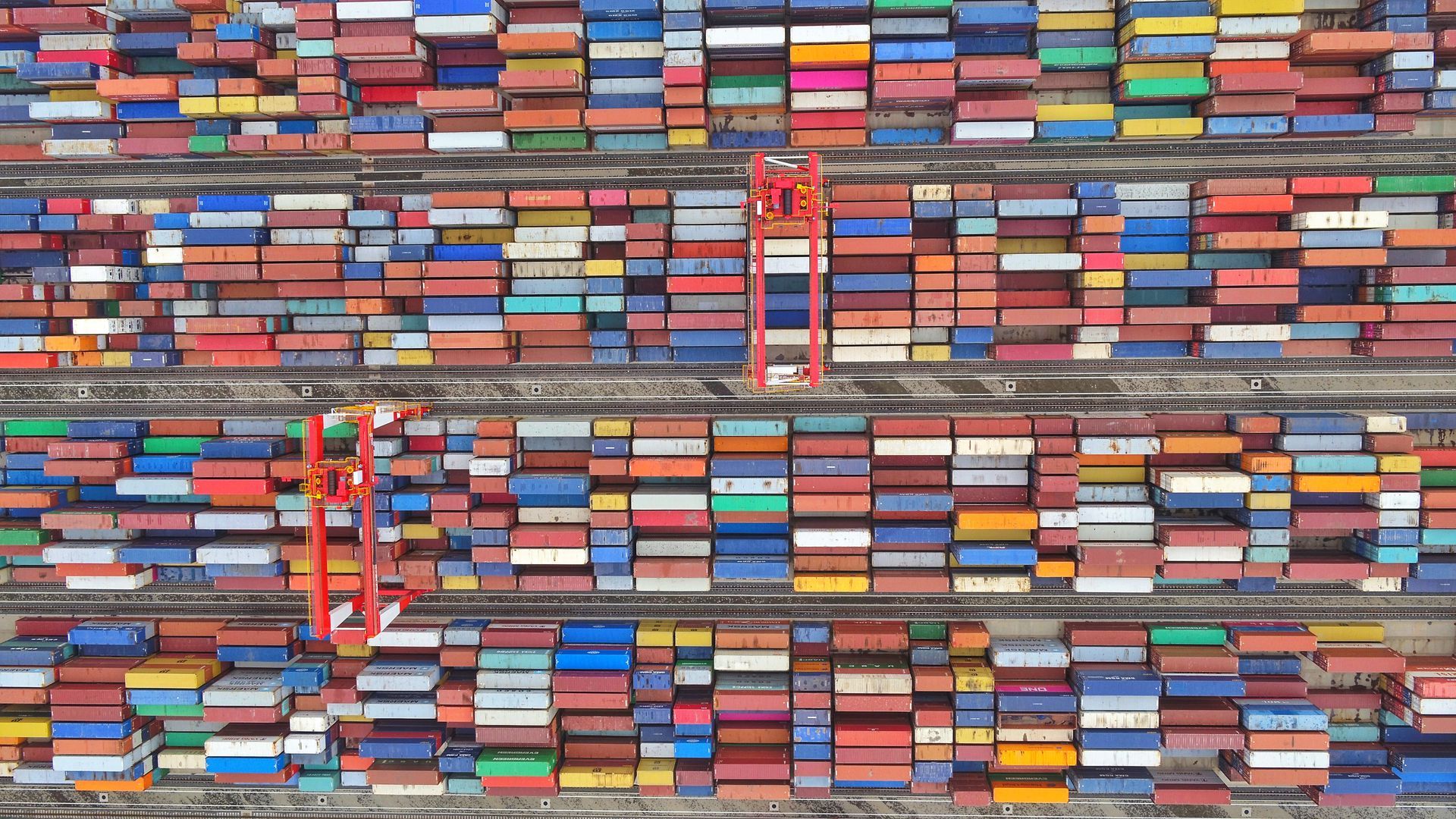 If you needed any further evidence of where global business is going, take a look at cargo traffic in the world's ports:
By the numbers: 7 of the top-10 world's busiest ports are in China, led by Shanghai, according to 2016 data from the World Shipping Council (h/t World Economic Forum and Visual Capitalist).
Rounding out the top 10 are one each in Singapore, South Korea and the United Arab Emirates.
The West does not arise until No. 12 (Rotterdam, Netherlands). The U.S. first crops up at No. 18 (Los Angeles).
The only other U.S. ports in the top 50 are Long Beach (22) NY/New Jersey (23), Savannah (42) and Seattle (43). Even if you add all five of those U.S. ports, they fall short of both of the top two (Shanghai and Singapore).
Go deeper