Pentagon directs $1 billion to go toward building Trump's border wall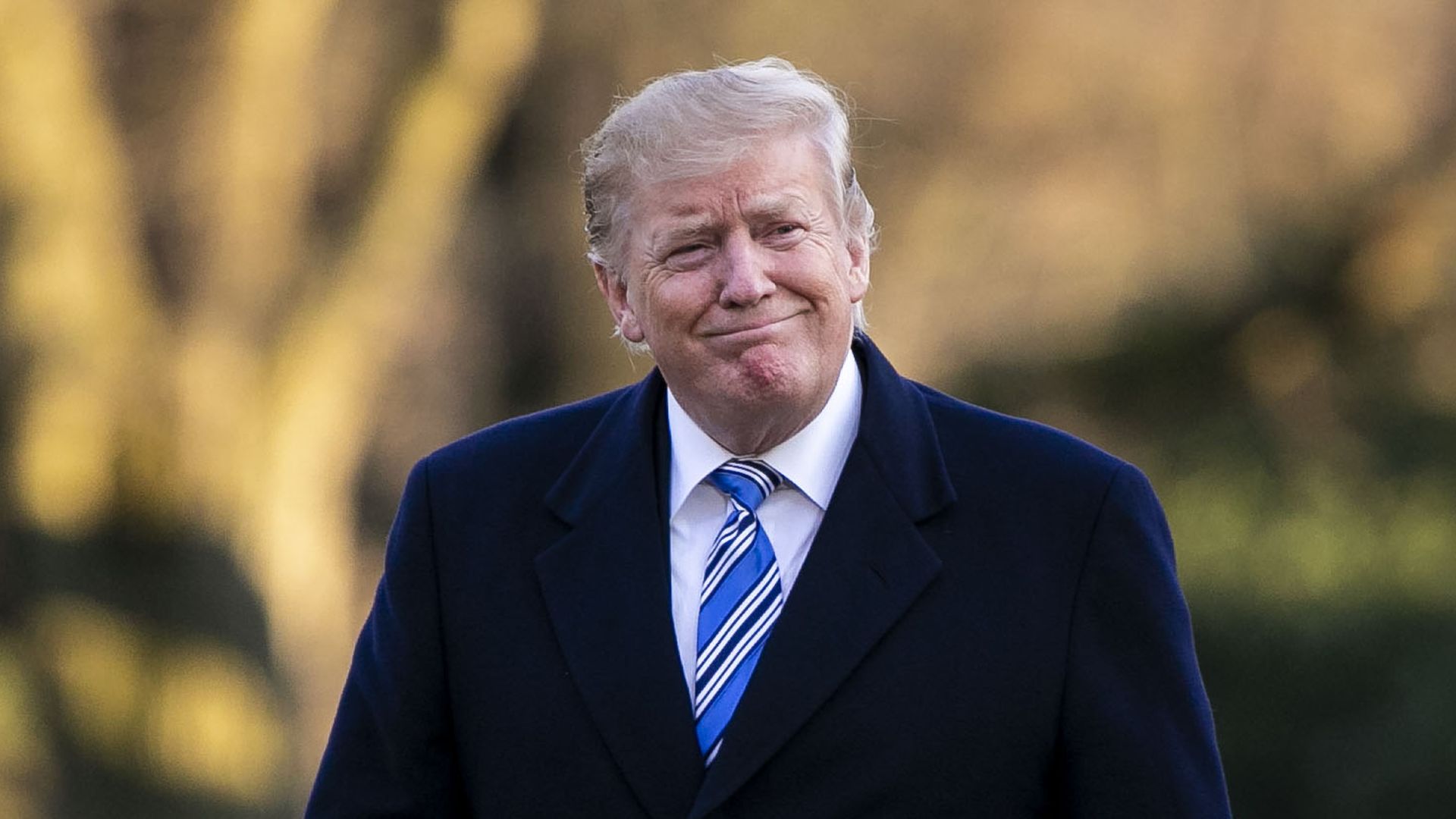 The Pentagon notified Congress Monday it had authorized up to $1 billion in funding to go toward building President Trump's wall along the U.S. border with Mexico.
The details: Acting Defense Secretary Patrick Shanahan authorized the Army Corps of Engineers to plan and build 57 miles of 18-foot-high fencing in Yuma, Arizona, and El Paso, Texas, the Associated Press reports.
The backdrop: Trump declared a national emergency in February to push wall funding through, but 12 Republican senators voted against it. Trump made it clear before the vote he planned to veto the bill.
The big picture: The House was due to vote to override President Trump's veto Tuesday. However, the transfer to the Defense Department that Shanahan authorized was made without using the president's declaration, according to The New York Times.
Go deeper: Billions from military projects could fund Trump's border wall
Go deeper