The Avenatti scandal highlights the dark side of college basketball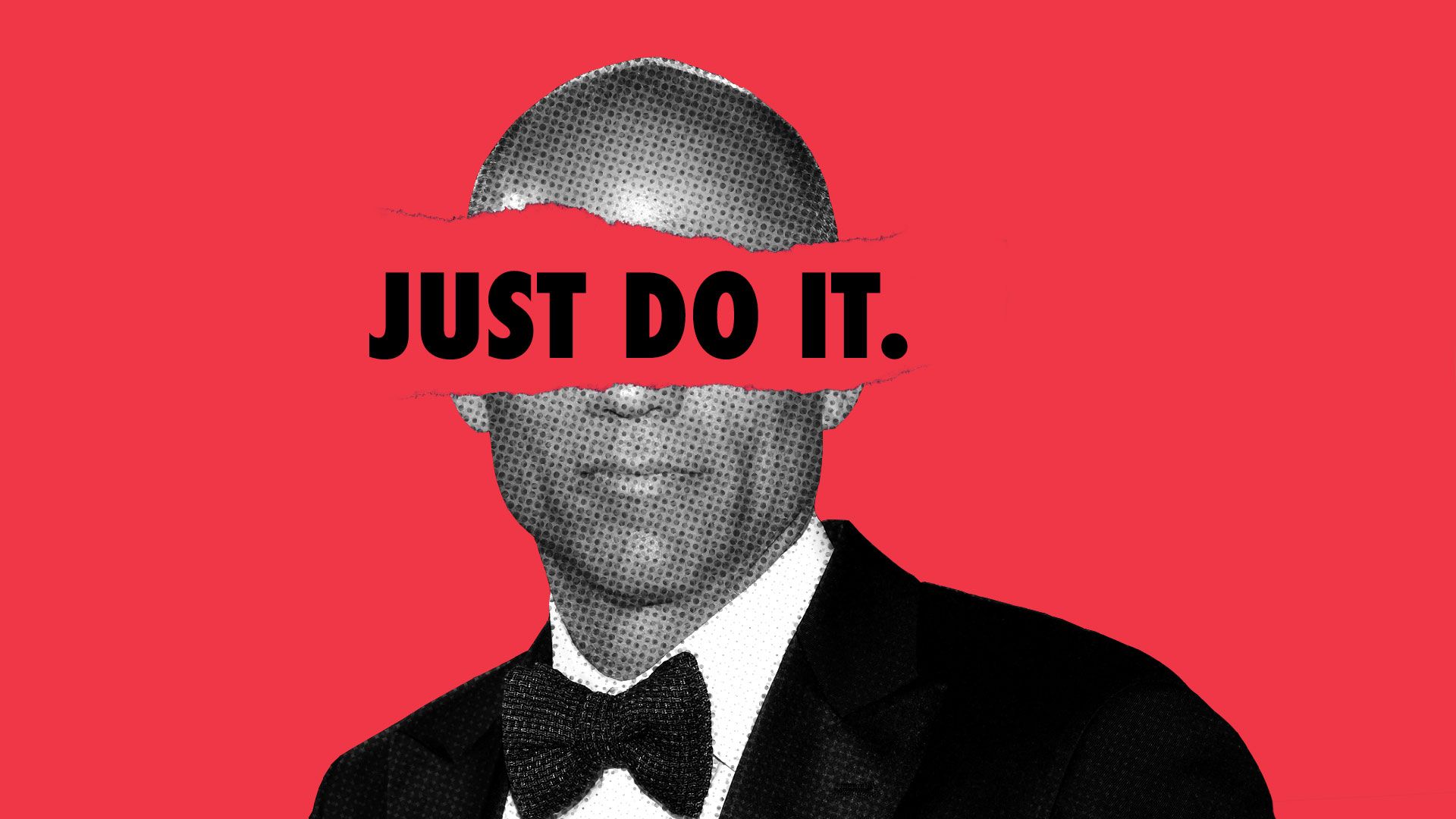 Michael Avenatti, who rose to fame last year as a lawyer for Stormy Daniels, was arrested yesterday and charged with attempting to extort more than $20 million from Nike.
Why it matters: Lost in the Avenatti headlines is the fact that Nike may have paid college athletes in the same manner as Adidas — the company at the center of the ongoing college basketball bribery scandal.
Without hard evidence, it'd be irresponsible to assume Nike's guilt, but does anyone really think Adidas was the only shoe company paying players? Who did you think they were bidding against? It wasn't themselves...
What's happening: According to the indictment, Avenatti met with an in-house lawyer for Nike last week, claiming to represent a former AAU coach who had evidence that Nike employees paid at least three players.
Avenatti allegedly threatened to make the payments public at an upcoming news conference unless Nike paid his client $1.5 million.
He also demanded that Nike hire him — yes, the guy literally trying to extort them — to conduct an "internal investigation" of the company, for which he would be paid more than $9 million. BOLD strategy, Cotton.
Just in: The AAU coach that Avenatti was representing is reportedly Gary Franklin Sr., who led a team known as California Supreme.
Recent alumni: Reigning No. 1 pick Deandre Ayton (also involved in Adidas scandal); Pacers rookie Aaron Holiday; UCLA freshman Shareef O'Neal (Shaq's son); Oregon freshman Bol Bol; many more.
Look: Franklin Sr. pictured with Ayton at last year's NBA draft.
Go deeper:
🎬 Watch: The Netflix documentary "At All Costs" explores the high-stakes world of AAU basketball. One of the teams it focuses on? California Supreme. I watched this like a year ago — highly recommend.
Look: For all you visual learners out there, the U.S. Attorney's Office for the Southern District of New York shared a timeline of what they believe happened.
Go deeper