6 House chairmen demand Barr release Mueller report by April 2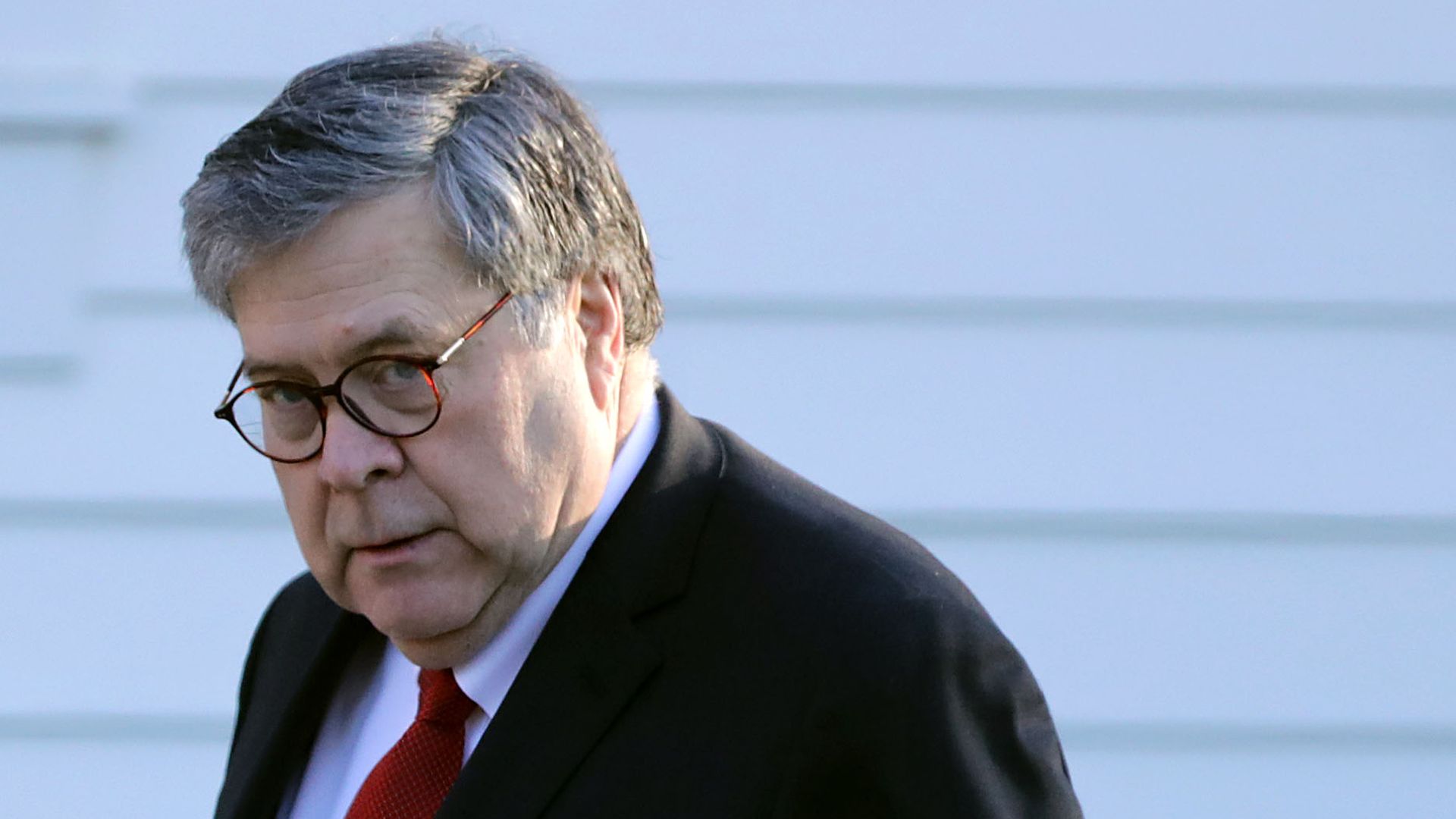 The Democratic chairmen of the House Judiciary, Oversight, Intelligence, Financial Services, Ways and Means, and Foreign Affairs committees have written a letter to Attorney General William Barr requesting that he submit the full Mueller report to Congress by April 2.
What they're saying: "Your four page summary of the Special Counsel's review is not sufficient for Congress, as a co-equal branch of government, to perform [our oversight activities]. The release of the full report and the underlying evidence and documents is urgently needed by our committees to perform their duties under the Constitution ... To the extent that you believe applicable law limits your ability to comply, we urge you to begin the process of consultation with us immediately in order to establish shared parameters for resolving those issues without delay."
Go deeper: McConnell blocks resolution to release full Mueller report
Go deeper