Boris Johnson says Theresa May's "chicken," U.K. "blinked" on Brexit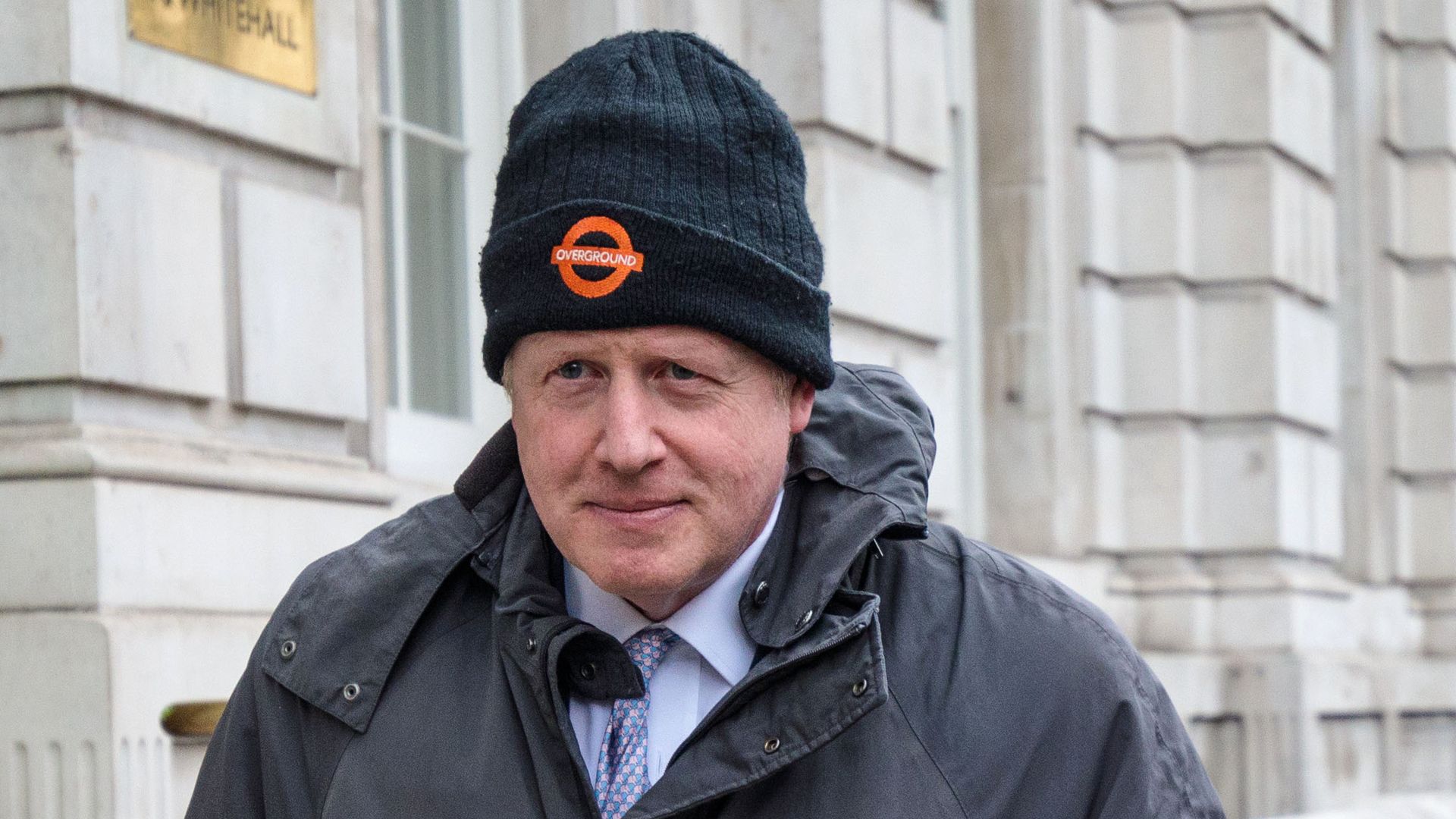 The United Kingdom's former Foreign Secretary Boris Johnson rebuked Prime Minister Theresa May in his Daily Telegraph column, saying she's a "chicken" whose government "blinked" in Brexit negotiations with the European Union.
"We are not leaving this Friday because the government has chickened out. Extend the implementation period to the end of 2021 if necessary ... but come out of the EU now — without the [Irish] backstop. It is time for the PM to channel the spirit of Moses in Exodus, and say to Pharaoh in Brussels – let my people go."
Why it matters: Britain was supposed to exit the EU Friday, but the European Council gave it a Brexit extension to April 12.
Between the lines: May faces pressure to resign over Brexit. The Sunday Times reported 11 ministers planned to tell her a caretaker leader should take over, though 2 ministers linked to the report said they backed her, according to the BBC. She met with senior Conservative Party members to discuss Brexit Sunday afternoon — including Johnson.
What's next? The U.K. Parliament is due to hold several votes on Brexit this week, including on May's withdrawal deal, opting for a no deal and whether there should be a second referendum.
Go deeper: Everything you need to know about Brexit
Go deeper