Trump's Twitter tactics to be tested in court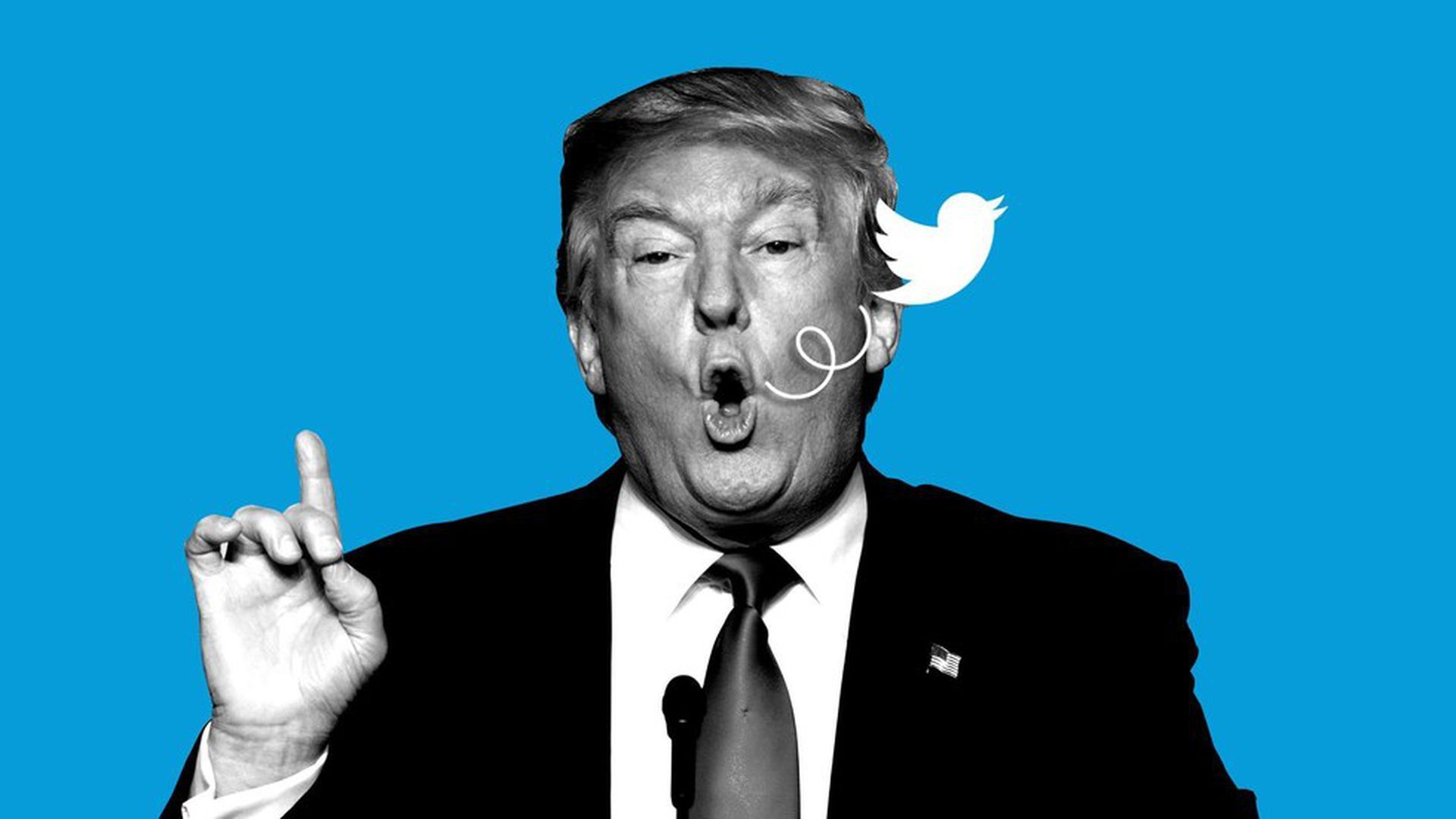 For your Tuesday radar: The 2nd Circuit Court of Appeals in New York will hear a case against Trump for blocking critics on Twitter.
Why it matters: In January, the Virginia-based 4th Circuit Court of Appeals ruled that government officials can't block constituents on social media accounts that they use for official business, based on its interpretation of the First Amendment. If the 2nd Circuit interprets the law differently, it's likely that the issue could find its way to the Supreme Court.
Yes, but: If the 2nd Circuit agrees with the 4th Circuit's interpretation of the law, it would set an important precedent on how public officials, especially the president, can use their official social media accounts.
It would mean that government officials' social media accounts should be treated the same way as access to physical public forums like town halls, where no one can be blocked from participating based on the content of their speech.
What they're saying: 
The White House has argued that the @realdonaldtrump Twitter handle, which was created before the president ran for office, is not his official @POTUS45 government handle, and thus the president has the right to block whoever he wants. 
The plaintiffs — i.e., those who have been blocked — argue that the White House has used the @realdonaldtrump Twitter handle for official communications and thus he shouldn't be able to block people from the account based on the views they express.
Be smart: Legal experts point to examples in the past where White House officials have declared statements from the @realdonaldtrump handle to be official statements from the president.
"I don't think the government's argument will hold up in court," said Joshua Geltzer, executive director of the Institute for Constitutional Advocacy and Protection at Georgetown Law Center.
"The courts have been rejecting this type of argument."
The bottom line: Trump's prolific use of social media use is testing the legal limits of the First Amendment. 
Go deeper