House Democrats call on Barr to testify about Mueller report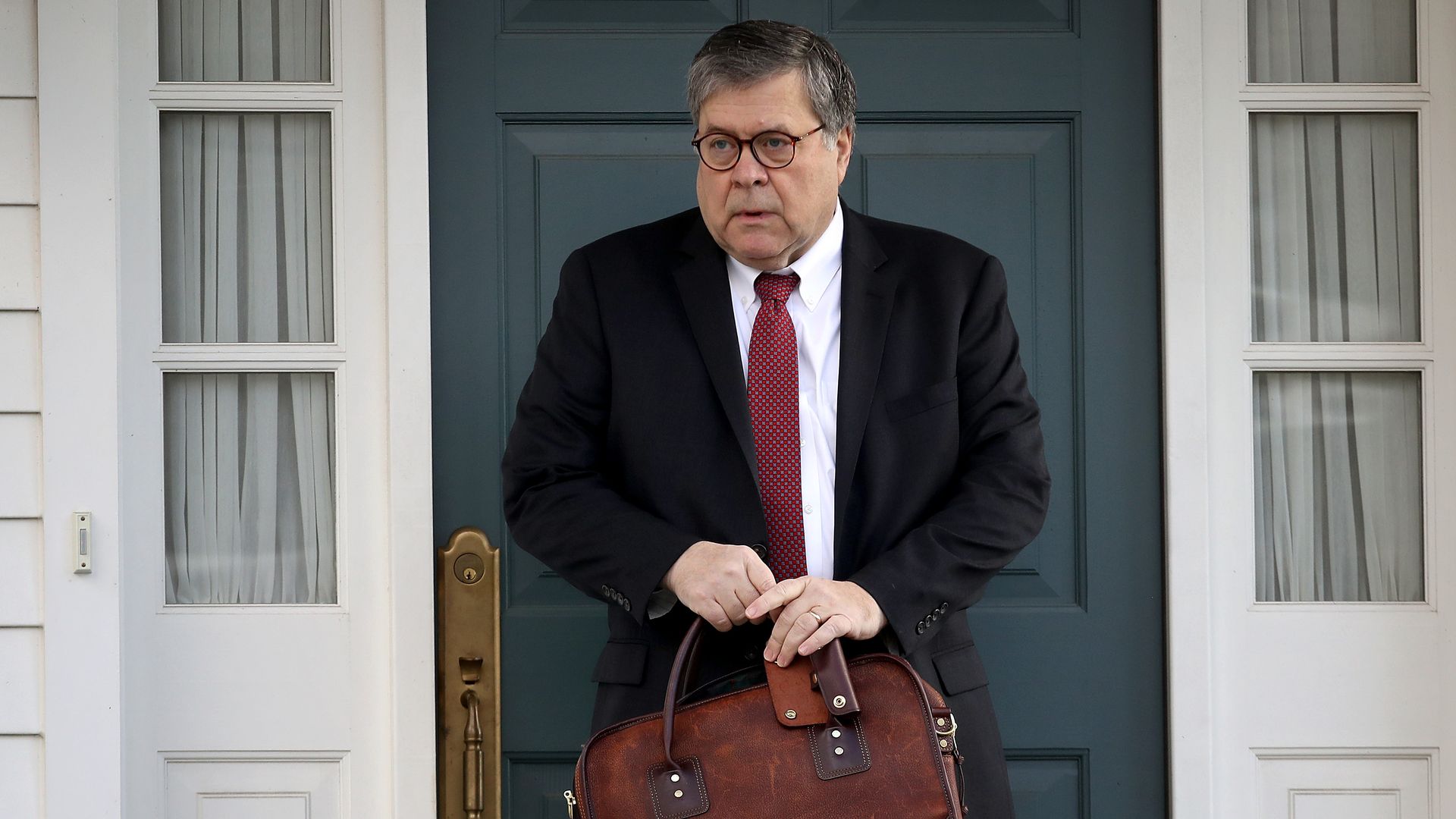 Following the release of Attorney General Bill Barr's summary of the Mueller report, House Judiciary chairman Jerrold Nadler tweeted Sunday that Democrats plan to call on Barr to testify before the committee.
"In light of the very concerning discrepancies and final decision making at the Justice Department following the Special Counsel report, where Mueller did not exonerate the President, we will be calling Attorney General Barr in to testify before @

HouseJudiciary

in the near future."
Why it matters: In the letter Barr sent to Congress, he wrote that he and Deputy Attorney General Rod Rosenstein "concluded that the evidence developed during the Special Counsel's investigation is not sufficient to establish that the President committed an obstruction-of-justice offense." Mueller, however, did not explicitly exonerate Trump of obstruction of justice in his report, and instead chose to present evidence "on both sides of the question."
In a statement, Democratic leaders Nancy Pelosi and Chuck Schumer said:
"Attorney General Barr's letter raises as many questions as it answers. The fact that Special Counsel Mueller's report does not exonerate the president on a charge as serious as obstruction of justice demonstrates how urgent it is that the full report and underlying documentation be made public without any further delay. Given Mr. Barr's public record of bias against the Special Counsel's inquiry, he is not a neutral observer and is not in a position to make objective determinations about the report."
Go deeper