Trump recognizes Israeli sovereignty in the Golan Heights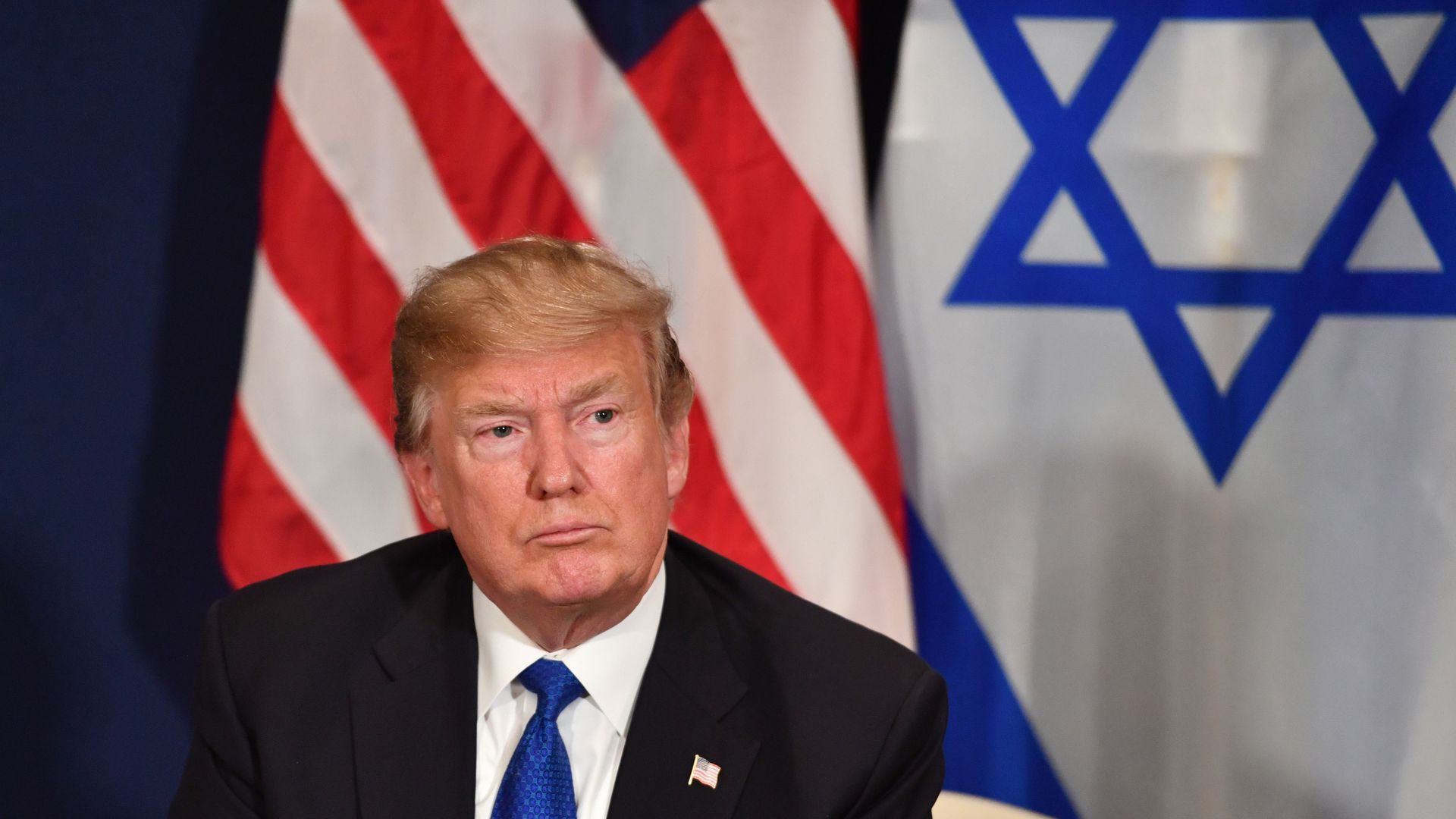 President Trump announced in a Thursday tweet that the U.S. will recognize Israeli sovereignty over the Golan Heights, which Israel first captured from Syria and occupied in 1967 and effectively annexed in 1981. 
Why it matters: This is a huge policy shift from the U.S. that could have repercussions for American policy towards other occupied areas in the world, like Crimea. It's also likely to infuriate Russia, an ally of the Assad regime in Syria. Trump's move is also a major boost for Israeli Prime Minister Benjamin Netanyahu in his election campaign ahead of Israel's April 9 elections.
What he's saying: "After 52 years it is time for the United States to fully recognize Israel's Sovereignty over the Golan Heights, which is of critical strategic and security importance to the State of Israel and Regional Stability!"
The state of play: Netanyahu spoke on the phone with Trump this afternoon and thanked him for his decision on the Golan Heights. "You made history," Netanyahu told Trump, according to an Israeli official.
Go deeper: Netanyahu rival thinks Trump could recognize Golan Heights to swing Israeli election
Go deeper