Google resists pressure to pull LGBT "conversion therapy" app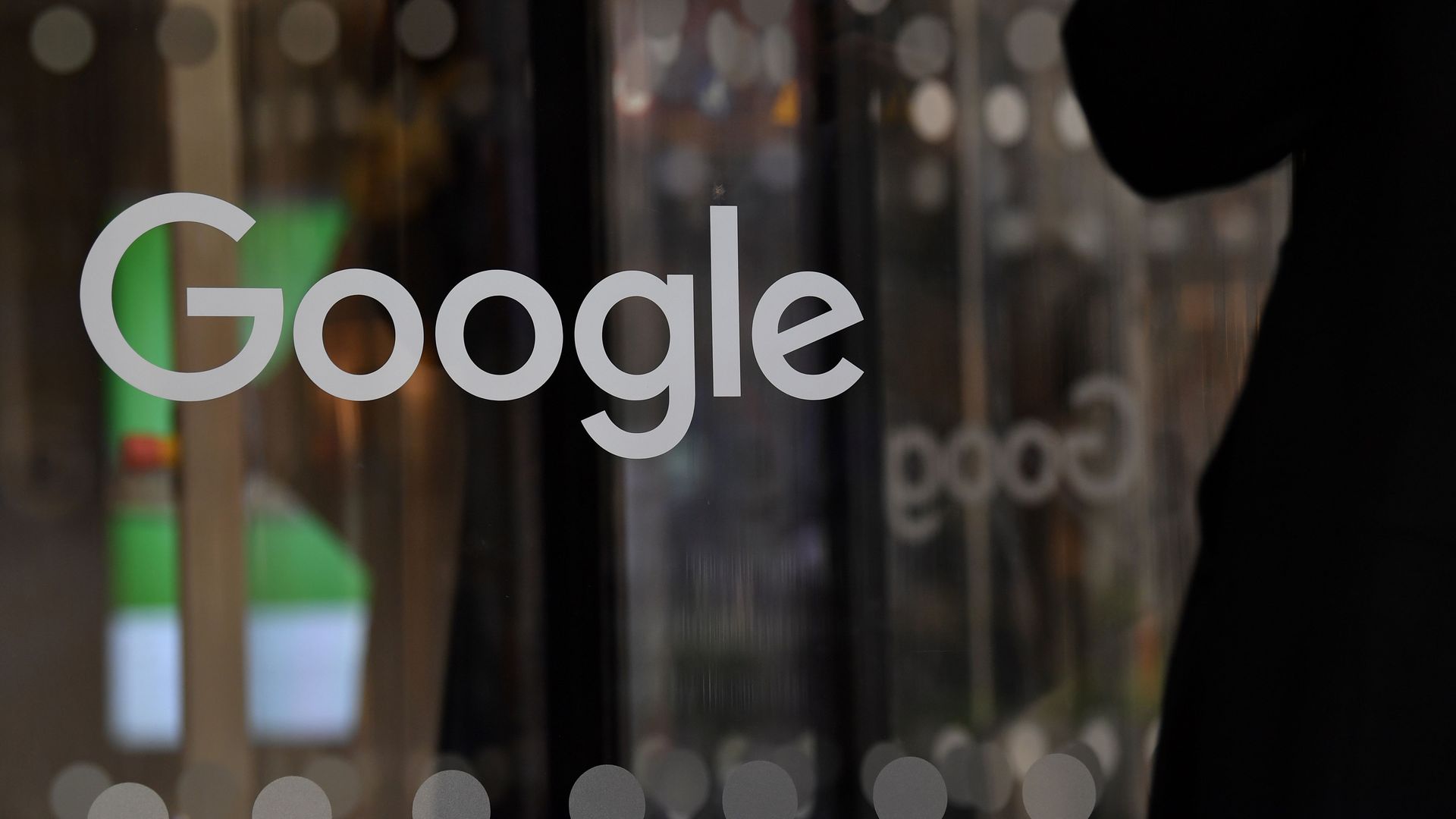 Google has so far refused to take down an app, already barred by Apple, Amazon and Microsoft, that aims to convince people that their same-sex sexual attractions are both sinful and changeable.
Why it matters: The app, from Living Hope Ministries, amounts to a form of conversion therapy, say LGBTQ rights groups that have urged Google to change its stance.
Details:
The app offers testimonials and articles and includes sections for men, women, young people and parents.
More than 139,000 people have signed a Change.org petition calling on Google to ban the app, which has been downloaded at least 1,000 times. (The Google Play app store no longer gives specific download numbers but reports rough tiers.)
A separate petition, calling on Apple to reinstate the app, has 20 signatures.
The big picture: The practice of conversion therapy is roundly opposed by the mainstream medical community as both ineffective and dangerous.
Conversion therapy is opposed by prominent professional medical associations, including the American Medical Association, the American Psychological Association, and the American Academy of Pediatrics.
A 2018 study by The Family Acceptance Project found rates of attempted suicide by LGBT youth whose parents tried to change their sexual orientation were more than double the rate of LGBT youth who reported no such attempts to change their orientation.
Efforts are underway to ban the practice in all 50 states.
Yes, but: Supporters of the app maintain it isn't endorsing or practicing conversion therapy.
Between the lines: While Apple and Amazon were able to ban the apps due to policies against objectionable content, the wording of Google's terms of service are less broad. Advocacy groups, however, argue the app is tantamount to encouraging self-harm and child endangerment, both of which do violate Google's terms of service.
What they're saying: Several major LGBTQ rights groups told Axios they have written letters to Google CEO Sundar Pichai and have been trying, unsuccessfully, to meet with company executives face-to-face to voice their concerns. (There have been some staff-level discussions.)
"We are hopeful that technology companies recognize the harm of apps that promote conversion therapy. The Trevor Project hears from conversion therapy survivors in crisis every day, and we remain committed to ending the harmful practice in every state because we know it contributes to an increased risk of suicidal behavior among LGBTQ youth."
—
Trevor Project CEO Amit Paley
"We have been urging Google to remove this app because it is life-threatening to LGBTQ youth and also clearly violates the company's own standards. Amazon, Apple and Microsoft have taken action to remove the app from their platforms, but so far Google has refused despite our warnings about the dangers."
—
Human Rights Campaign spokesperson
Google, meanwhile, isn't commenting on its decision.
The bottom line: Pressure will likely continue to mount on Google.
With letters and requests for executive meetings having gone unheeded, sources say Human Rights Campaign is weighing whether the decision should impact Google's score in the group's annual Corporate Equality Index, an influential rating of a company's stances on LGBTQ issues. That index is due out late this month.
That said, Google could face a backlash from the other side of the ideological divide if it reverses course.
Go deeper